Activity sheets
The following activity sheets are downloadable. Please print out as many as you like.
Send us an email if you would like activity sheets from a particular book and we will see what we can do!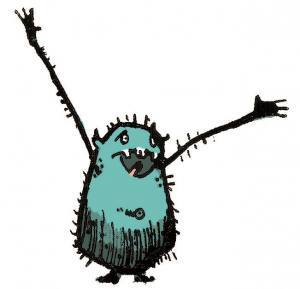 Writing activity
Work in a group to create a story. Write your favourite quote from a book you are reading on the first line of this paper. Fold it backwards so your quote is hidden, and pass it around so others can do the same. At the end, unfold the paper and discover a new story!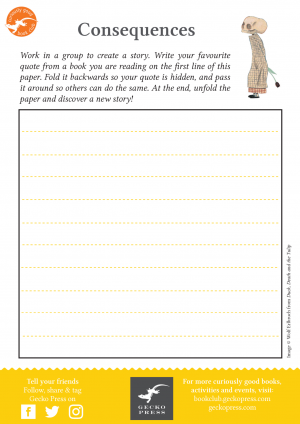 From The Lazy Friend by Ronan Badel
Writing activity
Write a postcard from the latest place you visited … in a book.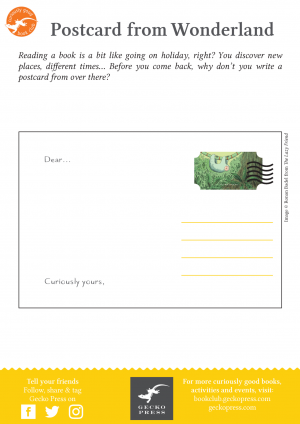 From Annual, edited by Kate De Goldi and Susan Paris.
Annual maze by Gavin Mouldey
Find your way through the maze to the island of Misplacia!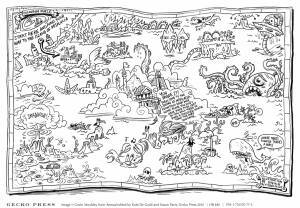 Do you love good books for children?
Join our newsletter