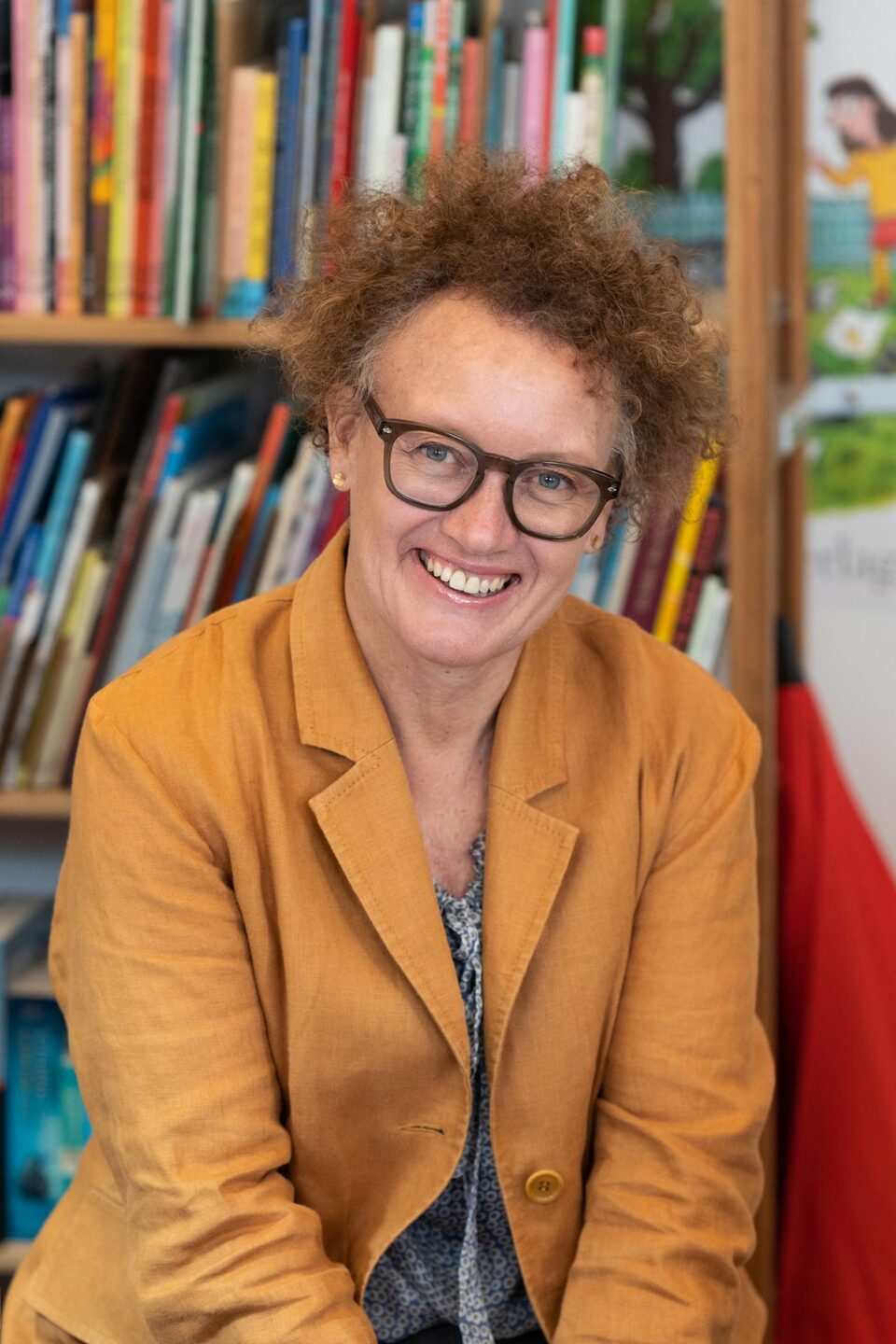 Julia Marshall, Publisher and CEO
Julia Marshall grew up on a farm in Marton, New Zealand.
After ten years in New Zealand as a journalist, she worked in Sweden for 12 years at a publisher of multi-language company magazines and web communication.
Julia came back to Wellington in 2004 to set up Gecko Press and now lives by the beach on the Kāpiti coast.
"As a child I read anything that came my way. I especially remember Mrs Pepperpot, Pippi Longstocking, and Daddy Long Legs. I also read a whole row of Jill and the Pony books until my mother gently steered me elsewhere. I liked tiny people, orphans and horses."
Favourite picture book as a child: Borka by John Burningham
Photograph © Rebecca McMillan
Rachel Lawson, Associate Publisher
Rachel Lawson grew up by the beach in Brighton, Otago.
She has been publishing books for almost her whole working life – cookbooks, sports biographies, art books, novels, history and now children's books. She also taught publishing students for ten years.
"I grew up on an abundant diet of Kaye Webb's Puffins. I thought The Hitchhiker's Guide to the Galaxy was the funniest book ever written when I was around 12. I also loved Peanuts, the mini world of The Borrowers, Mary Treadgold's pony books, and anything about little animals: guinea pigs Olga da Polga and Jean-Pierre, and Carbonel and Gobbolino, both witch's cats."
Favourite novel as a child: Gobbolino, the Witch's Cat by Ursula Moray Williams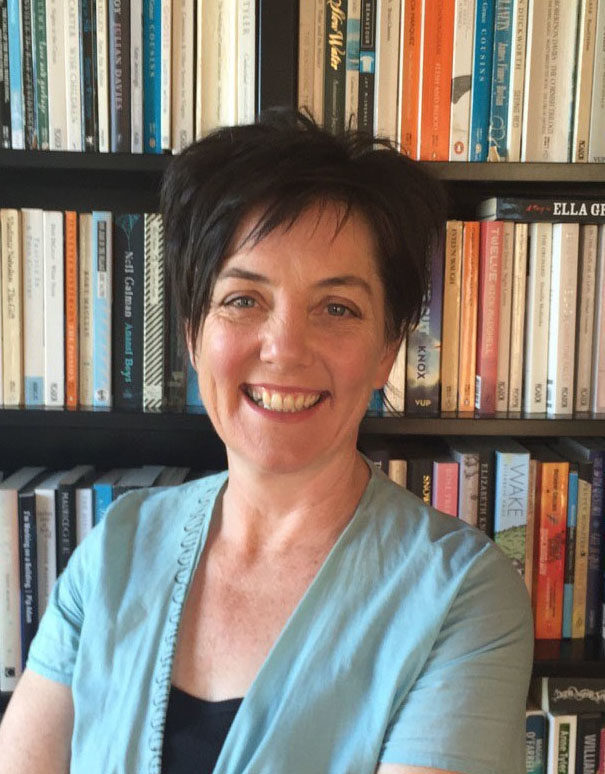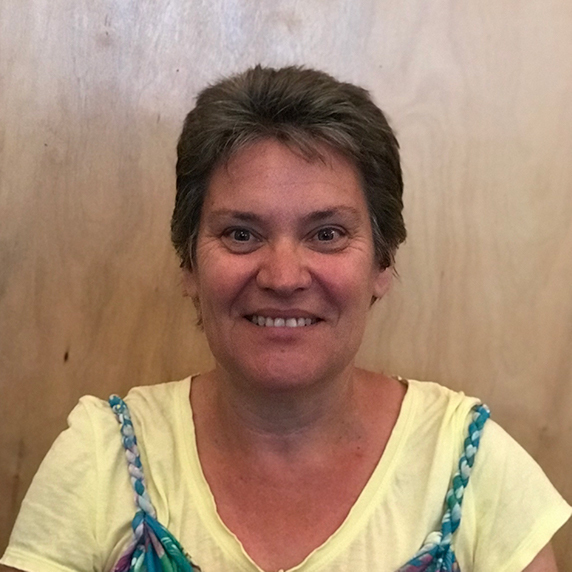 Shona Brown, Accounts
Shona grew up in small town New Zealand – Levin where her parents had moved after coming off a farm.
While not her first choice as a job, she has now spent the bulk of her working life as a "bean counter". The variety that Gecko Press provides in the many different currencies and programmes across the inventory, invoicing and publication areas has allowed a fresh and at times brain stretching aspect to this work.
"I read a lot as a child – loving the ability to 'lose' myself in a book. The Famous Five, the Milly Molly Mandy series, Richard Scarry's John Mouse books and the Footrot Flats comics were among some of my favourite books. When I had my own children it was wonderful to then be able to pass this love of reading onto them which included some Gecko Press books as well!"
Favourite book as a child: Dougal and the Magic Roundabout
Sarah Rennie, Marketing Manager
Sarah grew up in Birmingham in the United Kingdom where she wanted to be a librarian who could stamp books all day.
After completing a Publishing Studies degree, she has worked in publishing in Oxford, London and New Zealand for almost two decades. Sarah has enjoyed an eclectic mix of rights, marketing and sales roles in academic, trade and children's publishing houses.
"When I was very young, my Mom and I would come home from visits to the local town library with our favourites – Mr Men stories, Mog the Forgetful Cat, Miffy, the Garden Gang, Beatrix Potter and Richard Scarry. I loved the sparky, sweet six-year-old of the Ramona series and wrote book reviews for school for fun. As I grew older, I loved Paula Danziger novels and Garfield comic strips. I still do!"
Favourite book as a child: Burglar Bill by Janet & Allan Ahlberg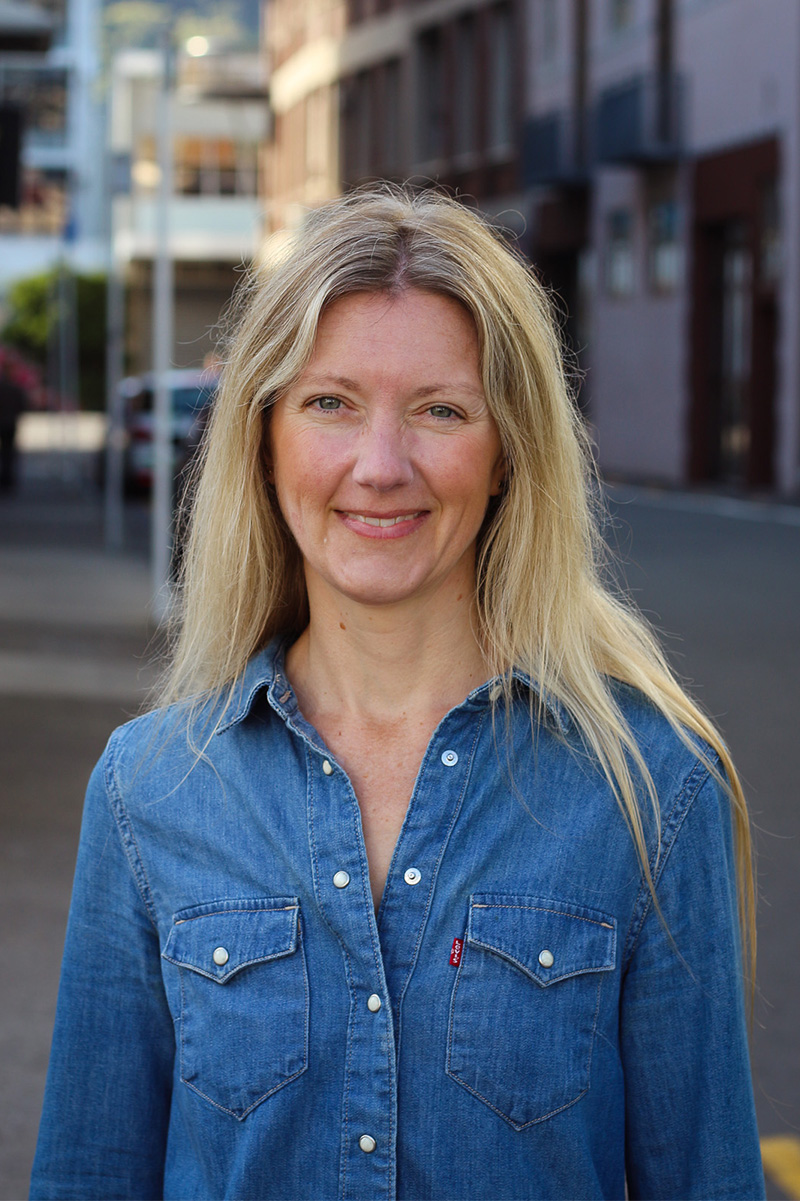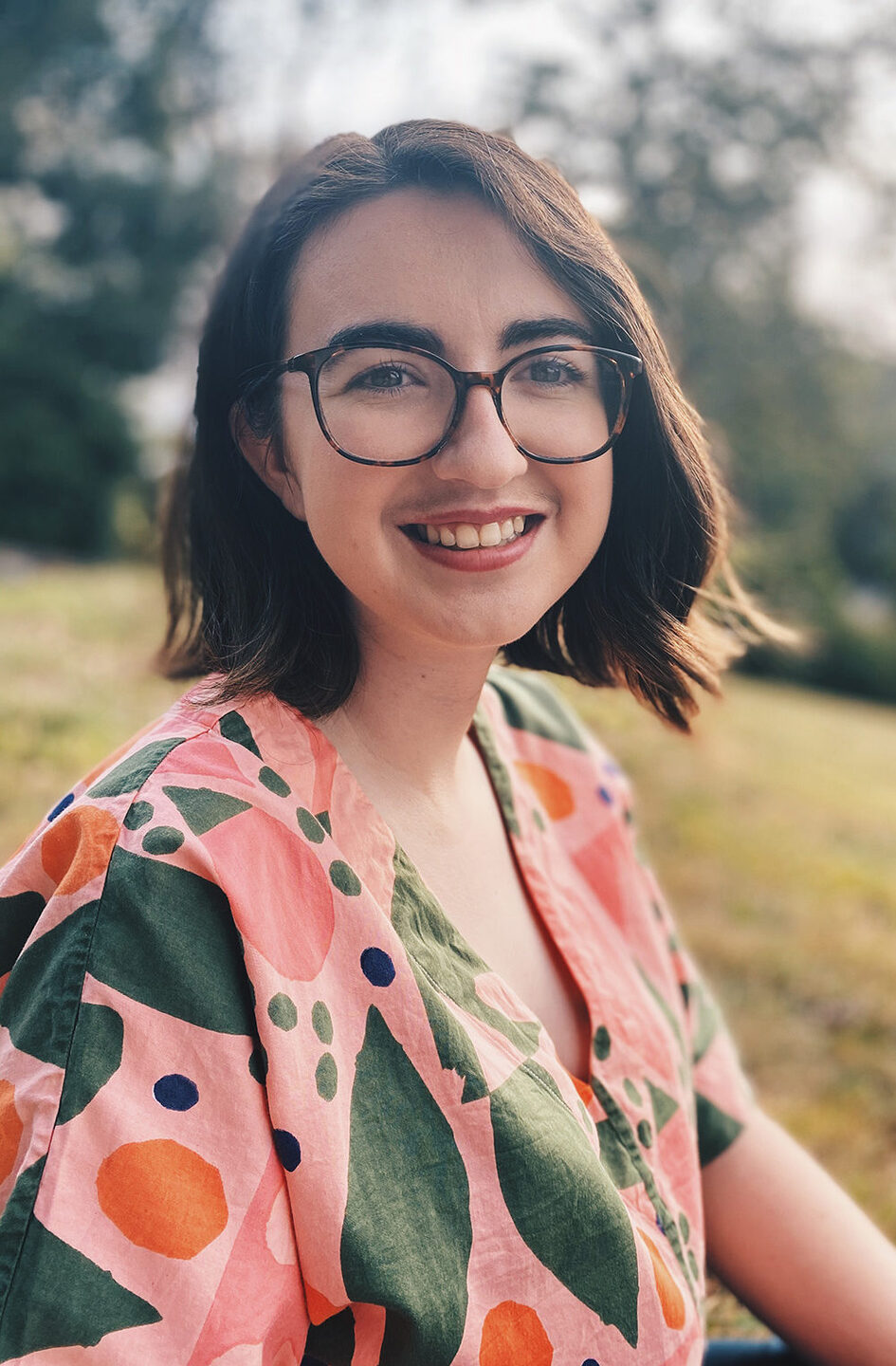 Emma McIlroy, Publishing Assistant
Emma grew up under the hills in sunny Nelson, New Zealand.
She came to Gecko Press after completing the Whitireia Publishing course in 2020. She has always loved books and languages, so Gecko Press felt like an ideal fit.
"I remember as a child loving escaping into books. I would go to the library and leave with stacks 20 books high, and then read whatever was lying around the house, like encyclopedias cover to cover. I read lots of series – Molly Moon, Harry Potter, Percy Jackson, Clarice Bean, His Dark Materials – and I love the sense of wonder that children's books can capture and create."
Favourite book series as a child: Spot by Eric Hill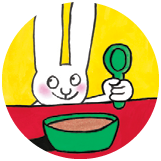 Subscribe to our newsletter/s
Hear from us about new books, guest recommendations, behind-the-scenes and competitions.