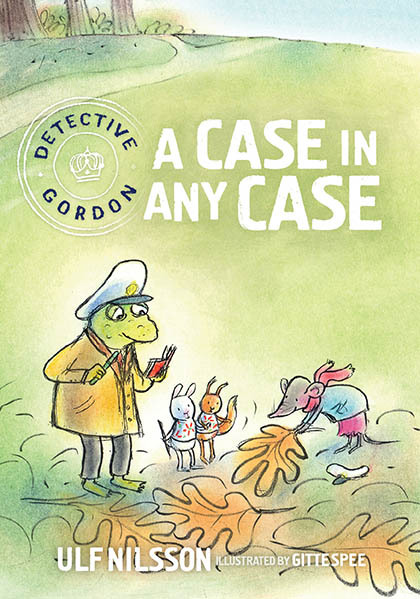 KLA-DUNK! Another winner.
Detective Gordon: A Case In Any Case
A stand-alone story in the warm and funny bestselling series about philosopher detective Gordon and his clever assistant Buffy.
Written by Ulf Nilsson and illustrated by Gitte Spee
Translated by Julia Marshall
Available as an ebook wherever you buy your ebooks
---

Description

Gordon is on vacation, and Buffy is the sole detective at the small police station in the forest. It is not easy for a police officer to be alone. Especially when there are strange noises outside the station at night. Buffy decides to seek out Gordon in his little cottage by the lake to ask for help. After all, two police think twice
as well as one. Two police are twice as brave!

---

Book Details

Country of Origin
Sweden
Reader Age
6-8 year
Book Size
N/A
21 × 15 cm
ISBN
CaseInAnyCase
9781776571093

---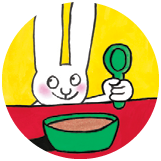 Subscribe to our newsletter/s
Hear from us about new books, guest recommendations, behind-the-scenes and competitions.