We choose children's books of good heart and strong character
Gecko Press is an independent, international publisher of curiously good children's books, based in Wellington, New Zealand.
Gecko Press hand-picks books by some of the best writers and illustrators in the world—books of good heart and strong character, excellent in story, illustration and design.
We choose stories children and parents will want to read hundreds of times, for ages 0 to 12 (sometimes infinity).
Gecko Press prides itself on good production—design, paper, bindings, covers—and on trying to make each book the best it can be.
Our books are sold throughout the English-speaking world, in print and digital editions.
How we choose
We choose books to kick start a lifetime of reading, and books that tickle our funny bones. Sometimes we choose books that ask big questions, books about friendship, and books with a lot of human nature in them. We choose books by writers and illustrators we love.
Some of our books don't behave (even when they know how to). We choose books that slow you down, or speed you up … books that tell us things in beautiful ways.
Curiously good children's books!
We select the best children's books from around the world
My favourite (and most eccentric) publishing house for children's books.
In typical Gecko Press fashion, Impossible Inventions is physically lovely, with paper you want to smush your cheeks against and colours you want to eat
You can never go wrong with Gecko Press
One message shines from the Gecko list: children deserve quality.
It's such a Gecko book: gorgeous, surprising, filled with kindness
I love Gecko Press … This is a shameless endorsement.
Who we are
Gecko Press started in 2005. "Ten years ago, the idea of choosing books from other languages, and translating them into English was considered madness—though I didn't know that at the time," says publisher Julia Marshall.
At that time, 1% of books published in the UK were reported to have non-English beginnings. "When I reported this number to the Swedish publisher of Margaret Mahy, he said: 'I'm surprised that figure is so high.'"
"Then I found out that Ulf Stark's classic Can You Whistle, Johanna? had been translated into 20 languages but not English … And that was the beginning of Gecko Press."
We focus on bringing the best books from around the world into English.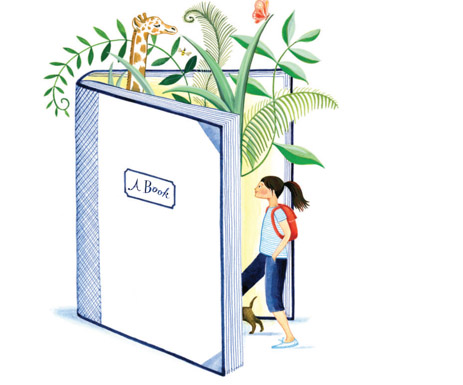 Our people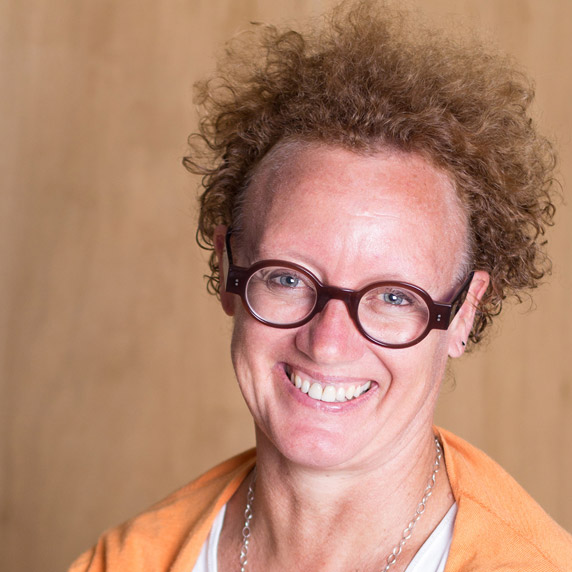 Julia Marshall
Publisher and CEO
Favourite picture book as a child: Borka by John Burningham
Read more
Julia Marshall grew up on a farm in Marton, New Zealand.
After ten years in New Zealand as a journalist, she worked in Sweden for 12 years at a publisher of multi-language company magazines and web communication.
Julia came back to Wellington in 2004 to set up Gecko Press and now divides her time between a high country farm in Marlborough, and Wellington.
"As a child I read anything that came my way. I especially remember Mrs Pepperpot, Pippi Longstocking, and Daddy Long Legs. I also read a whole row of Jill and the Pony books until my mother gently tried to steer me elsewhere. I liked tiny people, orphans and horses."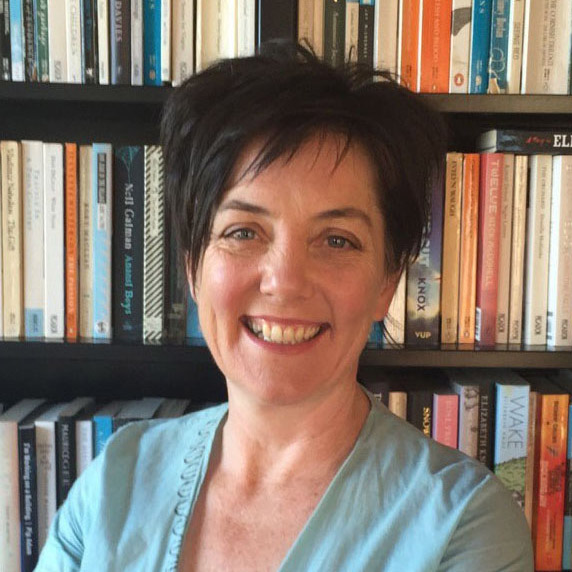 Rachel Lawson
Associate Publisher
Favourite novel as a child: Gobbolino, the Witch's Cat by Ursula Moray Williams
Read more
Rachel Lawson grew up by the beach in Brighton, Otago.
She has been publishing books for almost her whole working life – cookbooks, sports biographies, art books, novels, history and now children's books. She also taught publishing students for ten years.
"I thought The Hitchhiker's Guide to the Galaxy was the funniest book ever written when I was around 12. I also loved Peanuts, the mini world of The Borrowers, Mary Treadgold's pony books, and anything about little animals: guinea pigs Olga da Polga and Jean-Pierre, and Carbonel and Gobbolino, both witch's cats."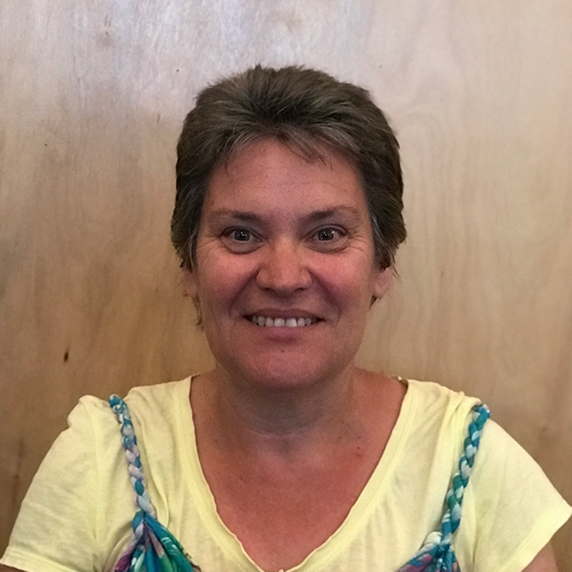 Shona Brown
Accounts and Royalties
Favourite book series as a child: The Famous Five by Enid Blyton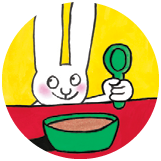 Subscribe to our newsletter/s
Hear from us about new books, guest recommendations, behind-the-scenes and competitions.