Charities and programmes we support
The Porirua Library. Bee Trudgeon and her team of librarians encourage hundreds of children and families to love to read, especially through the Long Hot Summer Programme and the Reading Together Programme for families.
Capital E. This local theatre company for children ignites the creative spark in young people, through digital workshops, live performance and events.
Altrusa. This international non-profit organisation makes local communities better through leadership, partnership and service.
Wheelers supplies Books in Homes with good books for children without access to them.
Books on the Bus NZ. Gecko Press donates titles to this non-profit movement, which aims to spread the joy of reading by leaving books throughout the country's public transport systems.
The Alliance Française Wellington is a non-profit French language and cultural centre. It encourages children and families to love to read and to develop a cultural awareness. Gecko Press supplies them with books and they generously host us for joint events.
It Takes a Village Hub (NZ) is a registered charity based in Canterbury. They provide baby and toddler bundles to families that need a little extra help, for whatever reason.
"We have had so much wonderful feedback on how these books have been so well loved not only by the parents but by the children as well. A few of the families also commented on how they would never be able to given their children a brand new book and it is so special to them."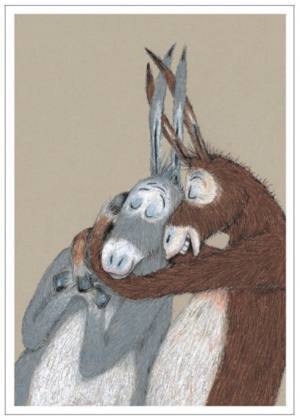 Ambassador bookshops
These are bookshops who stock a wonderful range of children's books – including Gecko Press books.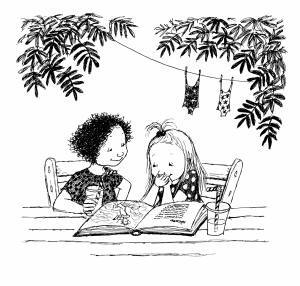 Publishers Association of New Zealand (PANZ)
Julia Marshall is a councilor with PANZ and is responsible for Career Development. She also represents PANZ on the New Zealand Book Council.
"I am particularly interested in finding ways to support people in publishing who are mid-career. We also want to encourage more people to pursue a career in publishing, from a wide variety of backgrounds," she says.
If you have ideas, thoughts or concerns please contact [email protected]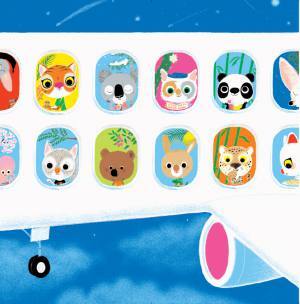 Make way for publishing students
Whitireia publishing programme
Gecko Press is a strong supporter of the Whitireia publishing programme. Every year we employ a part-time student to help in the office, and offer work placements to students on the course.
We try to offer a range of publishing activity depending on what is going on at that moment – such as international rights, digital marketing, event preparation, and publicity.

Do you love curiously good books for children?
Join our newsletter
Be first to discover new books, receive our latest blog articles, and enter exclusive competitions