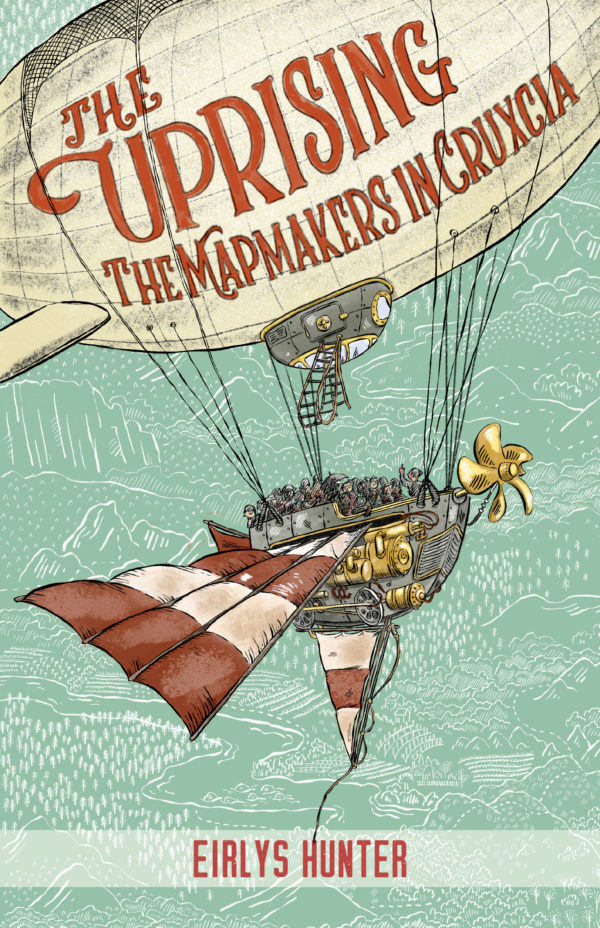 Will appeal immensely to middle-grade readers and adults alike.
The Uprising – The Mapmakers in Cruxcia
A follow-up to the internationally successful The Mapmakers' Race—the Santander children are drawn into a community's rebellion against a despot and use their mapping skills to avert an environmental scam.
Ebook available wherever you buy your ebooks
Written by Eirlys Hunter and illustrated by Kirsten Slade.
---

Description

The land holds the truth … the maps will reveal it.

Sal, Joe, Francie and Humphrey Santander are mapmakers looking for their father, a famous explorer who disappeared on his last expedition.

Their search takes them to Cruxcia, where the people are fighting to protect their land from the all-powerful Grania Trading Company. The Santanders' mapping skills may be the missing piece in the Cruxcian race to save the ancient valley—and the key to reuniting their family.

---

Book Details

Country of Origin
New Zealand
Reader Age
8-12 year
Book Size
20 × 13 cm
20 × 13 cm
ISBN
MapmakerTwo
9781776574049

---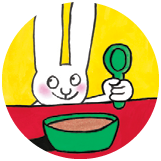 Subscribe to our newsletter/s
Hear from us about new books, guest recommendations, behind-the-scenes and competitions.