Because each Gecko Press title is handpicked from the best writers and illustrators in the world, they add quality and diversity to your library—and reading pleasure for your students and teachers.
Sign up for our schools and libraries newsletter to receive the latest teacher notes, activity sheets and event information by selecting the option from the drop down.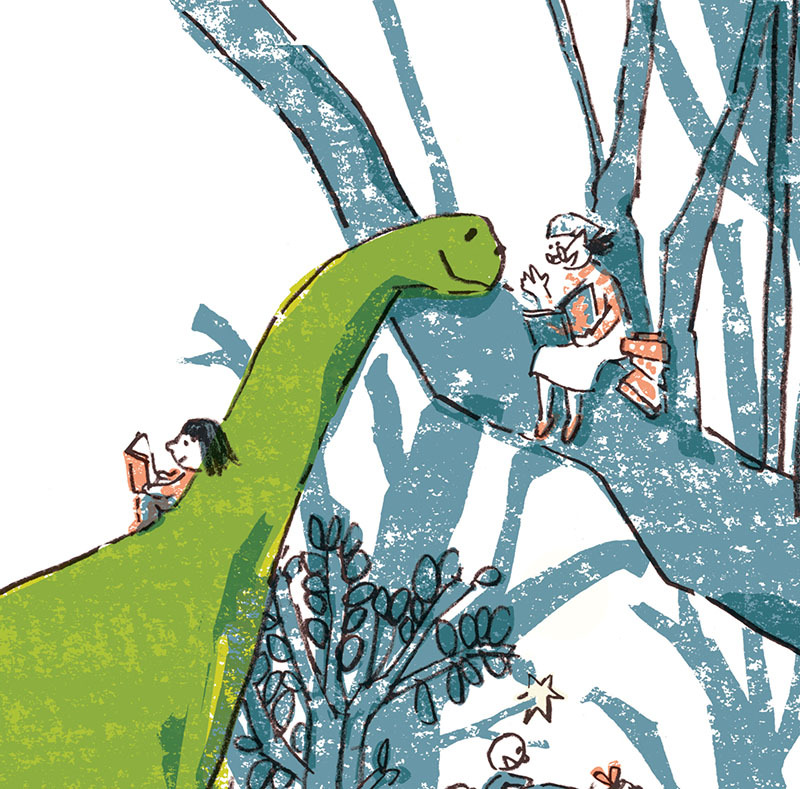 We offer ability for schools and libraries to order books on invoice within New Zealand.
Email us with the books you would like to purchase, and we will make out an invoice to your institution.
Gecko Press has close relationships with some individual schools and libraries. We work together to develop fun writing activities and competitions, we invite school groups to special events, we even occasionally host visits in our office from small groups of big readers.
If you love our books and have ideas for how we could work together, we would love to hear from you!
We work with schools & libraries to help all children develop a love of reading
Teacher notes that don't kill the book
Gecko Press teacher notes
Many Gecko Press books come with teacher notes. They are written by teachers for teachers, and aimed to be open and active. Here you will find good ways to work with individual titles in the classroom – other than reading aloud, which is the biggest treat.
25 books for 50 dollars
This is an opportunity for schools, early childhood centres and other related organisations to raise money at fairs and events with a pack of 25 books for $50.
The books are chosen by us at Gecko Press, from our overstock or books that have a tiny defect so we don't sell them at full price.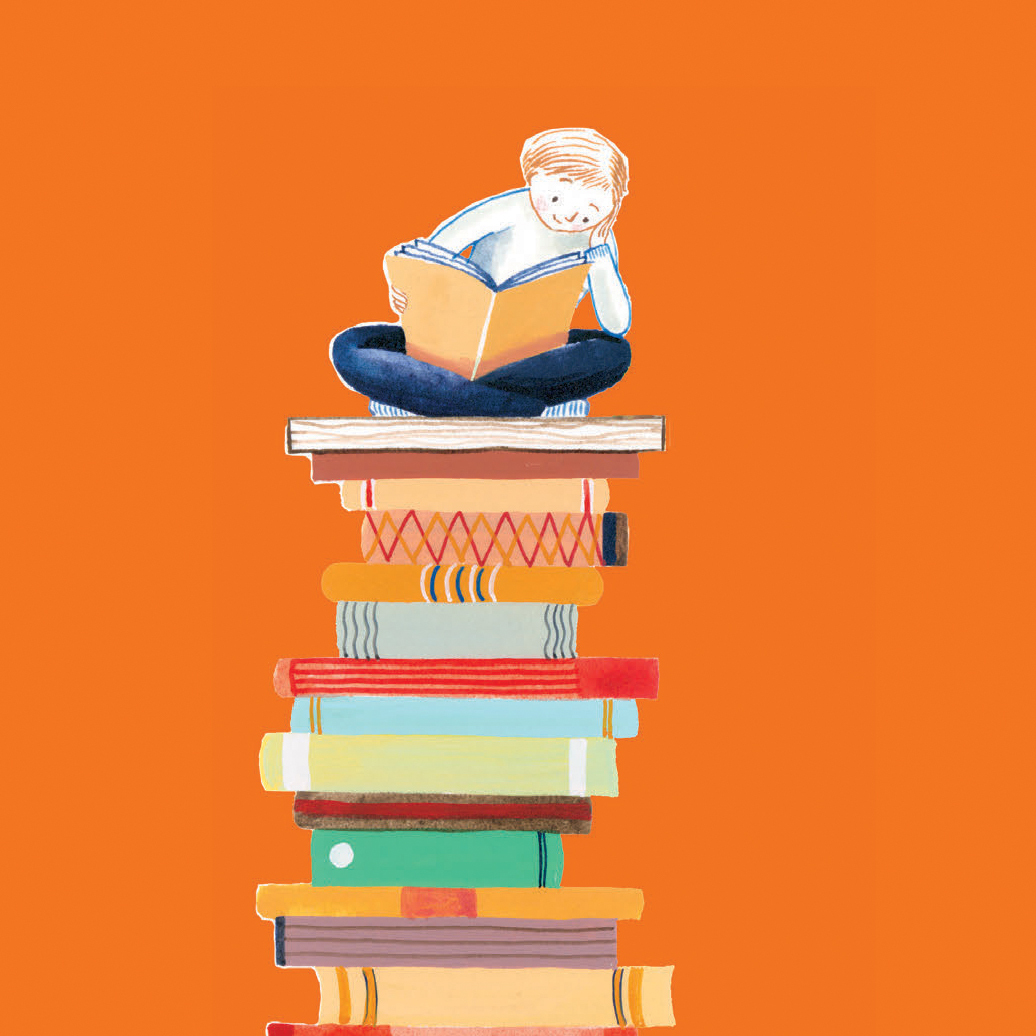 Make life easy - get every book hot off the press
All You Can Eat Subscription pack
We know that budgets are tight, and that budget planning is crucial. We offer curated book subscriptions for schools, offering the Gecko Press guarantee of quality, value and consistency, for a single payment.
With our All You Can Eat subscription pack you receive 12 books published this year for 5-12 year-olds, delivered to your school as they are released.
Contact us to find out more.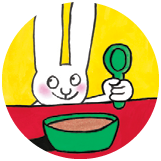 Subscribe to our newsletter/s
Hear from us about new books, guest recommendations, behind-the-scenes and competitions.