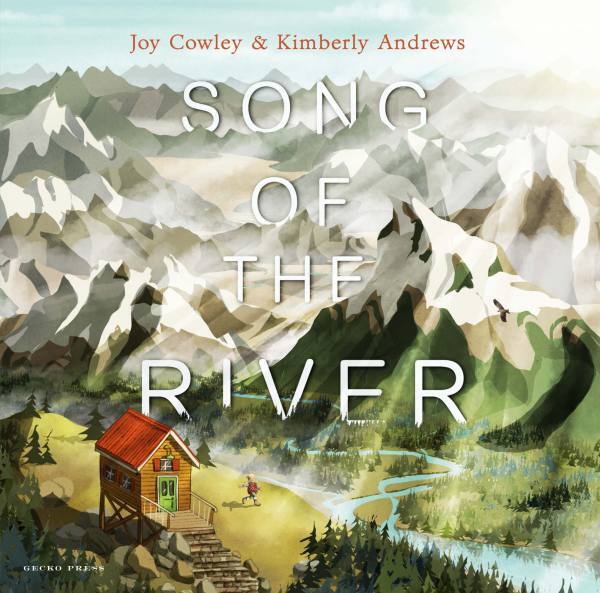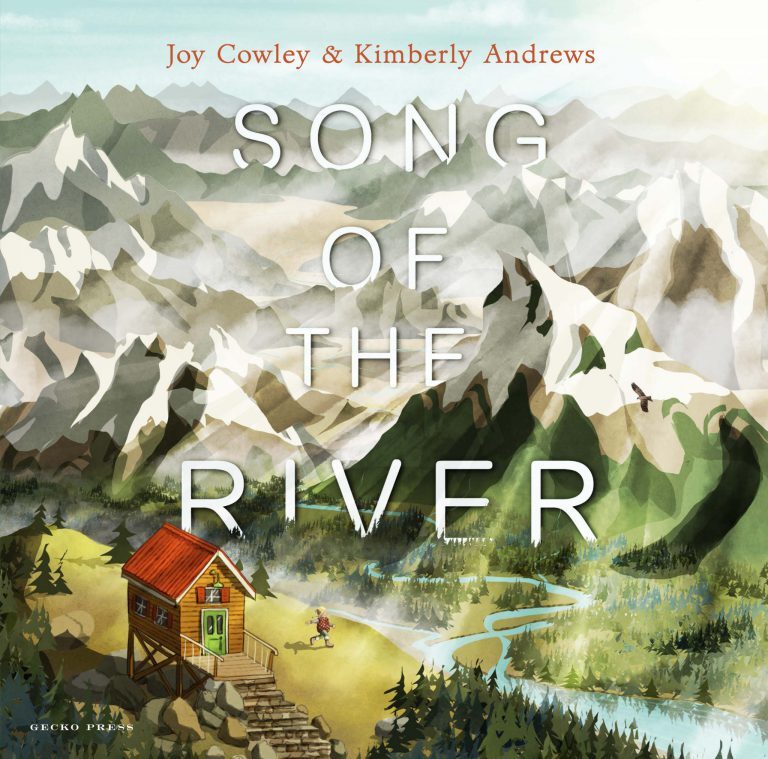 This book celebrates children's freedom to explore and discover the outdoors, and it's a joy to read—the writing swings along like a river
Song of the River
In this quintessential Joy Cowley story, Cam follows the river's journey from its source in the mountains all the way to the sea.
---

Description

In this resonant story from Joy Cowley, Cam the mountain boy follows the river from its trickling source in the snow all the way to the sea. The river leads him through forest, farms and towns to the salty
wind of the sea. The dramatic landscapes are packed with detail to discover in the world of the river.

---

Book Details

Reader Age
2-5 year, 5-7 year
Book Size
N/A
N/A
242 x 250 cm
ISBN
SongoftheRiver
9781776572533
9781776572540

---

Do you love good books for children?
Join our newsletter