To help you find an extra special book this Christmas, we have matched some  children to some particular Gecko Press books, including some guaranteed-to-please favourites.
Click on the covers to go straight to our online shop: or of course, visit your local bookshop. When you order you can add a note if you would like us to gift wrap and add a card/note.
If you're in New Zealand, make sure to order by 15 December for our Christmas courier delivery, and orders over $100 receive free shipping.
---
For the child who loves a good belly-laugh | Age 2 to infinity
Books for all ages that will guarantee a giggle out loud! A cheeky lion learning to use the potty with hysterical results, a bestselling early reader from Japan about sibling-rivalry, slapstick comedy and philosophy, and a comic book for everyone about the tension and apprehension of gift-giving.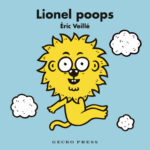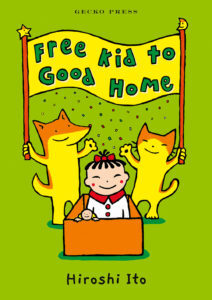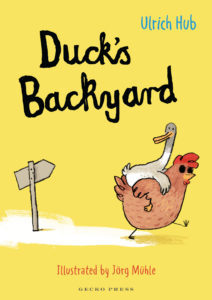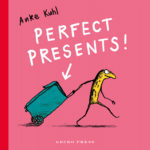 ---
For the child who loves to play hide-and-seek | Age 2–6
Peekaboo! Play along with Little Rabbit as he enjoys his favourite games; test your memory in a mental workout; spot the elephant who's very good at hiding, and a quiet child who uses his super hiding skills to save the day.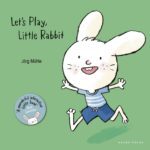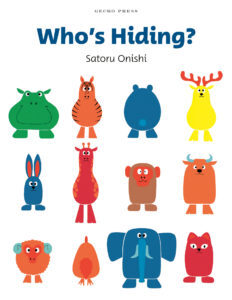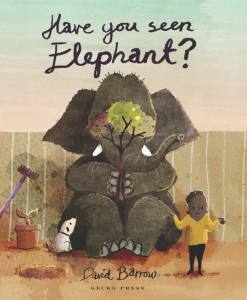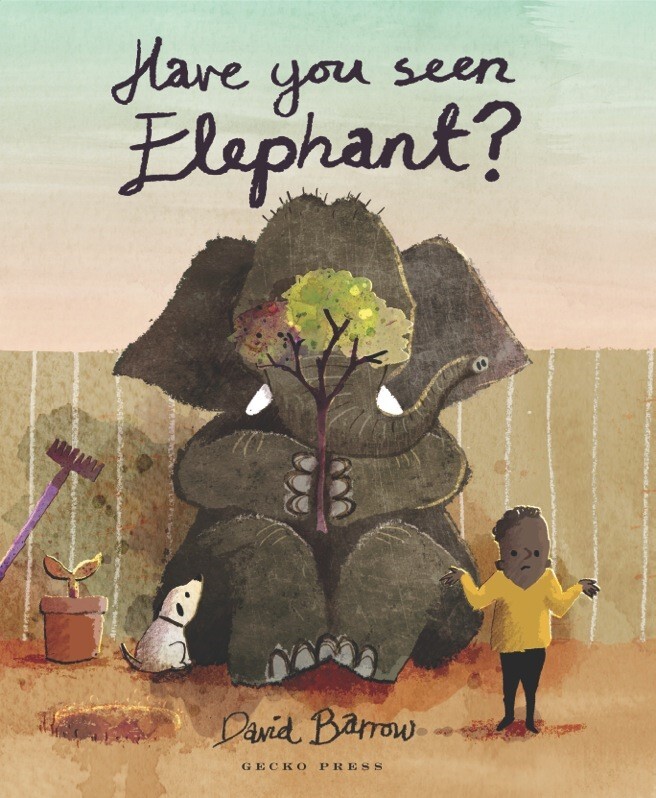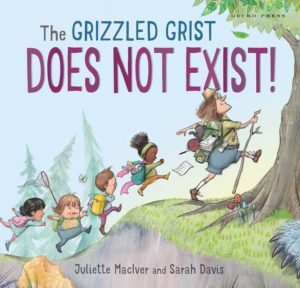 ---
For the child who enjoys fairytale magic with a twist | Age 4–8
Fractured fairytales with a modern twist, lift-the-flap adventures for all the family to pore over and retellings of traditional stories for young readers.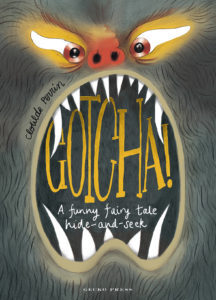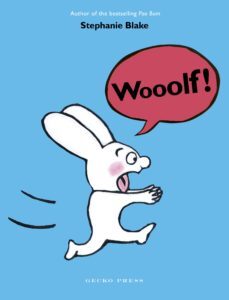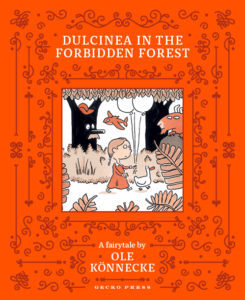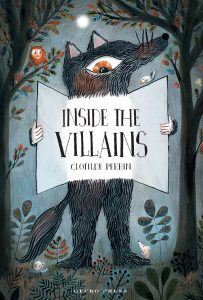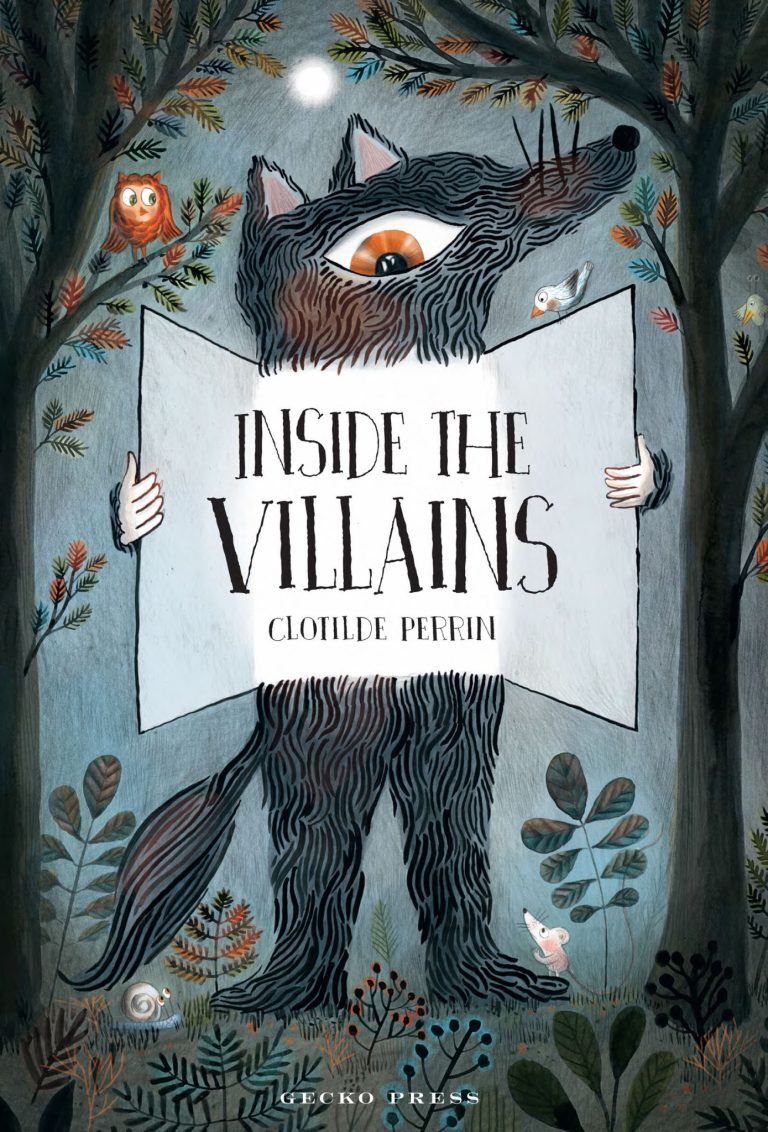 ---
For the child who is a budding paleontologist | Age 3–12
Read aloud picture books featuring an overenthusiastic brontosaurus, puzzles and games for dinophiles and nonfiction for fossil fact lovers.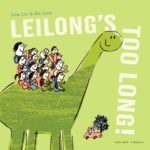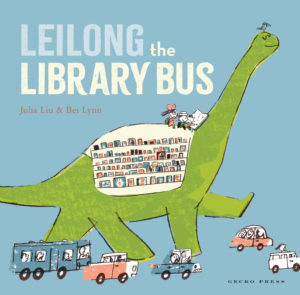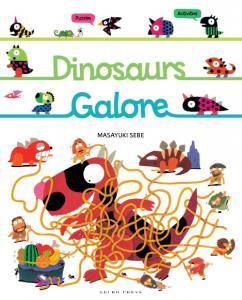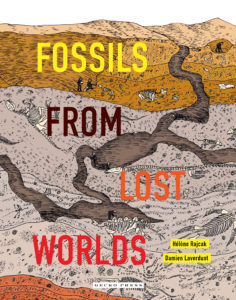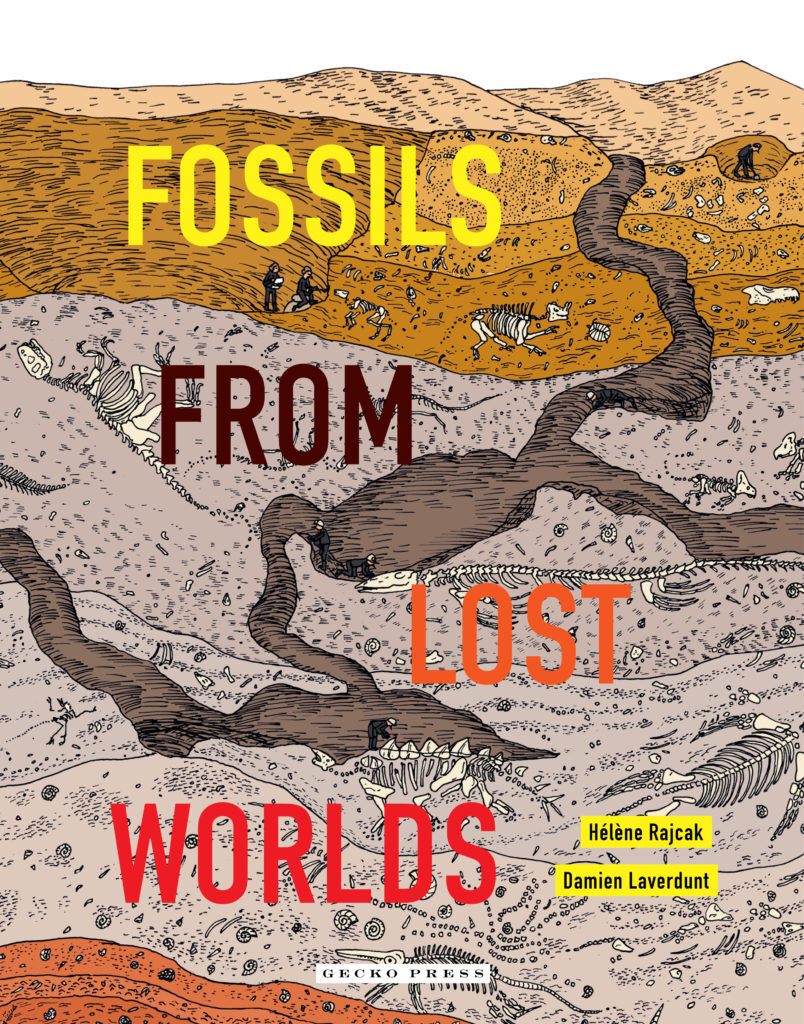 ---
For those who know their paraweta from their patero | Age 1–7
These reo Māori editions of some much-loved stories are suitable for tamariki (and the young at heart) with a little or a lot of te reo — start with E Hoa (age 1–3), build up to Paraweta, Arewhana Hunahuna and Te Hipo Huna (age 3–7).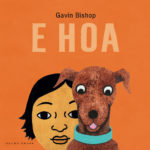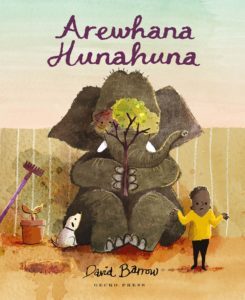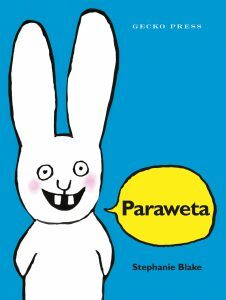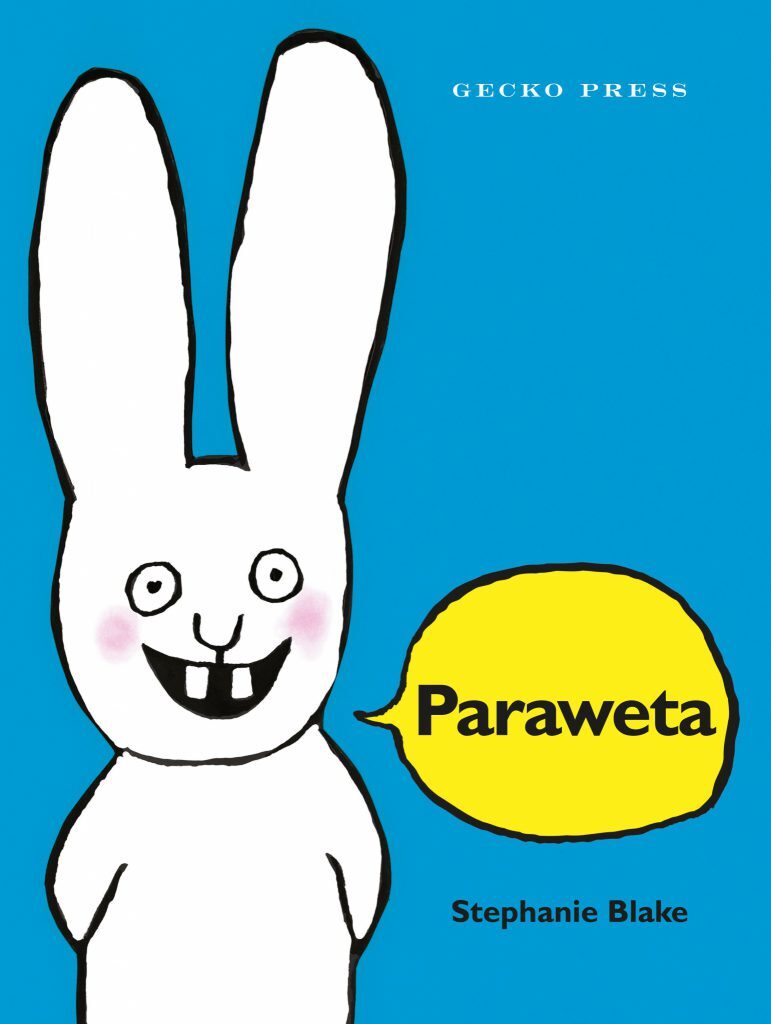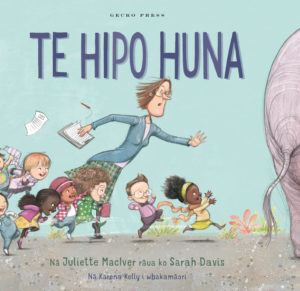 ---
For the child who makes friends with everyone they walk past on the street | Age 3 to 7
Build social skills and explore the simple premise of welcoming all in these picture books that are perfect for reading aloud together. Spending time with friends can make the day perfectly wonderful for all.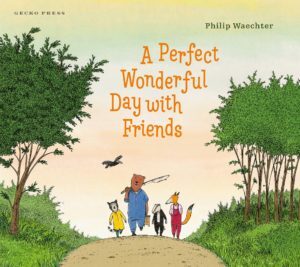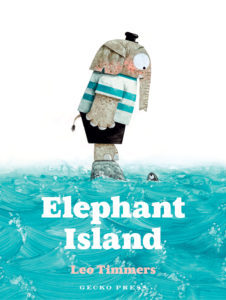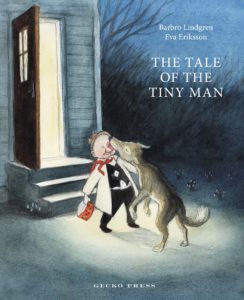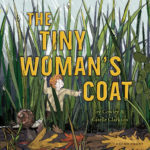 ---
For the fact-collector | Age 7+
These striking non-fiction hardbacks are suitable for visual learners and fact gatherers of all ages: choose architecture, dinosaurs, world history or science.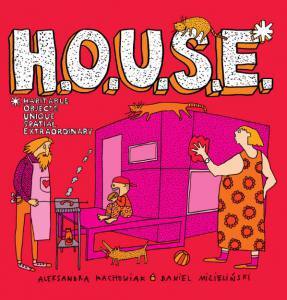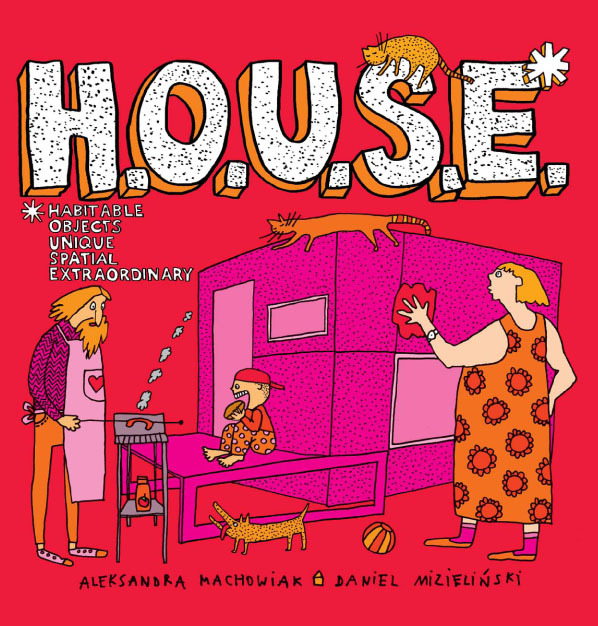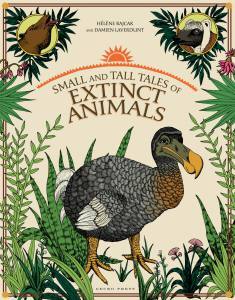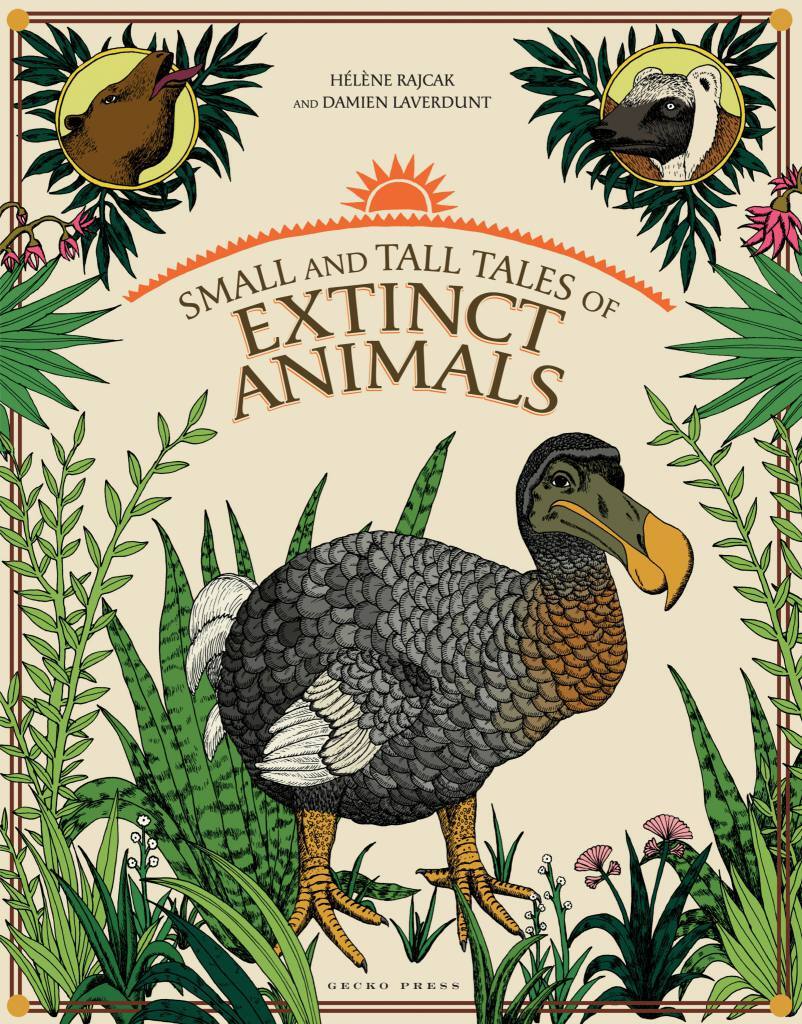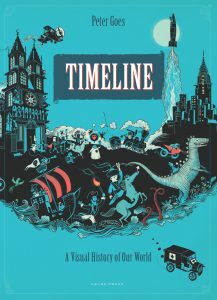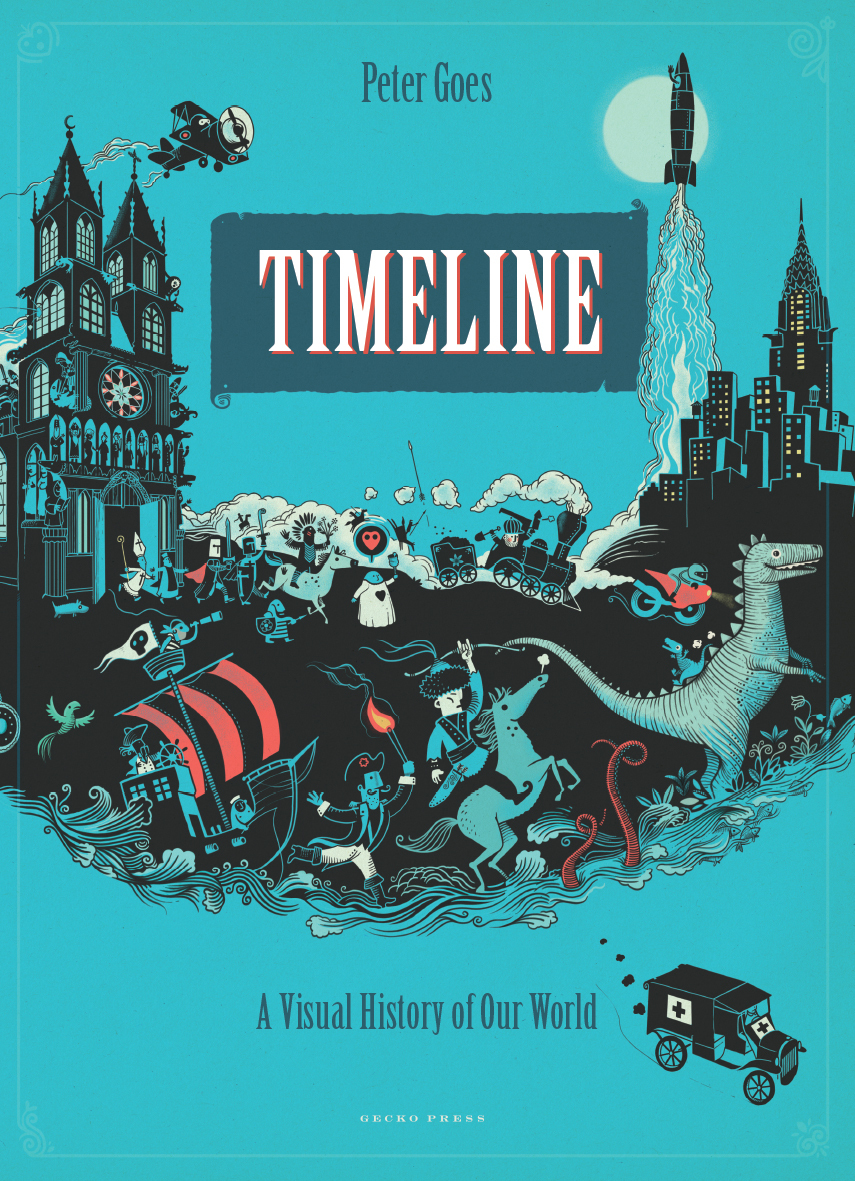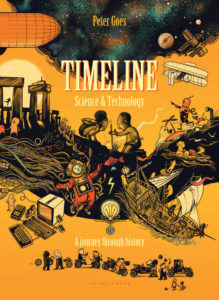 ---
For tweens who won't put their book down | Age 8–12
Gripping, awardwinning novels for book-gobbling pre-teens.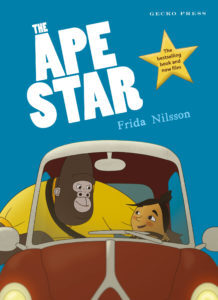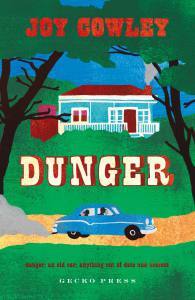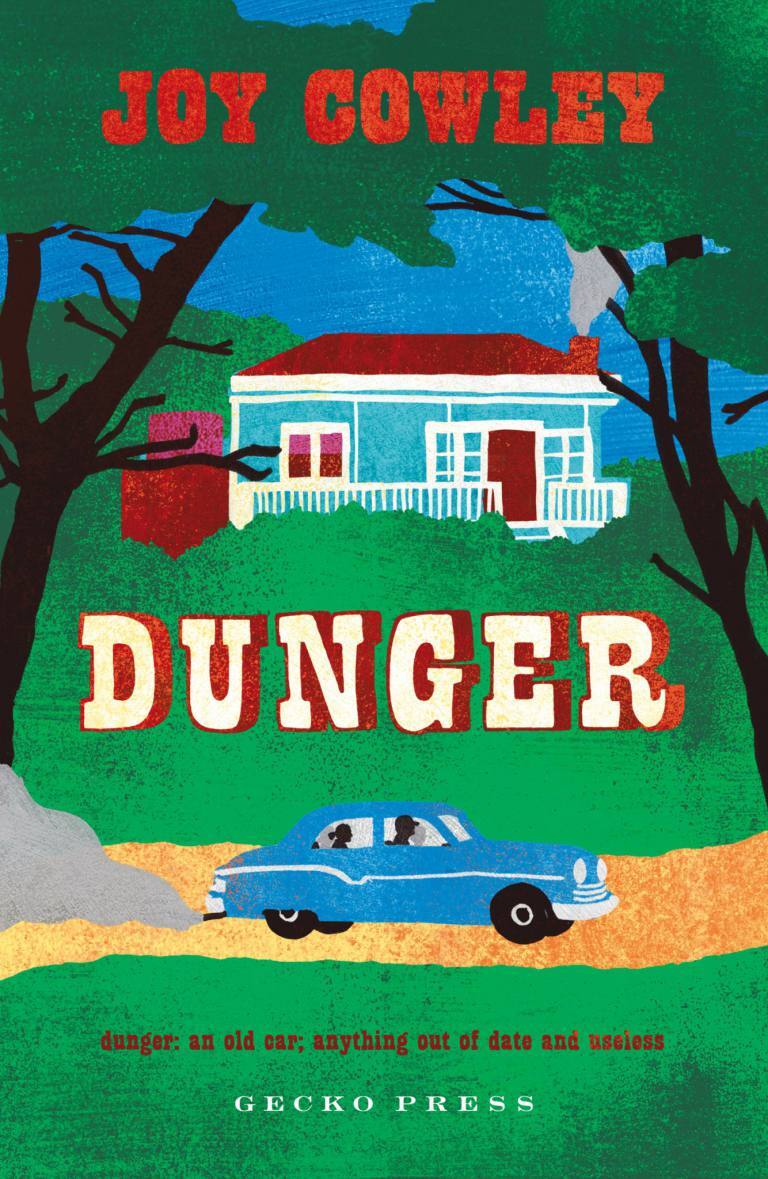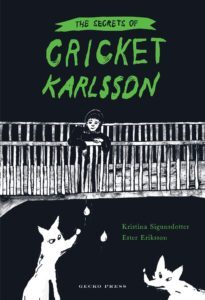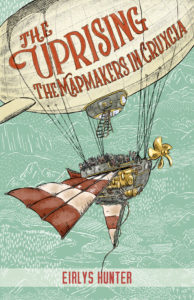 ---
For everyone who can't get to sleep on Christmas Eve
These books will help us all snuggle down to sleep: two for small children and two storybooks.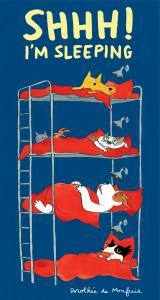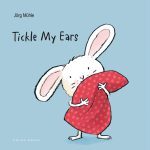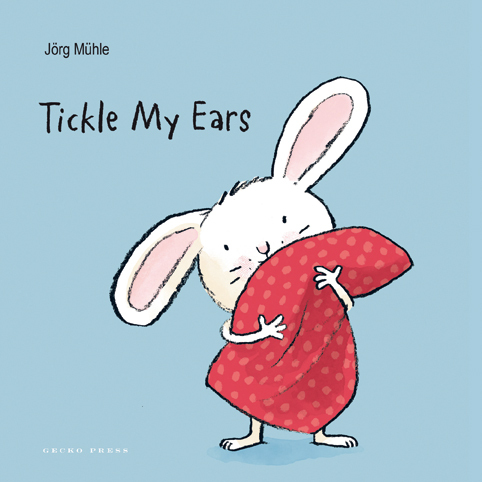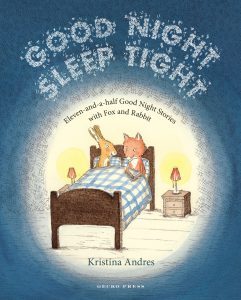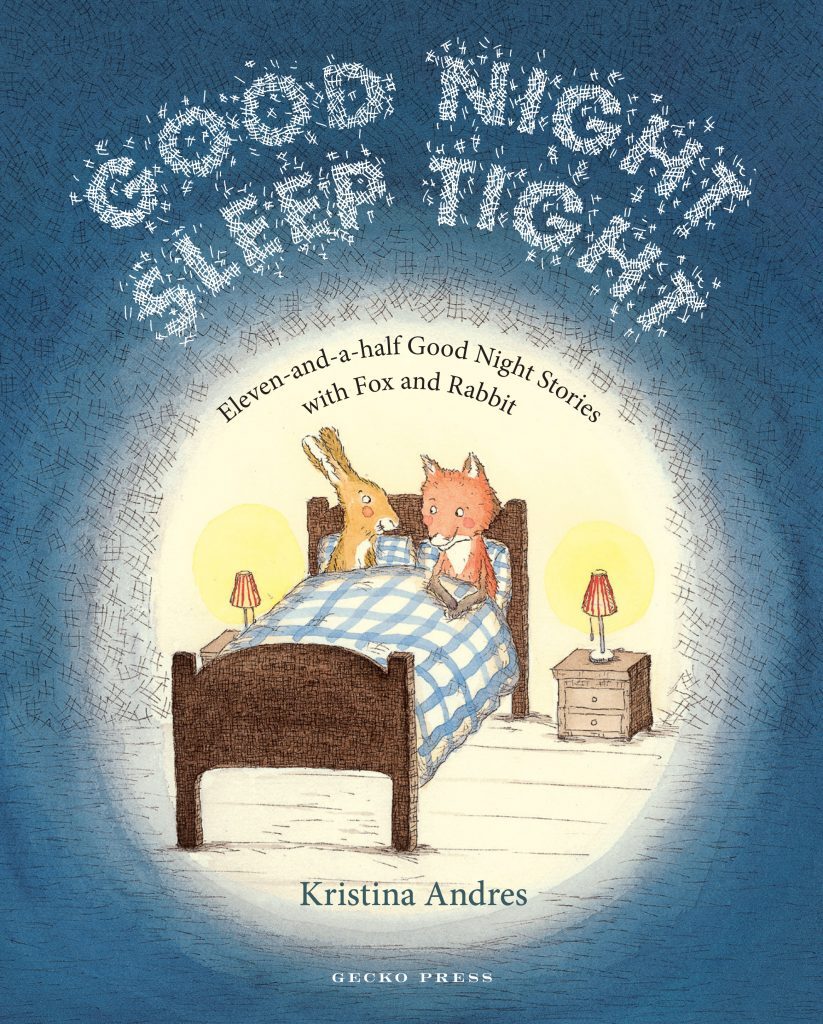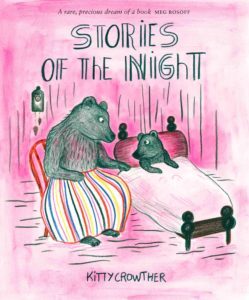 ---
The Gecko Press monthly newsletter has all of our latest blog articles, news, competitions and more. Sign up to our mailing list here.