Sale!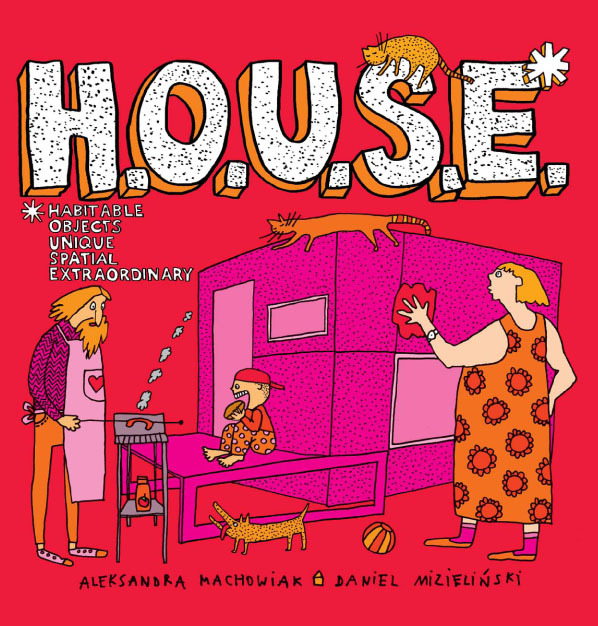 This is a really groundbreaking, thought-provoking sort of literature.
H.O.U.S.E.
A funky and fascinating book about contemporary architecture for children.
Translated by Elżbieta Wójcik-Leese
---

Description

Have you ever seen a house without walls? Is it possible to pack a house into a suitcase? Can a house behave like a turtle? What kind of house can homeless people have? Would you prefer to live in a moon, in a nut … or inside a sewage pipe?

Architecture is amazing! H.O.U.S.E. demonstrates that the space we live in doesn't have to be a dull cube. While it should meet the needs of its inhabitants and surroundings, it can also be distinctive, and sometimes utterly surprising.

Witty, richly coloured drawings and concise, accessible descriptions of 35 extraordinary houses designed by the most prominent architects of the world.

---

Book Details

Country of Origin
Poland
Reader Age
6-8 year, 8-12 year
Book Size
20.5 × 20.5 cm
20.5 × 20.5 cm
ISBN
HOUSE
9781877467660

---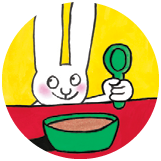 Subscribe to our newsletter/s
Hear from us about new books, guest recommendations, behind-the-scenes and competitions.