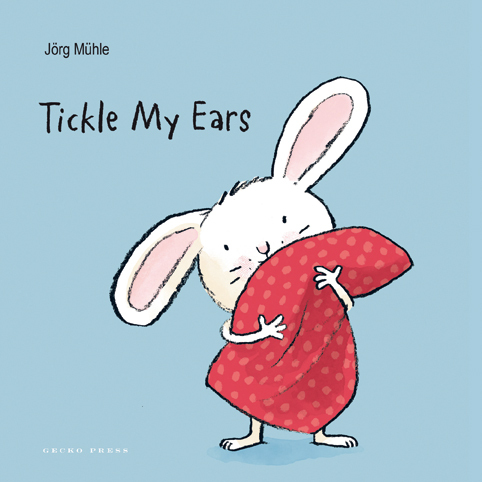 This is a sweet bedtime book for little people to read before they nod off themselves.
Tickle My Ears
A sweet and simple interactive boardbook that offers a charming new bedtime ritual.
Play the interactive game here
Written by Jörg Mühle
Translated by Catherine Chidgey
MORE STOCK COMING EARLY 2023
---

Description

The worldwide bestselling interactive bedtime book for toddlers.

This sweet and simple boardbook invites children to take part in Little Rabbit's charming new bedtime ritual by helping to put bunny to bed with a fun activity on each page.

It's getting late and Little Rabbit must go to sleep. Can you help him? When Little Rabbit asks "Tickle My Ears?" a wonderful new bedtime ritual begins: Clap your hands, fluff the pillow, give Little Rabbit's ears a tickle, stroke his back, pull up the covers and a goodnight kiss. And don't forget to turn out the light: here's the switch!

Designed to be read aloud, this is a fun and surprising book that teaches toddlers and preschoolers about bedtime routines and makes a perfect baby shower or infant birthday gift.

"A wonderful interactive bedtime book for children and little rabbits" — Axel Scheffler

Jörg Mühle was born 1973 in Frankfurt am Main and studied at the Offenbach School of Design and the École Nationale Supérieure des Arts Décoratifs in Paris. Today, he lives in Frankfurt where he works as a freelance illustrator for book publishers, magazines and newspapers.

---

Book Details

Reader Age
0-2 year, 2-5 year
Book Size
17 × 17 cm
17 × 17 cm
ISBN
Tickle My Ears
9781776570768

---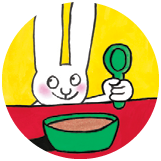 Subscribe to our newsletter/s
Hear from us about new books, guest recommendations, behind-the-scenes and competitions.