It's a fun time of year to choose books, so we've chosen some favourites, for everyone from peek-a-boo toddlers to speedy preschoolers and adventure-loving book-gobblers.
Clicking on the covers will take you straight to our online shop: or of course, visit your local bookshop!
---

For the toddler who loves peek-a-boo | Age 1–3
These board books are built for sharing, from word play to jumping. Toddlers love this version of dominoes from the beloved Noisy Book.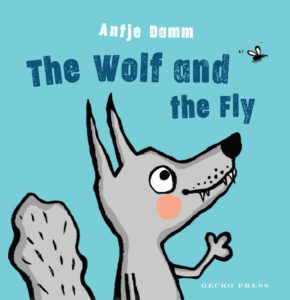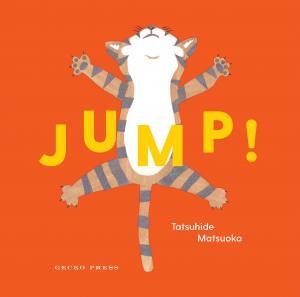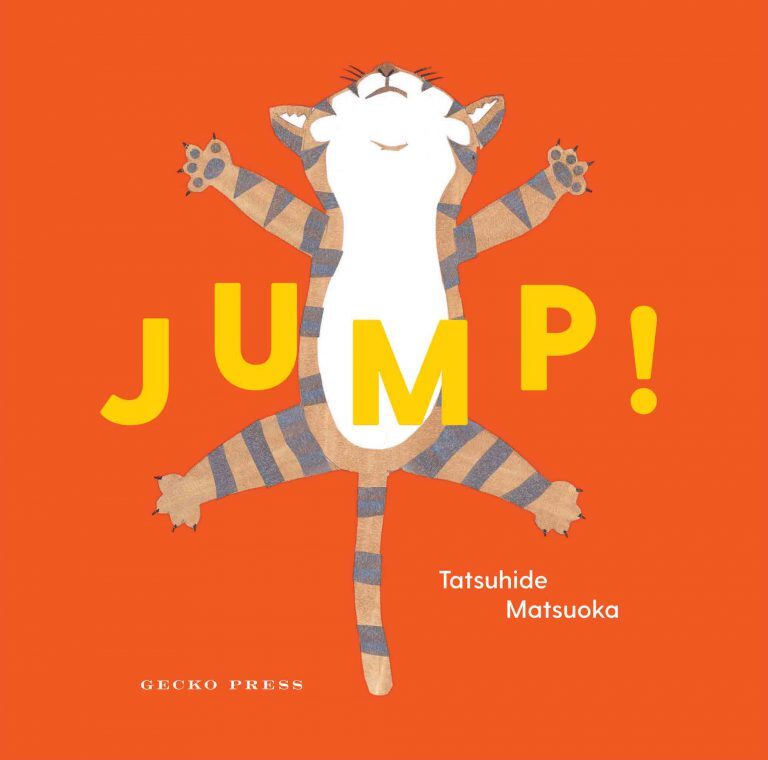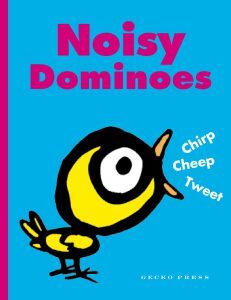 ---

For the zippy preschooler | Age 3–5
These picture books all feature intriguing vehicles and are great to read aloud loudly and often become part of the family.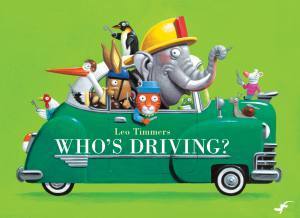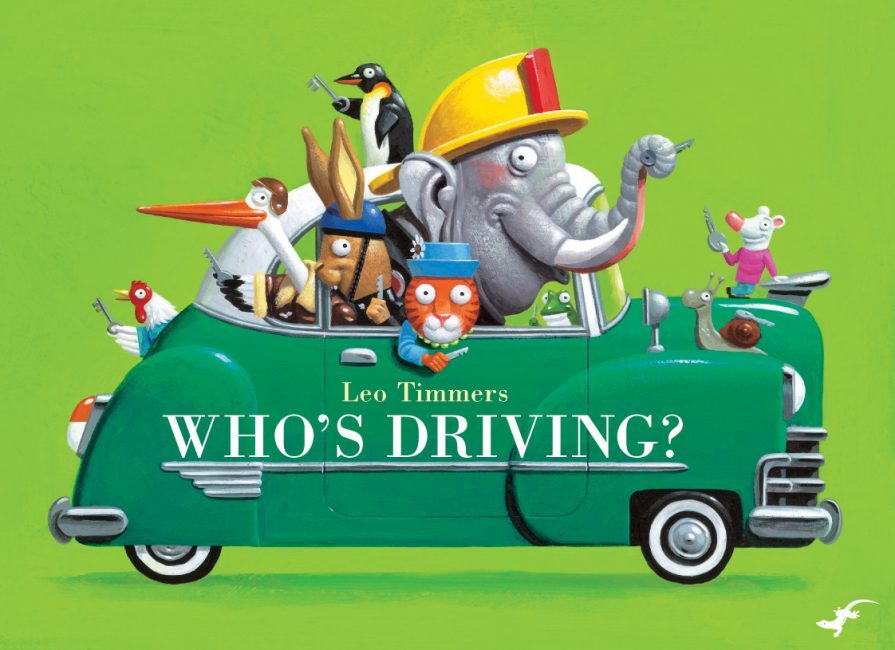 ---

For the child who creates stories in the garden | Age 3–6
Where the main character makes stories out of the everyday.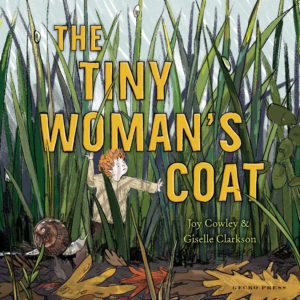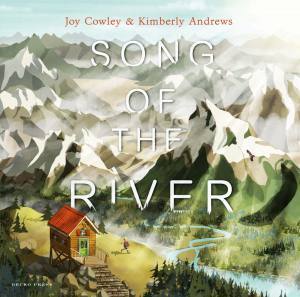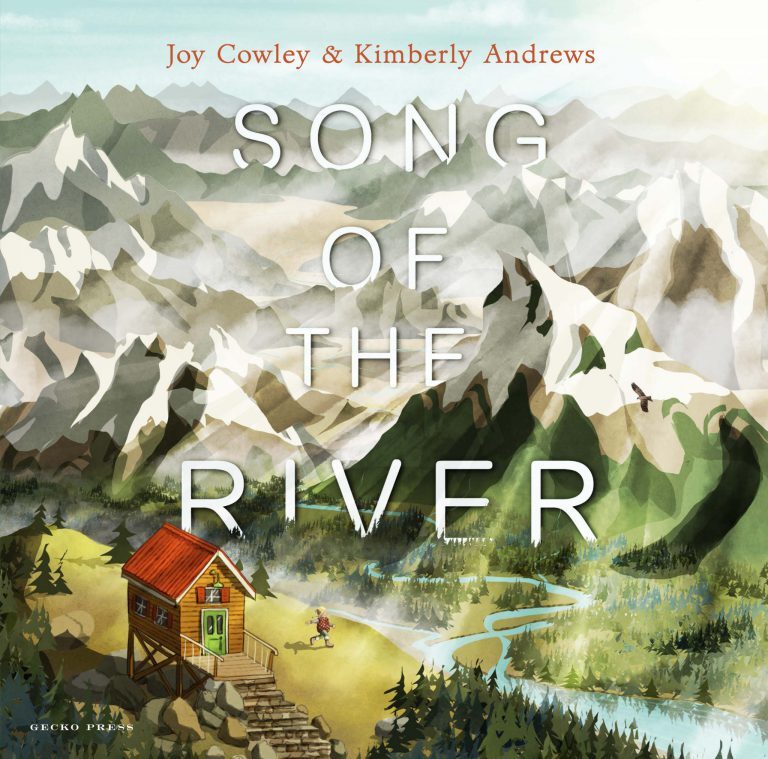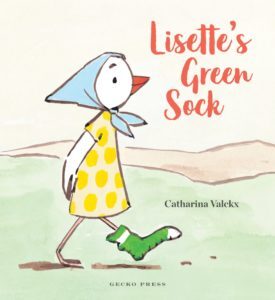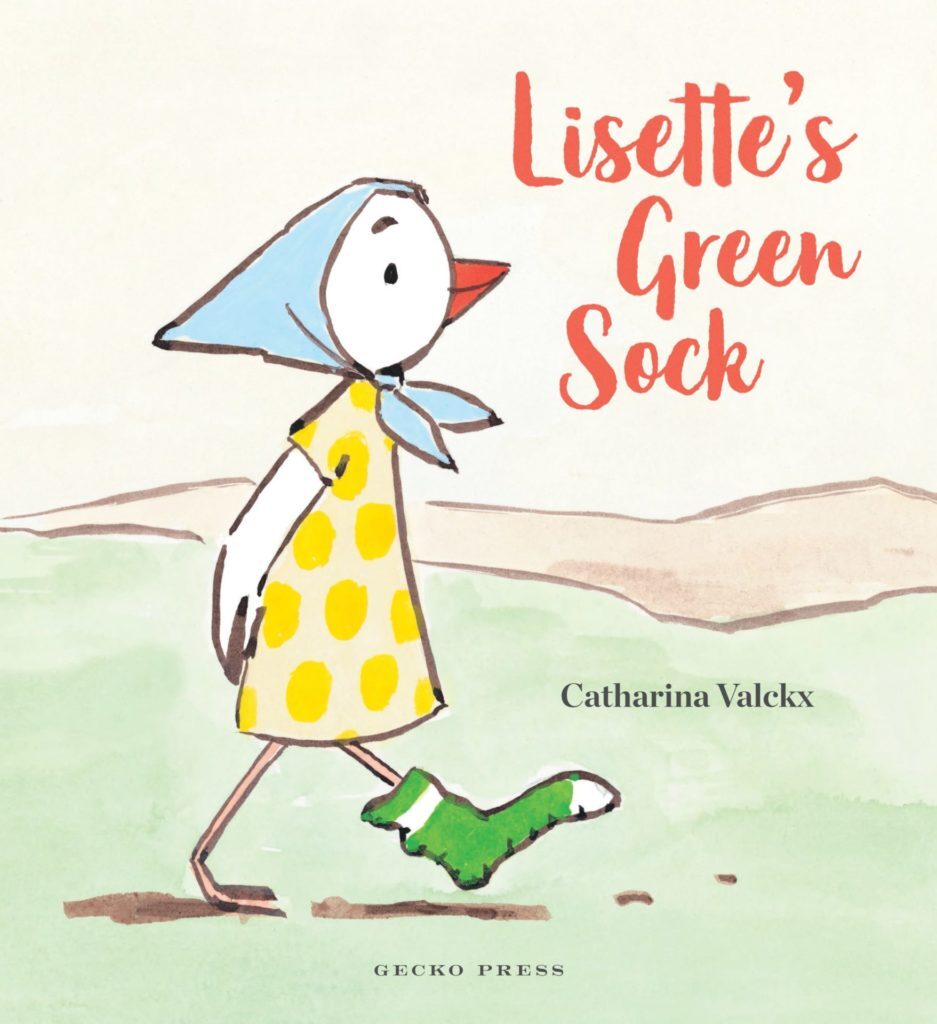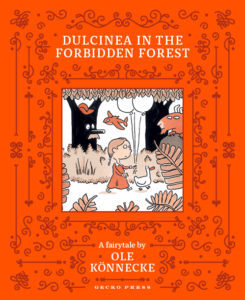 ---
For those who know their paraweta from their patero | Age 1–7
These reo Māori editions of some much-loved stories are suitable for tamariki (and the young at heart) with a little or a lot of te reo — start with Koro and Hoihoi Turituri (age 1–3), build up to Paraweta and the rhymes of Te Hipo Huna (age 3–7).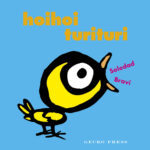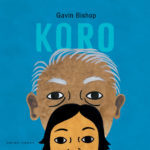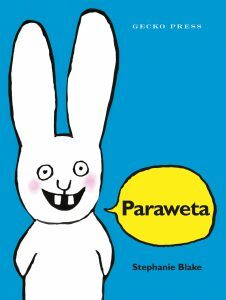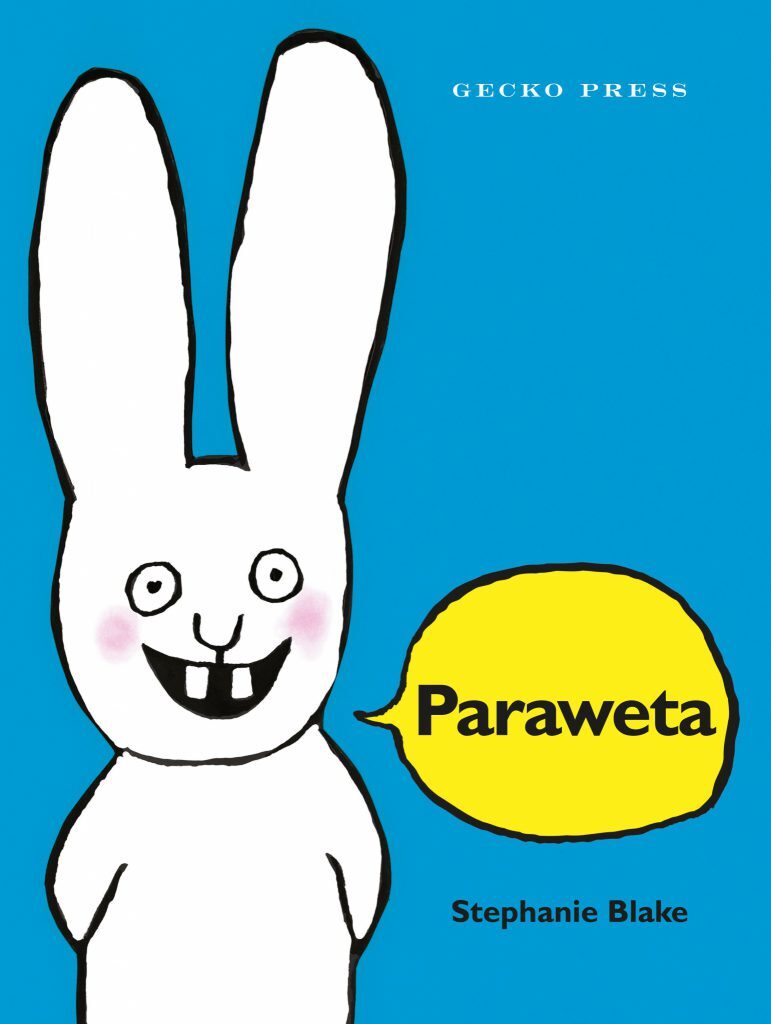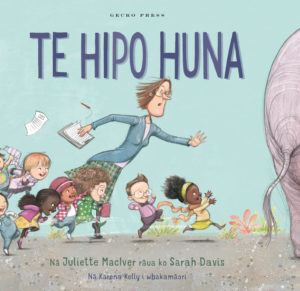 ---
For the philosophers | Age 3 to infinity
For children who like to ask big important questions or think about things.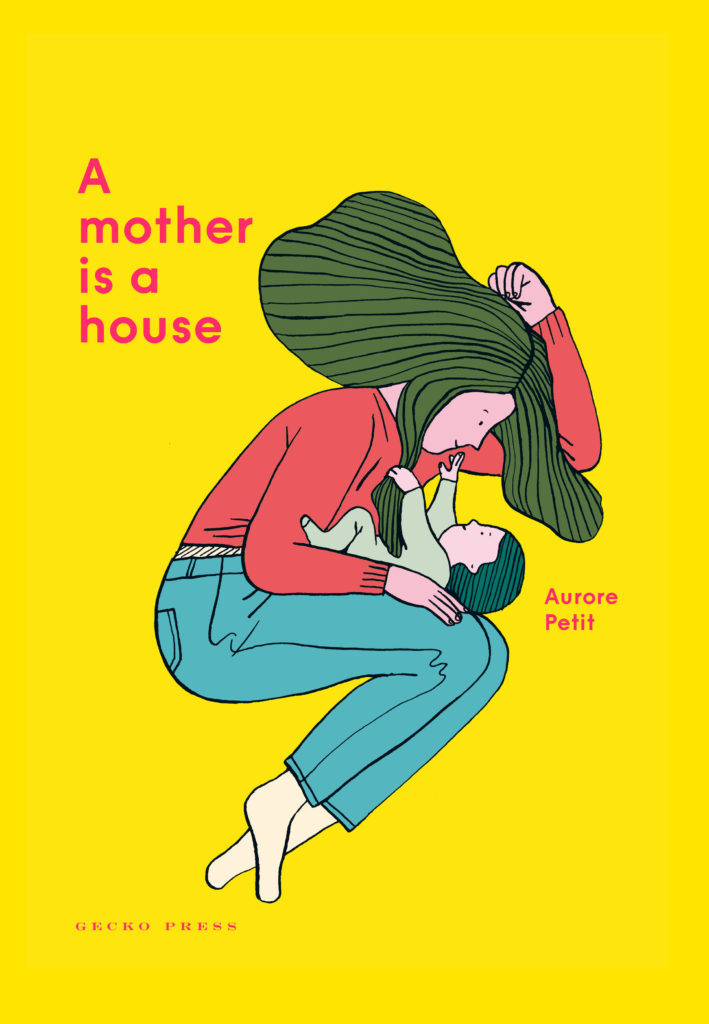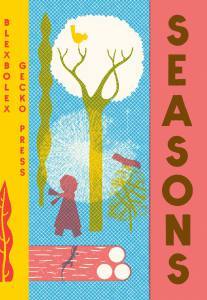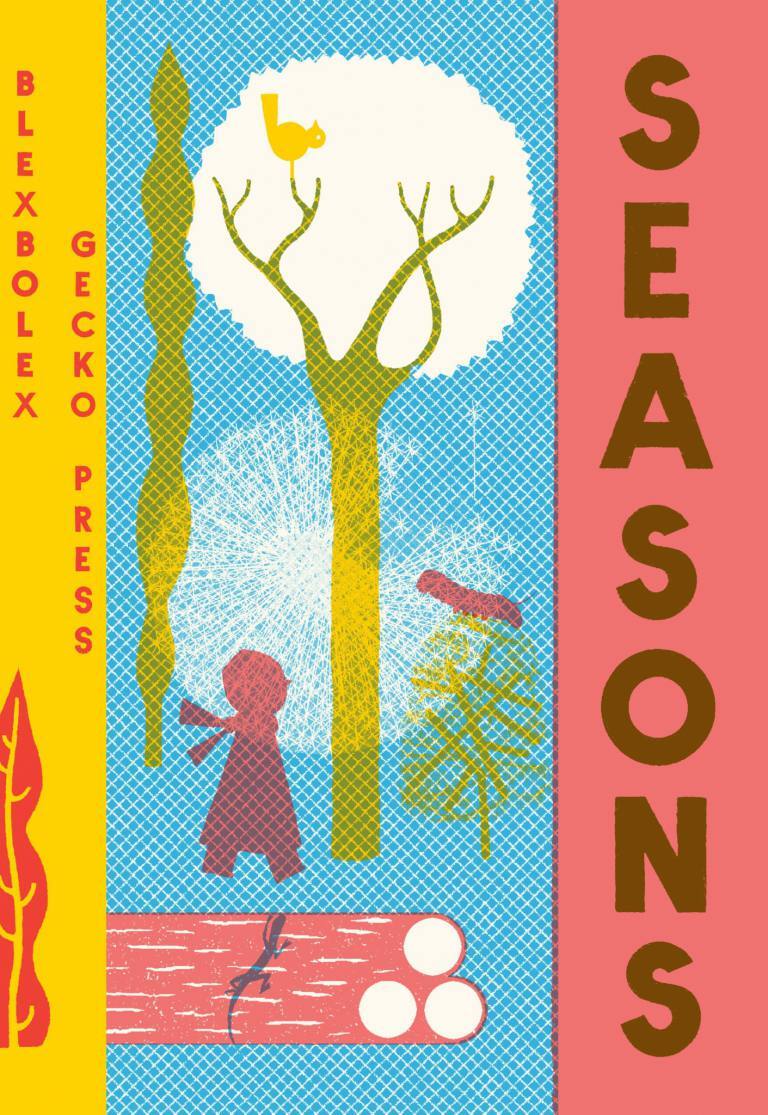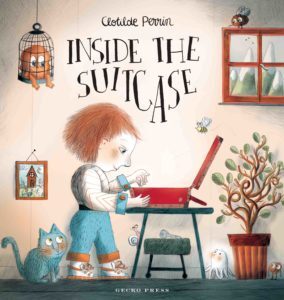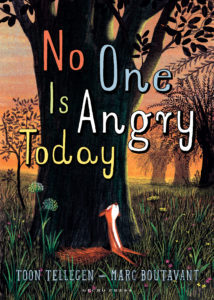 ---
For the reader who wakes up knowing this could be the most interesting day of their life so far
Age 6–9
These illustrated chapter books are for newly independent readers: Bruno takes life as it comes, Giraffe writes letters, Zanzibar achieves an incredible feat, and three siblings start a funeral company for animals.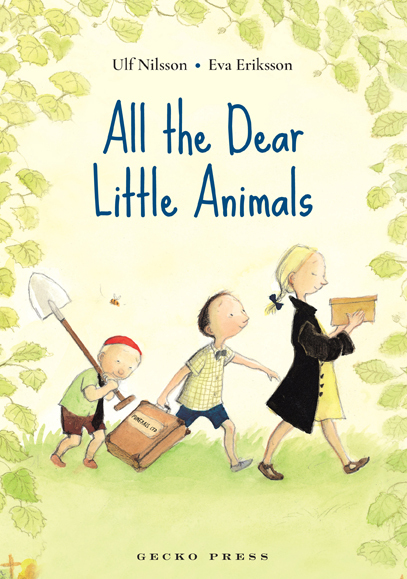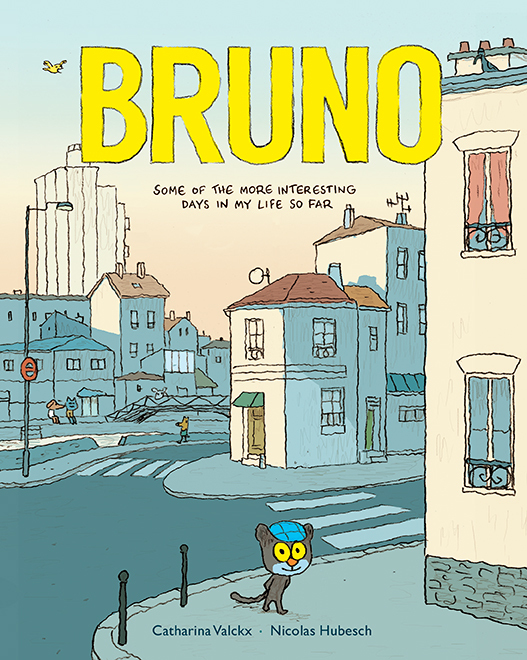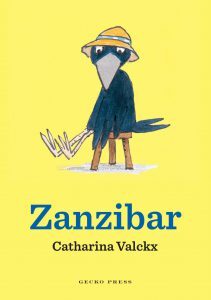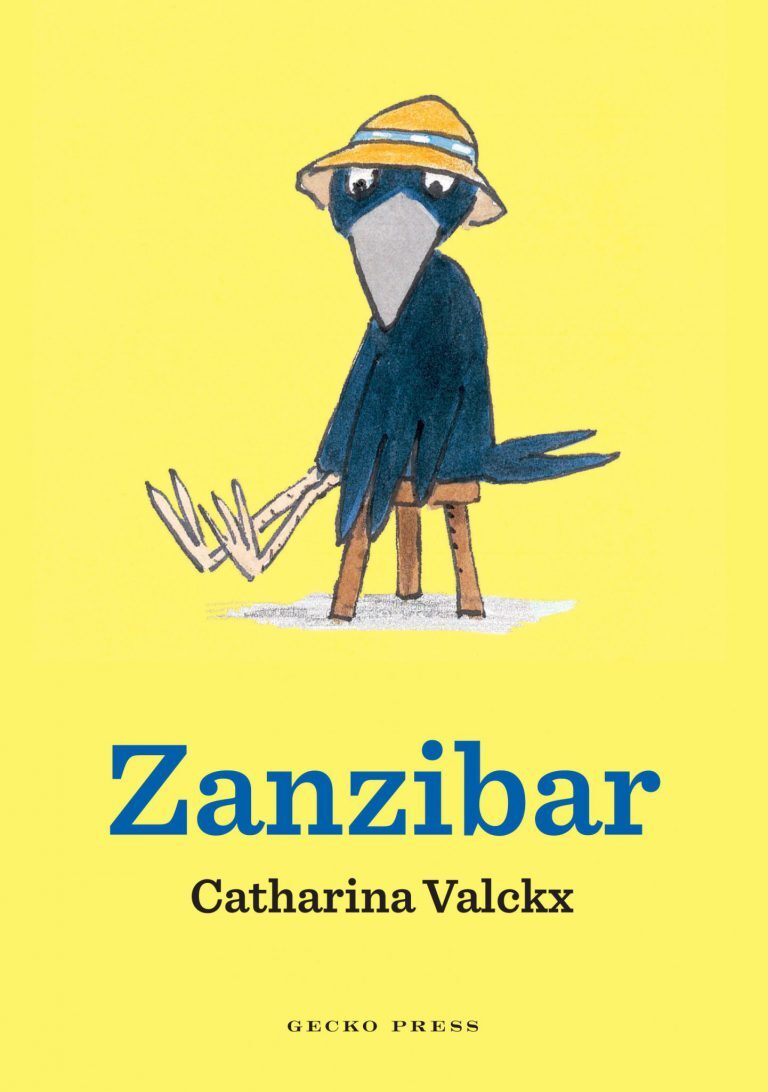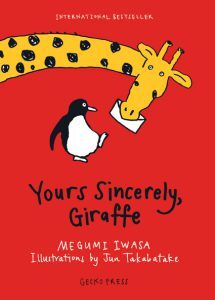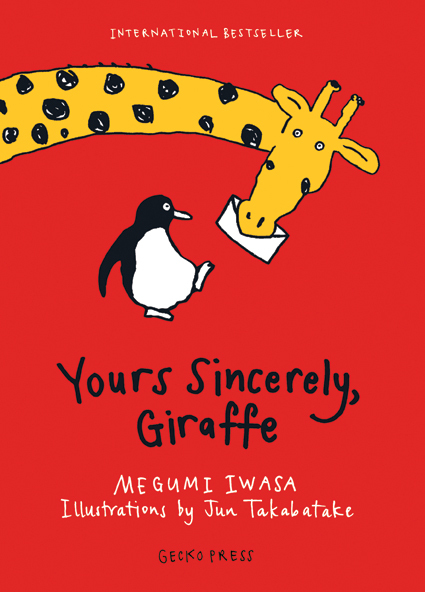 ---
For the fact-collector | Age 7+
These striking non-fiction hardbacks are suitable for visual learners and fact gatherers of all ages: choose world history, architecture, dinosaurs or science.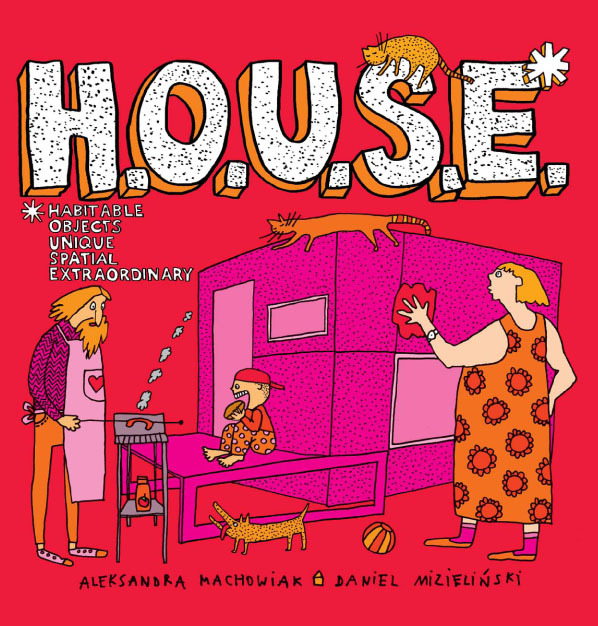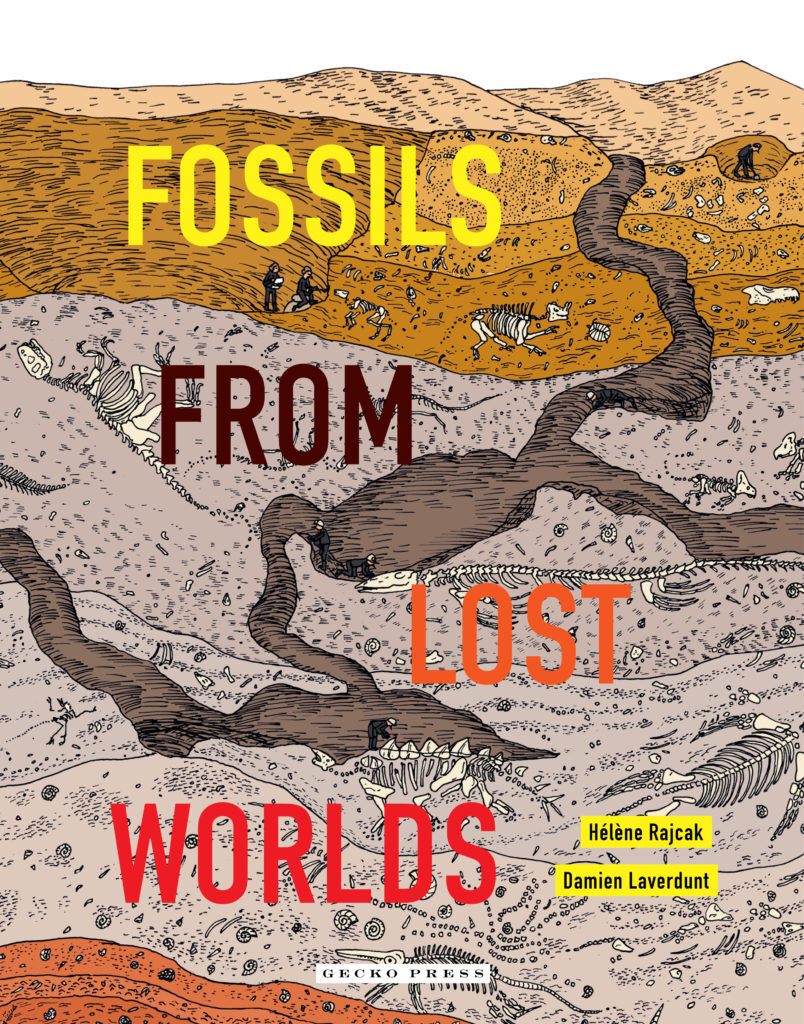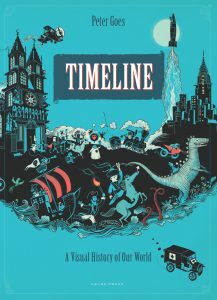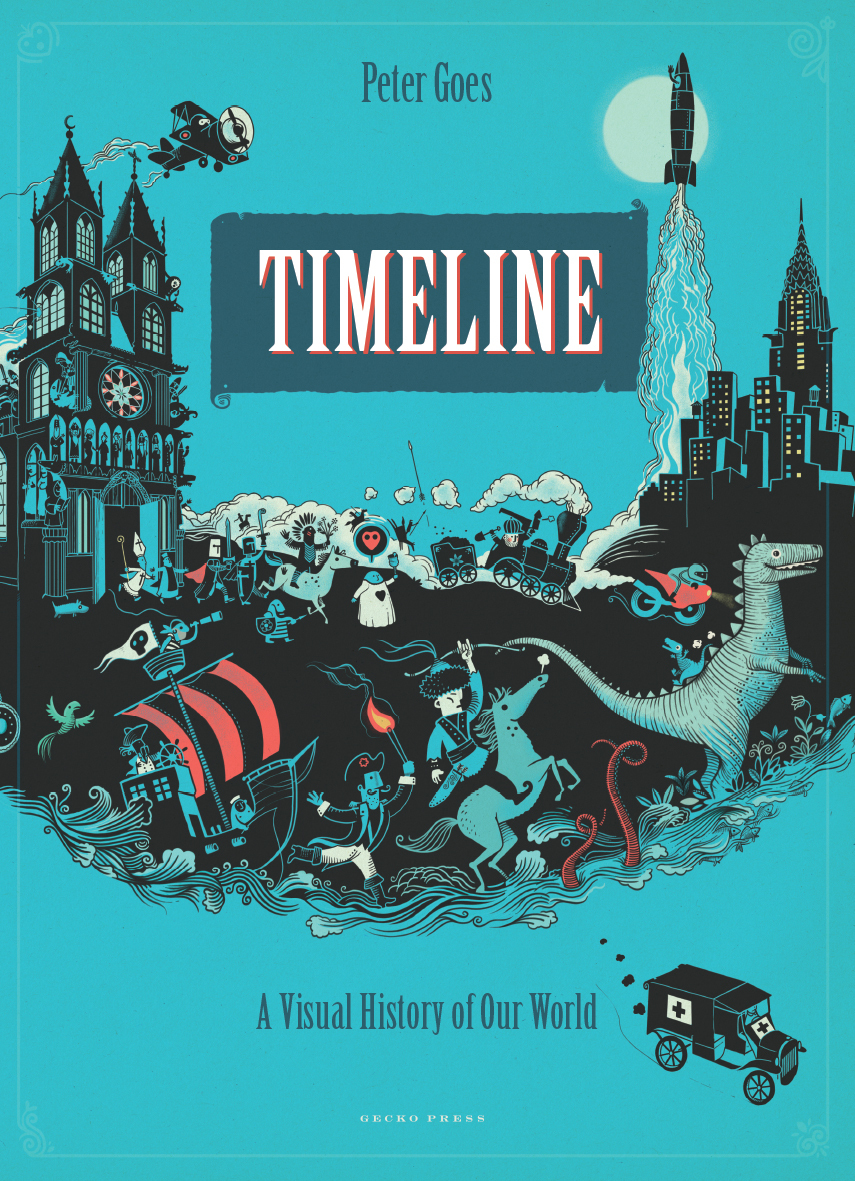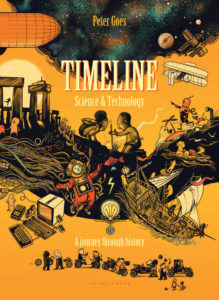 ---
For adventure-loving book gobblers | Age 8–12
Gripping novels where children put the world to rights, explore the icy wilderness, rescue family and break a few rules.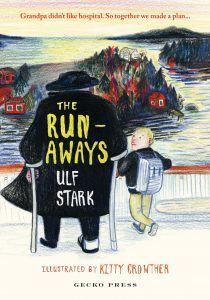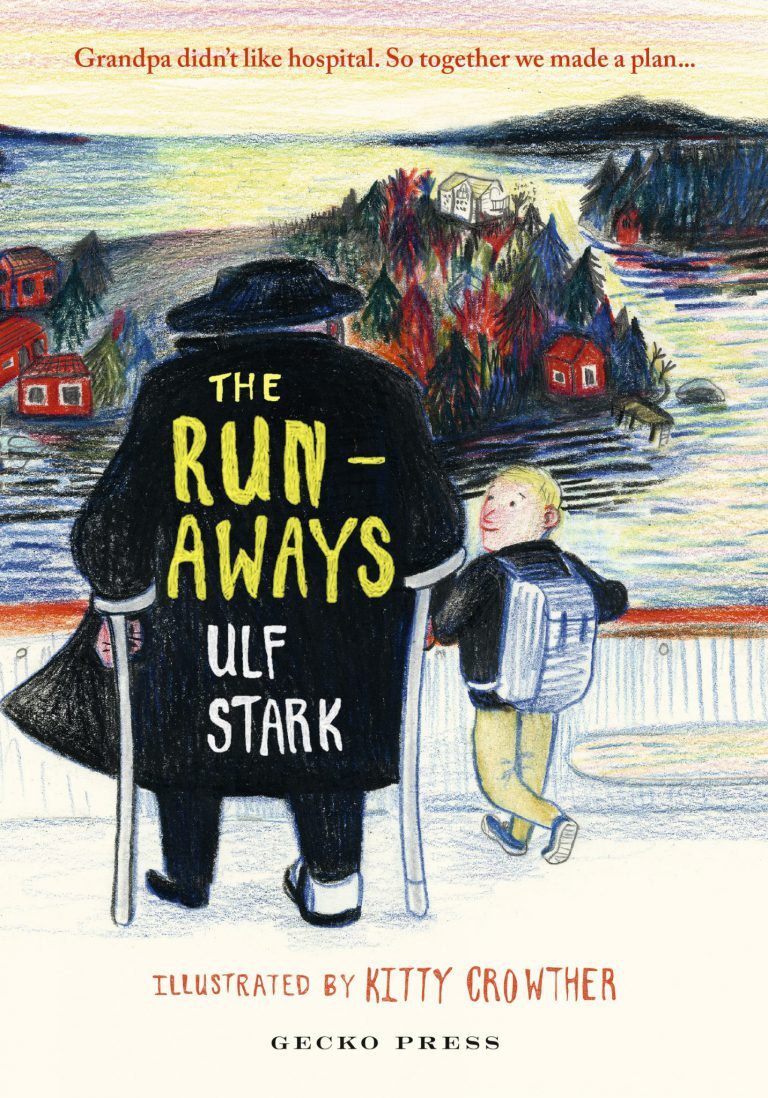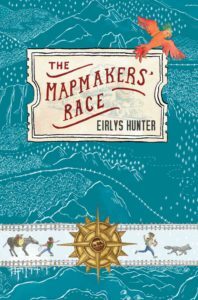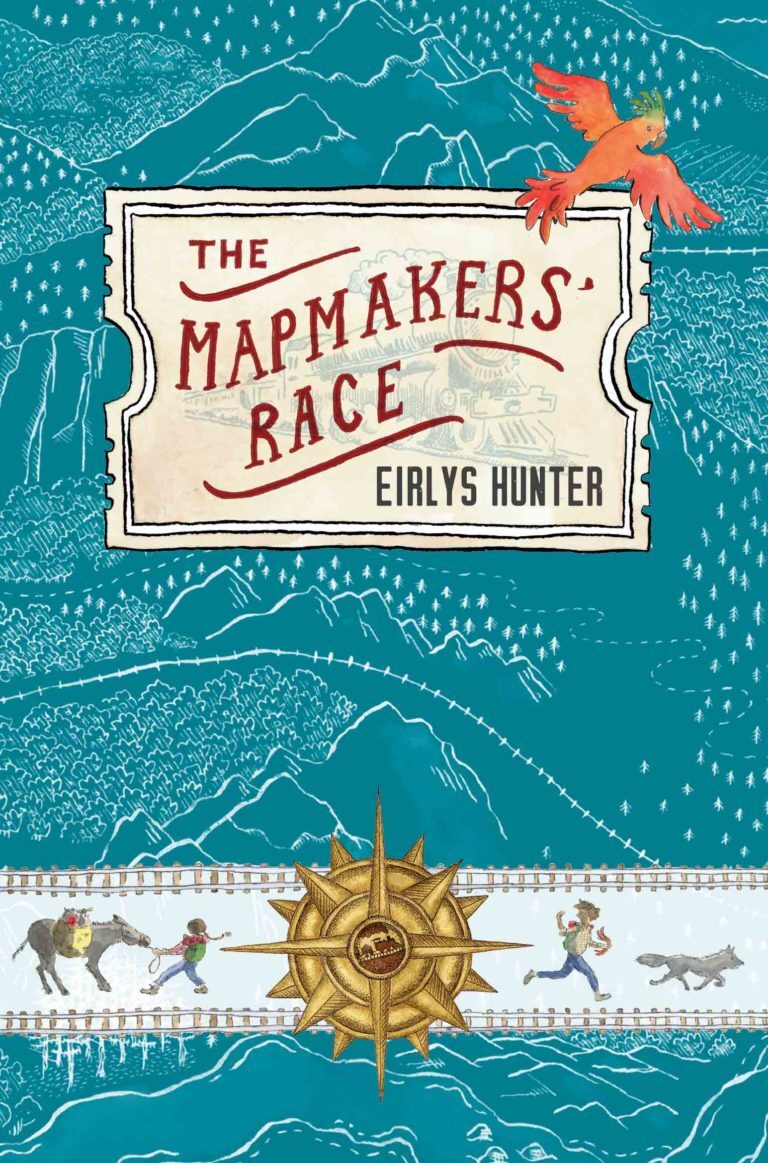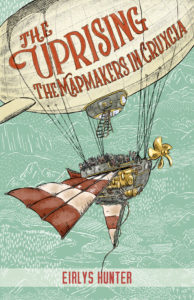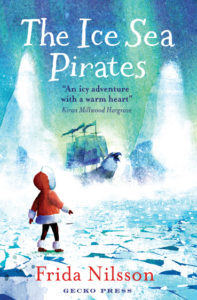 ---
For everyone who can't get to sleep on Christmas Eve
These books will help us all snuggle down to sleep: two for small children and two storybooks.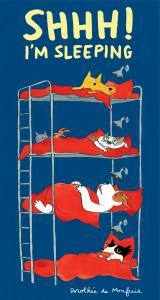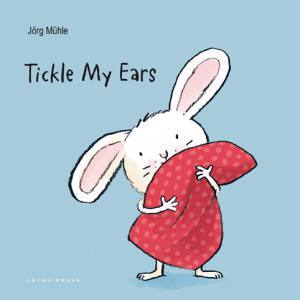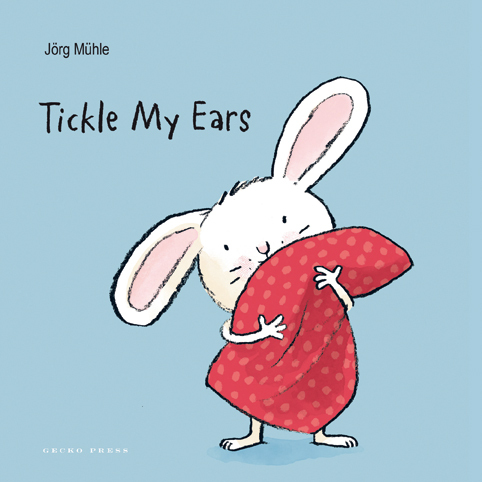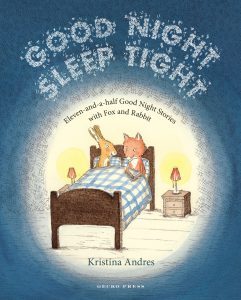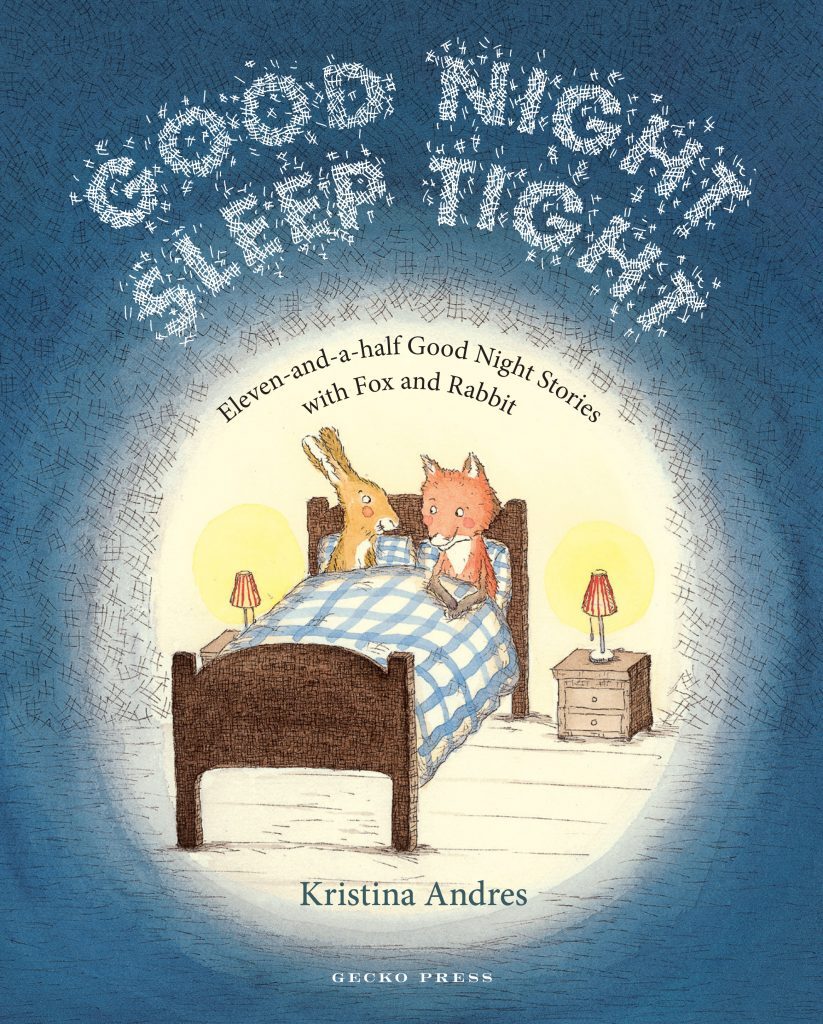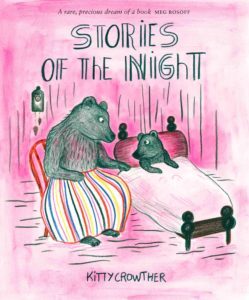 ---
The Gecko Press monthly newsletter has all of our latest blog articles, news, competitions and more. Sign up to our mailing list here.