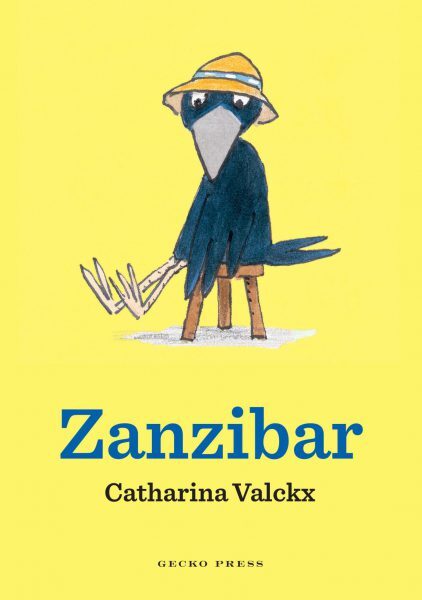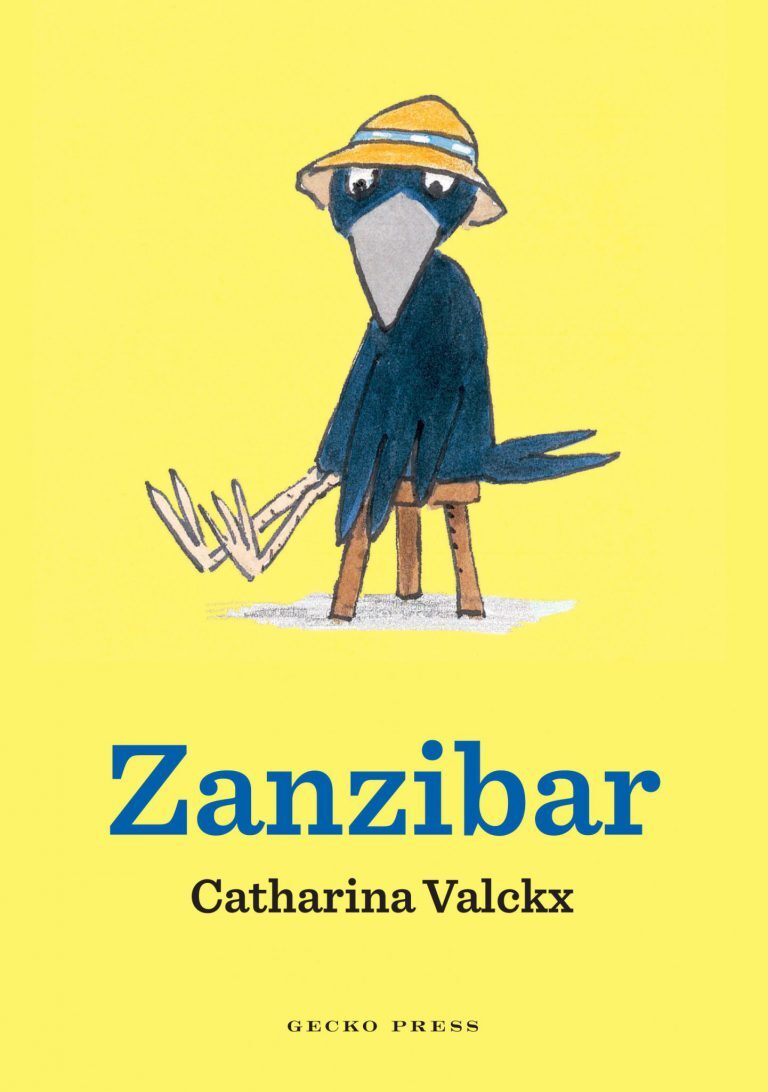 Zanzibar feels like a cross between Gecko Press favourites Yours Sincerely, Giraffe and Bruno—it has character, wonderfully dry humour and a unique charm
Zanzibar
An uplifting, warmhearted early chapter book about a crow, who proves you can move mountains (or even dromedaries) and perform truly heroic deeds if you believe in yourself.
---

Description

Zanzibar cooks a fine mushroom omelette, and he is a crow who wears his feathers well. At least he thought so, until a spectacled lizard knocks at his door, wanting to write an article about a remarkable person.

Is Zanzibar remarkable? The lizard seems to doubt it.

Zanzibar thinks: To be remarkable, I must achieve something incredible, an extraordinary feat. So he decides that's what he'll do. His feat will be an attempt to lift a dromedary

---

Book Details

Country of Origin
France
Reader Age
5-7 year, 6-8 year
Book Size
204 x 144 cm
204 x 144 cm
ISBN
Zanzibar
9781776572564

---

Do you love good books for children?
Join our newsletter