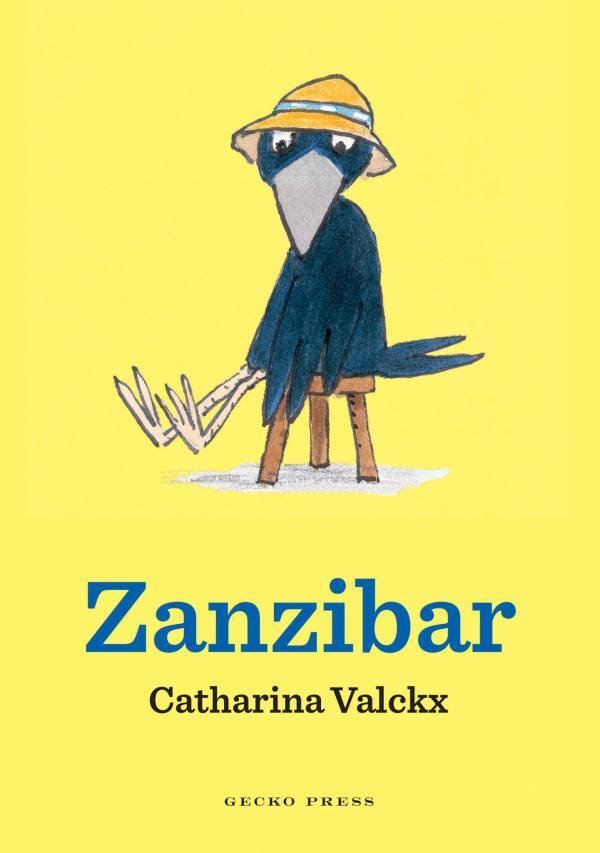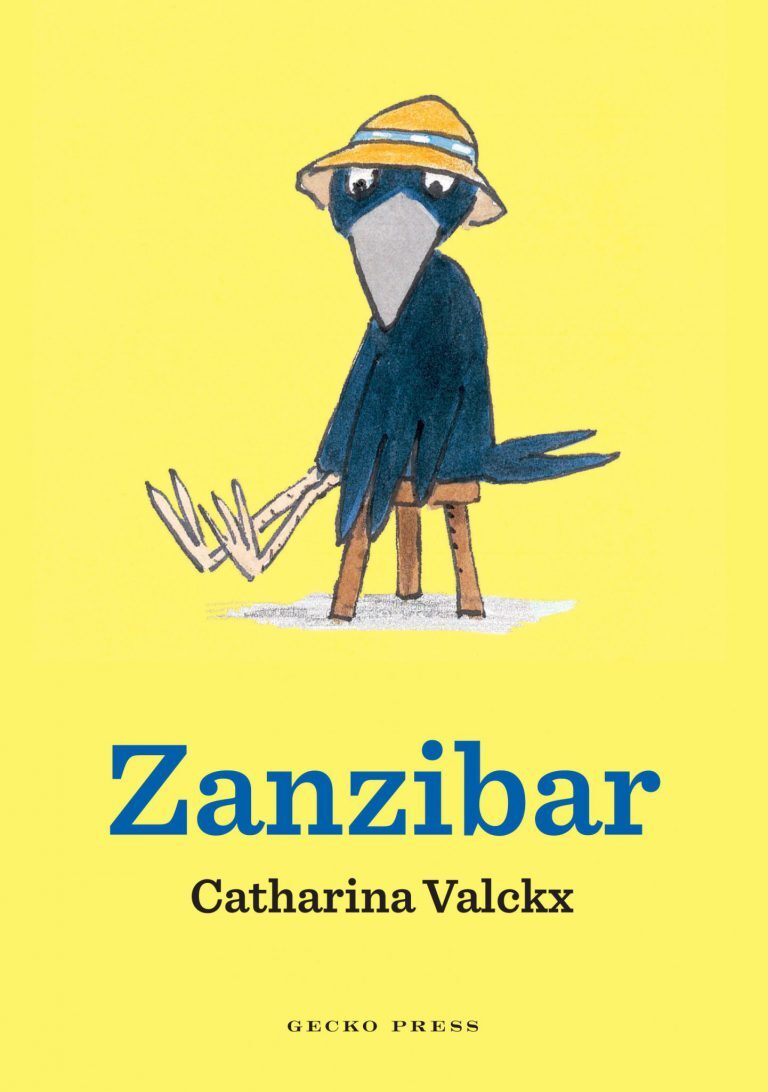 This story about finding the extraordinary in everyone gives readers something to crow about.
Zanzibar
An uplifting, warmhearted early chapter book about a crow, who proves you can move mountains (or even dromedaries) and perform truly heroic deeds if you believe in yourself.
Written by  Catharina Valckx
Translated by Antony Shugaar
Read the first chapter here.
Available as an ebook wherever you buy your ebooks
---

Description

Achille LeBlab, special correspondent, knocks at Zanzibar's door. He wants to write an article about an exceptional character. Is Zanzibar exceptional? The lizard seems to doubt it. "Aside from your poetic name, I'm afraid you're a very ordinary crow."
That night Zanzibar decides: "I haven't done anything remarkable yet, but it's never too late!" He comes up with an idea for an incredible feat. First he  must find a camel…

---

Book Details

Country of Origin
France
Reader Age
5-7 year, 6-8 year
Book Size
20.4 × 14.4 cm
20.4 × 14.4 cm
ISBN
Zanzibar
9781776572564

---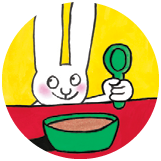 Subscribe to our newsletter/s
Hear from us about new books, guest recommendations, behind-the-scenes and competitions.