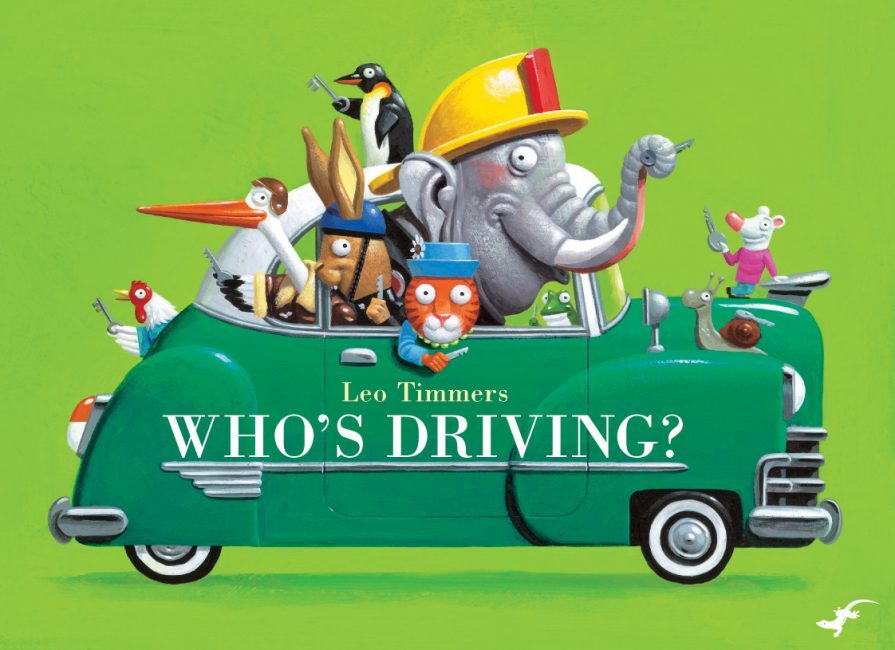 An entertaining mix of anticipation and lively interaction right to the last page
Who's Driving?
Who's driving the fire engine? Whee-ooh whee-ooh!
By Leo Timmers, translated by Bill Nagelkerke
Also available in te reo Māori
---

Description

Who's driving the fire engine? Elephant! He is driving to the fire station. Wheeooh wheeooh wheeooh!
Who's driving the racing car? Hare! He's driving to the racing track. Vroooom!

But who gets there first? Was it Cat? Giraffe, in her convertible?
A new play on the fable of the hare and the tortoise, this is a picture book for drivers of all ages by Leo Timmers.

---

Book Details

Country of Origin
Belgium
Reader Age
0-2 year, 2-5 year
Book Size
21 × 29.1 cm
17 × 23.5 cm
21 × 29.1 cm
ISBN
WhosDriving
9781776571666
9780958272025

---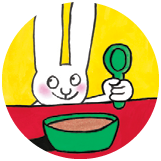 Subscribe to our newsletter/s
Hear from us about new books, guest recommendations, behind-the-scenes and competitions.