Sale!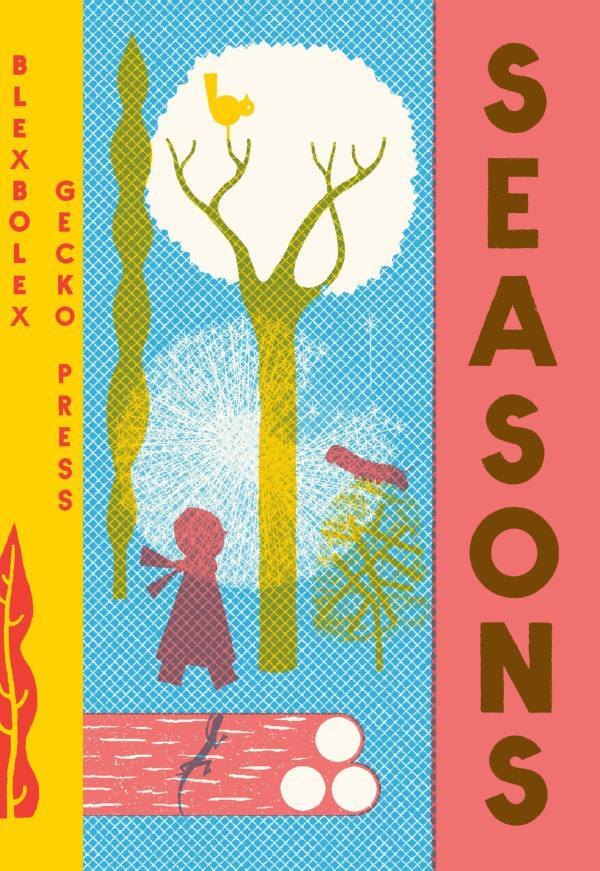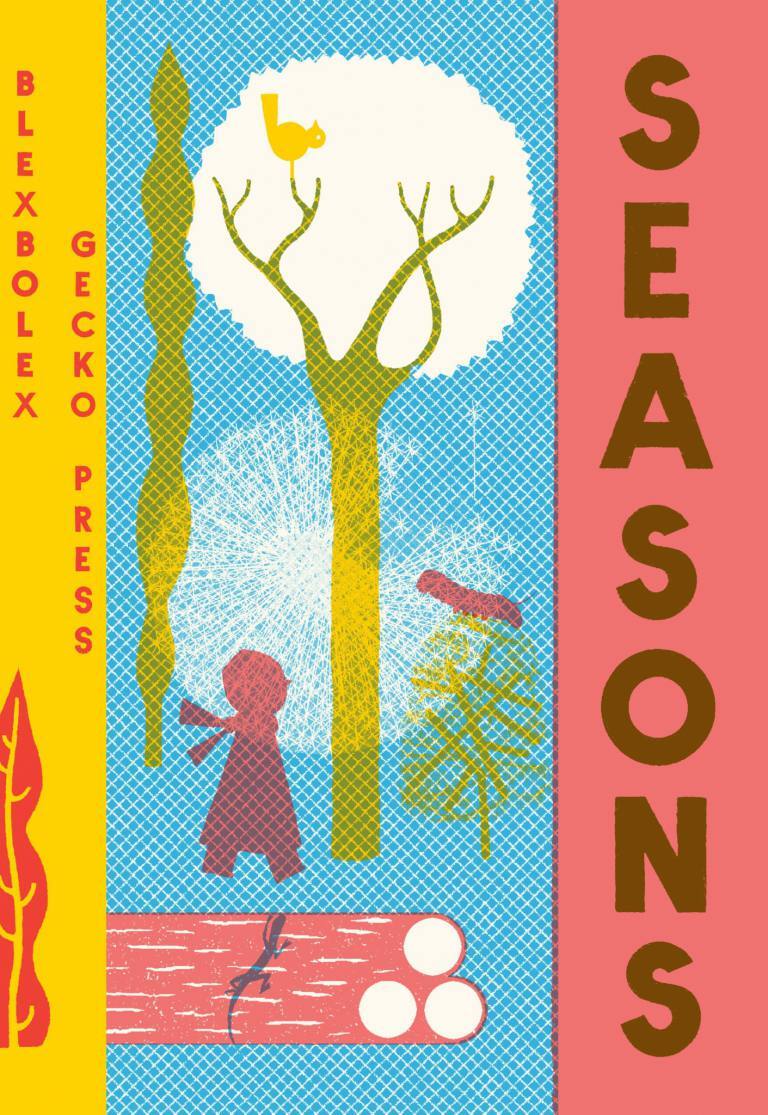 A thought-provoking book that encourages repeated browsing.
Seasons
A stunning book exploring the cycle of seasons, the passage of time, the way people live, play, forget, remember… Through objects, places and actions, the world is revealed as both permanent and ever-changing.
---

Description

'At first glance, this is a beautiful art book reminiscent of the children's book illustration of the 1960s.

'The most striking thing about it for me is that it forces you to slow down and to reflect on the associations within, which are not always immediately obvious. When you read the book as a whole, you really do get the sense that the world is both changing and unchanging. It's a meditation.

'The more times you read this book, the more you get out of it.'

Julia Marshall, publisher

---

Book Details

Country of Origin
France
Reader Age
5-7 year, 6-8 year
Book Size
26.8 × 20.2 cm
26.8 × 20.2 cm
ISBN
Seasons
9781877467622

---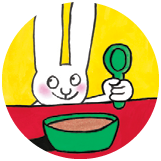 Subscribe to our newsletter/s
Hear from us about new books, guest recommendations, behind-the-scenes and competitions.