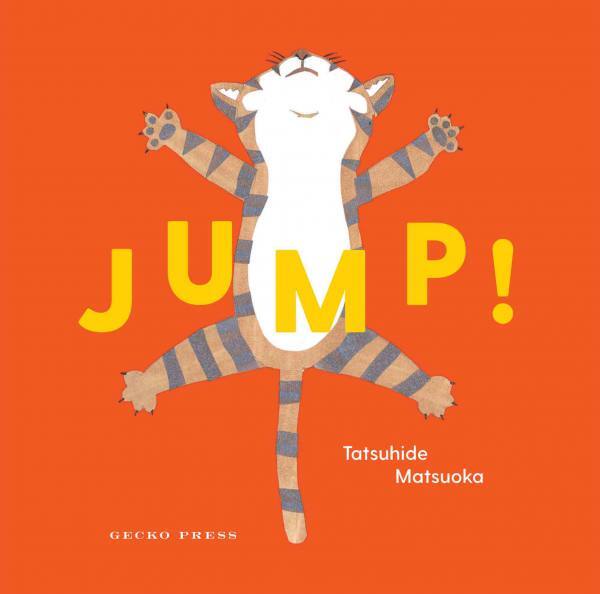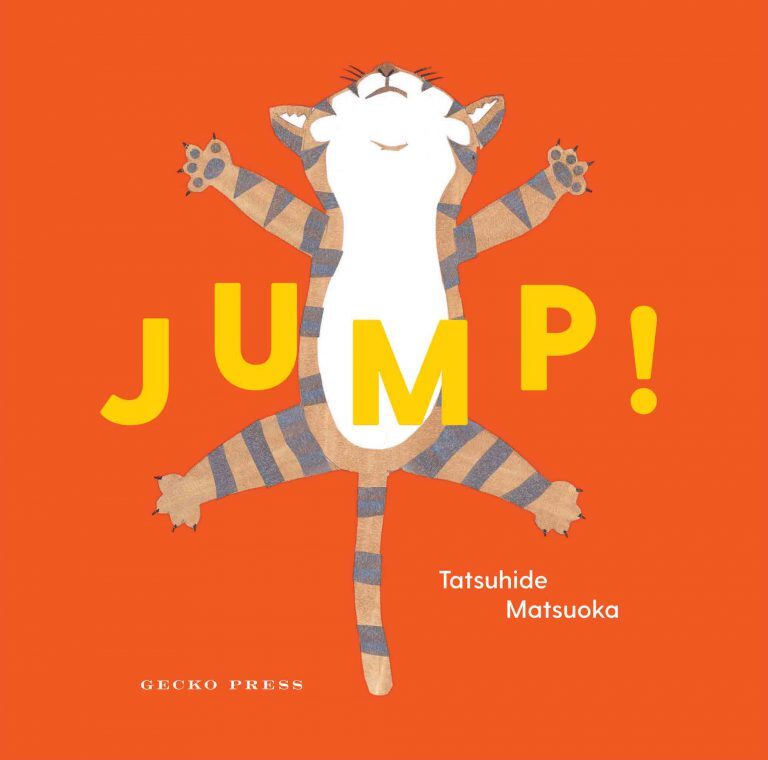 As a book to inspire movement, this one bounds.
Jump!
A joyful jumping boardbook to share with babies and toddlers.
Selected for the Children's Books Ireland Reading Guide 2022
Written by Tatsuhide Matsuoka
Translated by Cathy Hirano
---

Description

A joyful boardbook to share with young children that will have them jumping with glee.

A frog jumps. Boing! A kitten jumps. Boi-ing! A dog jumps. Boiyyyyyyoiingg! A grasshopper jumps, a rabbit jumps, then a snail…uhm, maybe not. Mother and chick jump together, a fish jumps out of the water, and last comes a little girl to join the fun… I jump too—BOING!

This fun interactive book for babies and toddlers will get readers off their feet and bouncing up and down. With funny anatomically correct animal illustrations by award-winning Japanese illustrator Tatsuhide Matsuoka.

Impossible to read sitting down and designed to be read sideways so that the animals jump vertically up the page, this simple story is a perfect gift book to share with young children.

Tatsuhide Matsuoka is one of Japan's foremost illustrators. He has won the Japan Picture Book Award, the Japan Science Book Award and the Shogakukan Children's Publication Culture Award.

Over half a million copies sold in Japan.

---

Book Details

Country of Origin
Japan
Reader Age
0-2 year, 2-5 year
Book Size
170 × 170 cm
17 × 17 cm
ISBN
JumpBB
9781776572311

---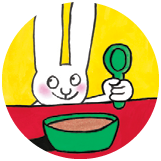 Subscribe to our newsletter/s
Hear from us about new books, guest recommendations, behind-the-scenes and competitions.