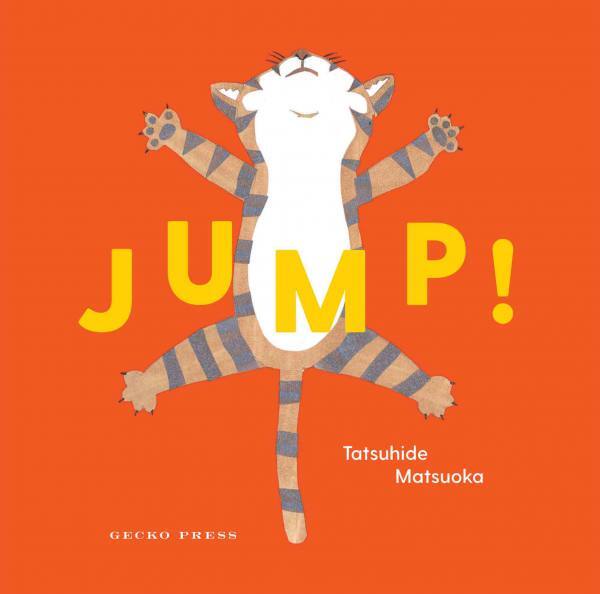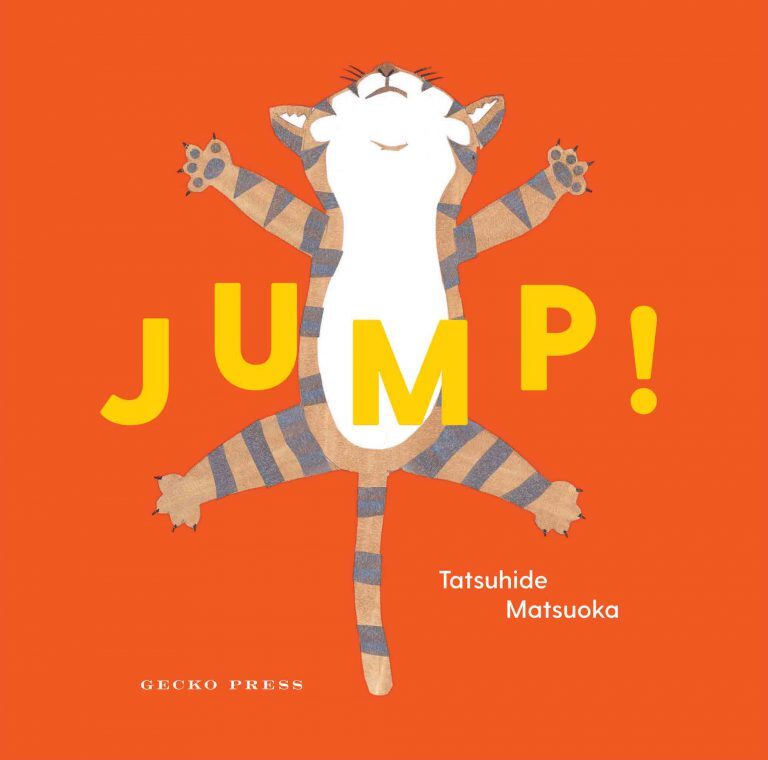 As a book to inspire movement, this one bounds.
Jump!
A joyful jumping boardbook to share with babies and toddlers.
Written by Tatsuhide Matsuoka
Translated by Cathy Hirano
---

Description

A frog jumps. Boing! A kitten jumps. Boi-ing!
A dog jumps. Boiyyyyyyoiingg!
A grasshopper jumps, a rabbit jumps, then a snail . . .
uhm, maybe not.
Mother and chick jump together, a fish jumps out of the water, and last comes a little girl to join the fun…
I jump too—BOING!

---

Book Details

Country of Origin
Japan
Reader Age
0-2 year, 2-5 year
Book Size
170 × 170 cm
17 × 17 cm
ISBN
JumpBB
9781776572311

---

Do you love curiously good books for children?
Join our newsletter
Be first to discover new books, receive our latest blog articles, and enter exclusive competitions