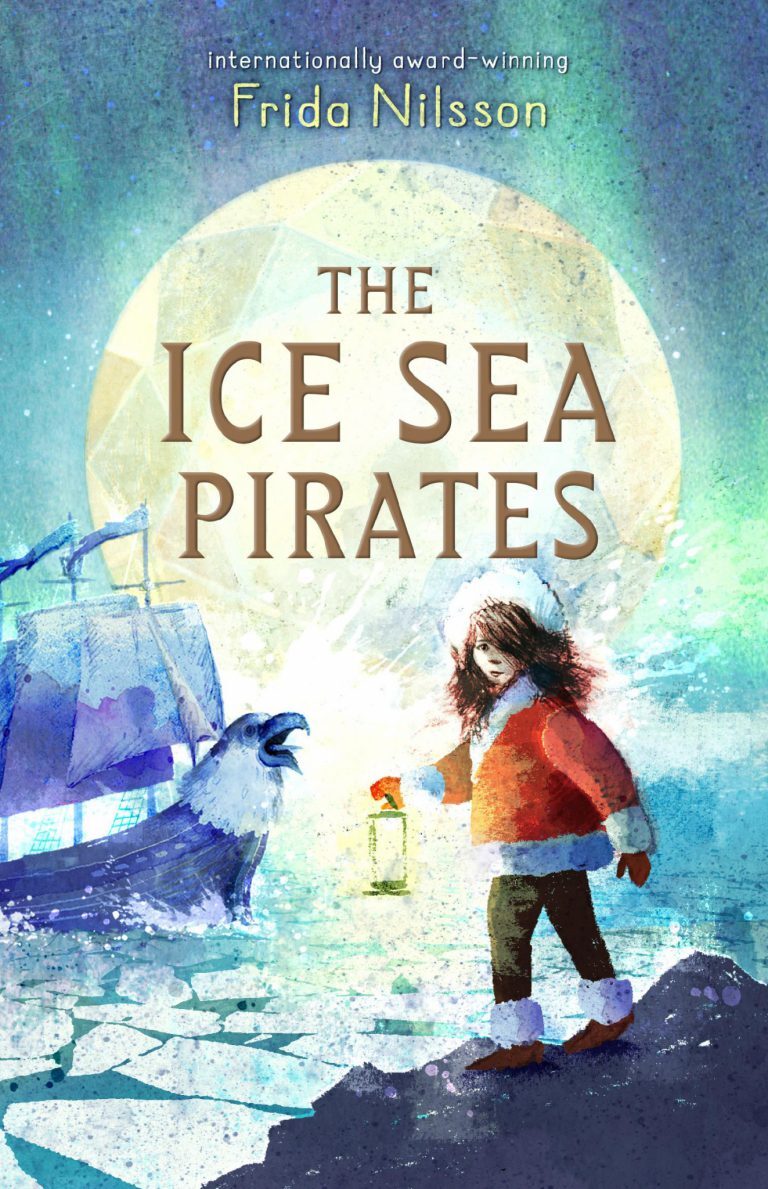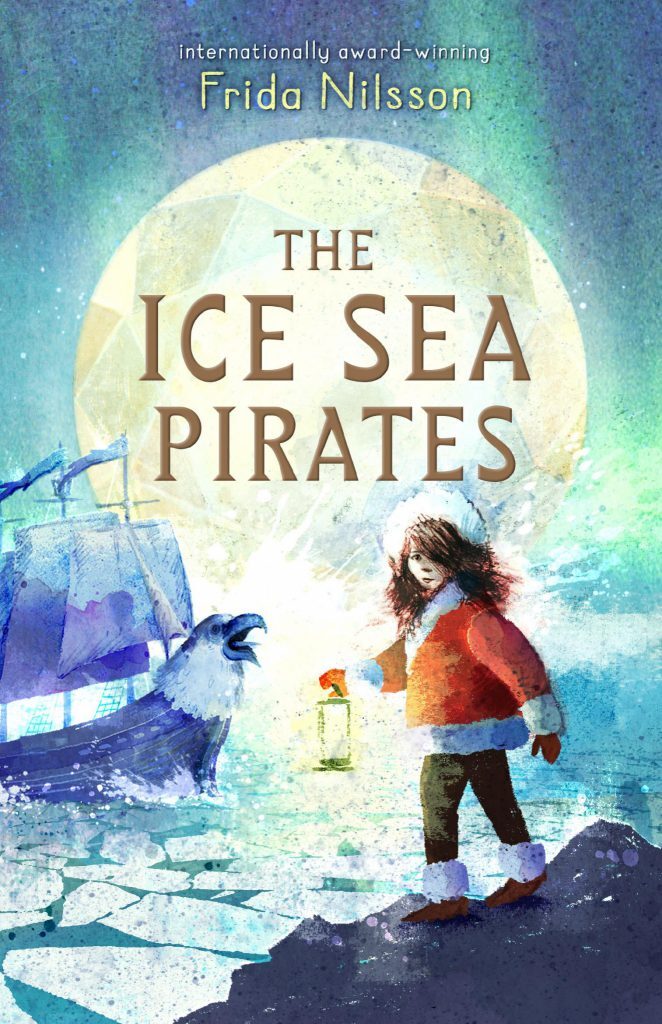 Nilsson's epic adventure tale is a modern classic that captivates the reader. It is impossible to put down
PLEASE NOTE: We are in shutdown, your order will be sent as soon as we are able.
The Ice Sea Pirates
A classic children's adventure of icy seas and cold-blooded pirates, wolves, mermaids and the bravery of one girl determined to save her sister
Translated by Peter Graves
---

Description

The cold bites and the sea lashes in this page-turning adventure on the ice seas. No one but ten-year-old Siri dares to face treacherous sailors, hungry wolves and the arctic winter to save her younger sister from the dreaded Captain Whitehead and his ice sea pirates.

A chapter book for children ages 7 to 10.

---

Book Details

Country of Origin
Sweden
Reader Age
8-12 year
Book Size
N/A
19.8 × 12.9 cm
19.8 × 12.9 cm
ISBN
IceSeaPirates
9781776572007
9781776571468

---

Do you love good books for children?
Join our newsletter