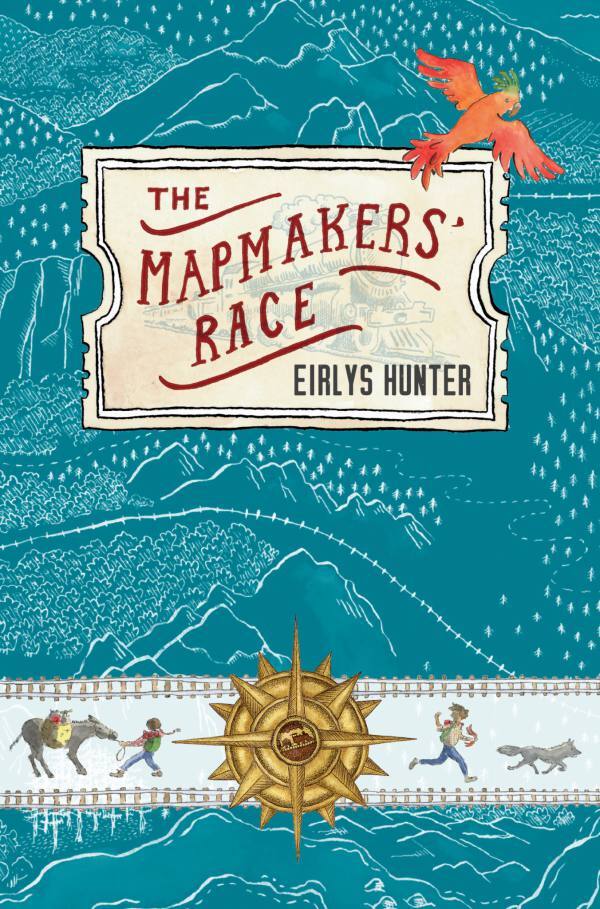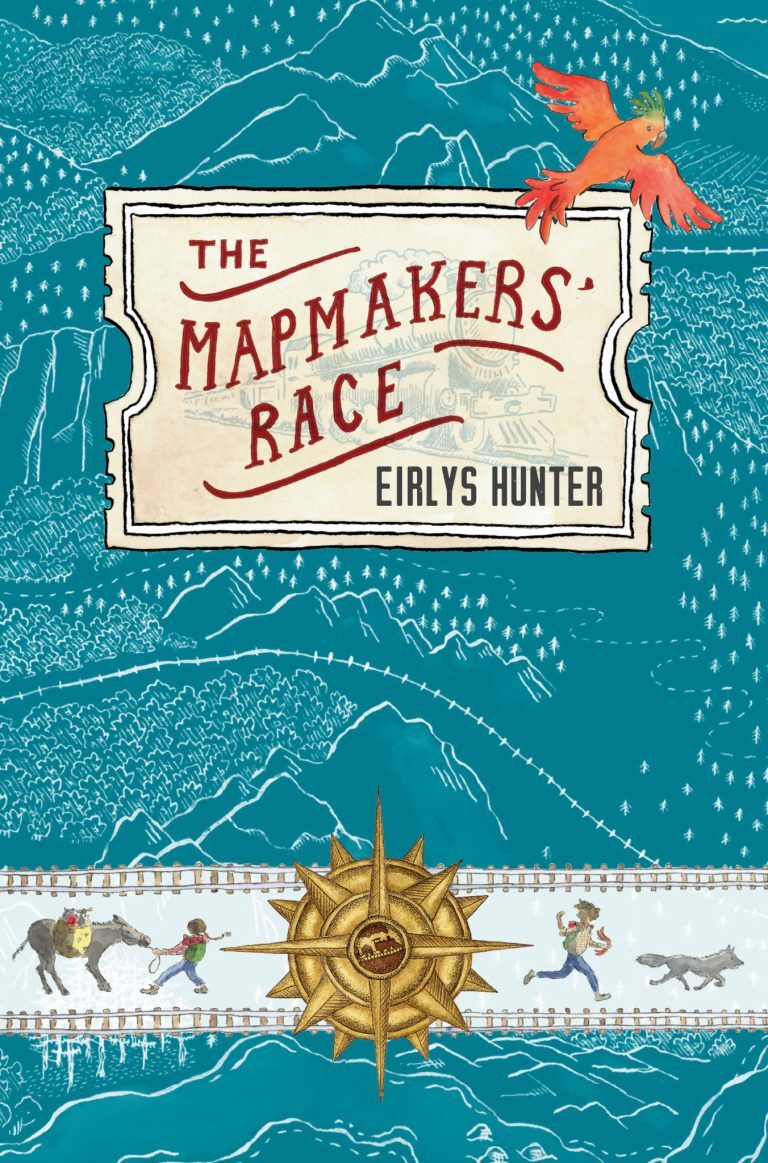 Hunter has crafted a a thrilling adventure tale that stands ably among classic kids adventure tales by E Nesbit or Enid Blyton.
The Mapmakers' Race
Five children have 28 days to find a route through the wilderness in this exciting mountain-race adventure for middle readers.
Written by Eirlys Hunter and illustrated by Kirsten Slade
Available as an ebook wherever you buy your ebooks
---

Description

Four children temporarily lose their parents just as they are about to begin the race that offers their last chance of escaping poverty. Their task is to map a rail route through an uncharted wilderness.

They overcome the many obstacles posed by nature—bears, bees, bats, river crossings, cliff falls, impossible weather—but can they survive the treachery of their competitors?

This is a fast-paced and charming novel. Its children are brave and competent but not always right. Its world is magical enough to be intriguing but close enough to our own to keep the reader on firm ground.

"What a great story! I gobbled it straight up" Children's Bookshop Kilbirnie

---

Book Details

Country of Origin
New Zealand
Reader Age
8-12 year
Book Size
N/A
21 × 14.8 cm
ISBN
themapmakersrace
9781776572038

---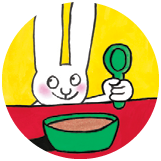 Subscribe to our newsletter/s
Hear from us about new books, guest recommendations, behind-the-scenes and competitions.