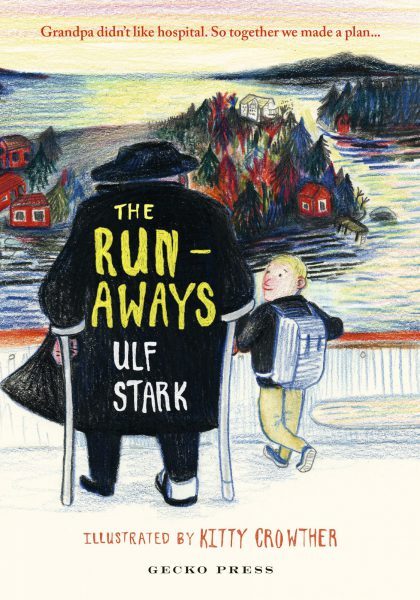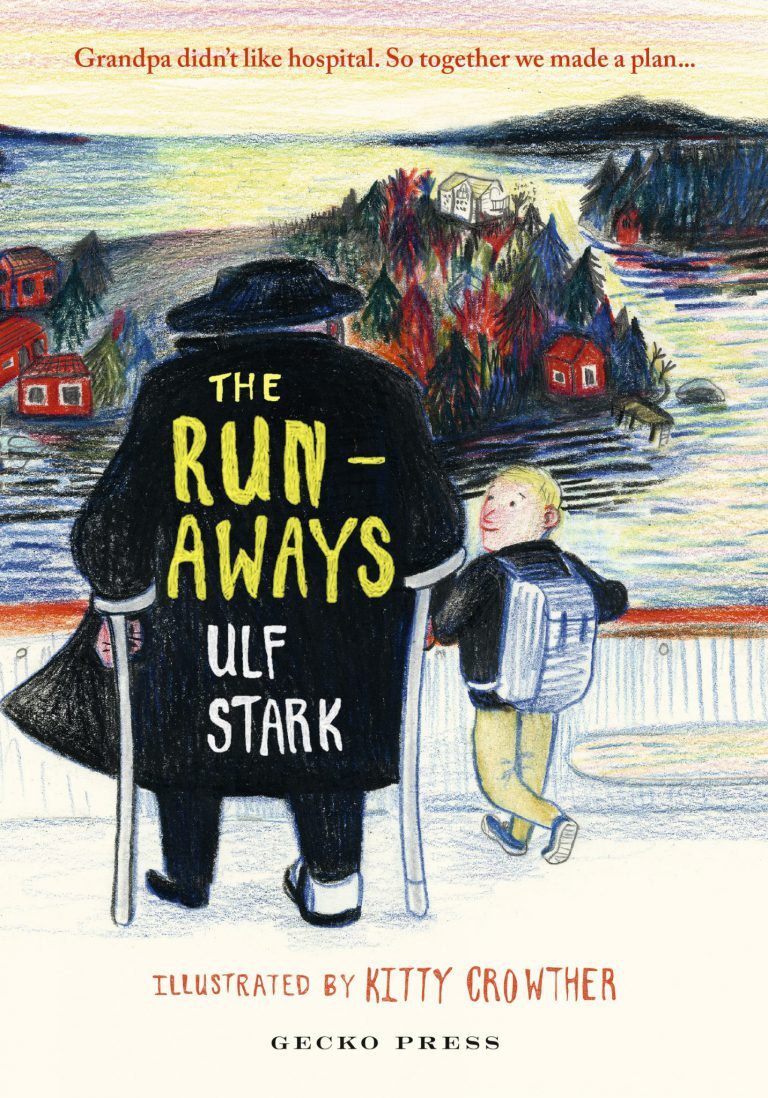 Ulf Stark might be my favourite writer in the world and this book is as good as his best. Ulf writes absolutely from the child within.
The Runaways
Grandpa's in the hospital and hating it. He swears at the nurses and makes trouble for everyone. Dad finds it too stressful to visit, but Gottfried Junior visits Grandpa as often as he's allowed, and when he's not allowed, he goes anyway.
Grandpa thinks only of the place he was happiest—the island where he lived with Grandma. He wants to go back one last time, but they won't let him out of the hospital.
Gottfried Junior and Grandpa take things into their own hands. If running away is the only way to the island, then they'll be runaways.
---

Book Details

| | | |
| --- | --- | --- |
| Book Size | N/A | 204 x 144 cm |
| ISBN | The Runaways | 9781776572342 |

---

Do you love good books for children?
Join our newsletter