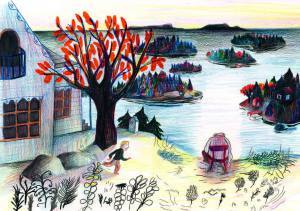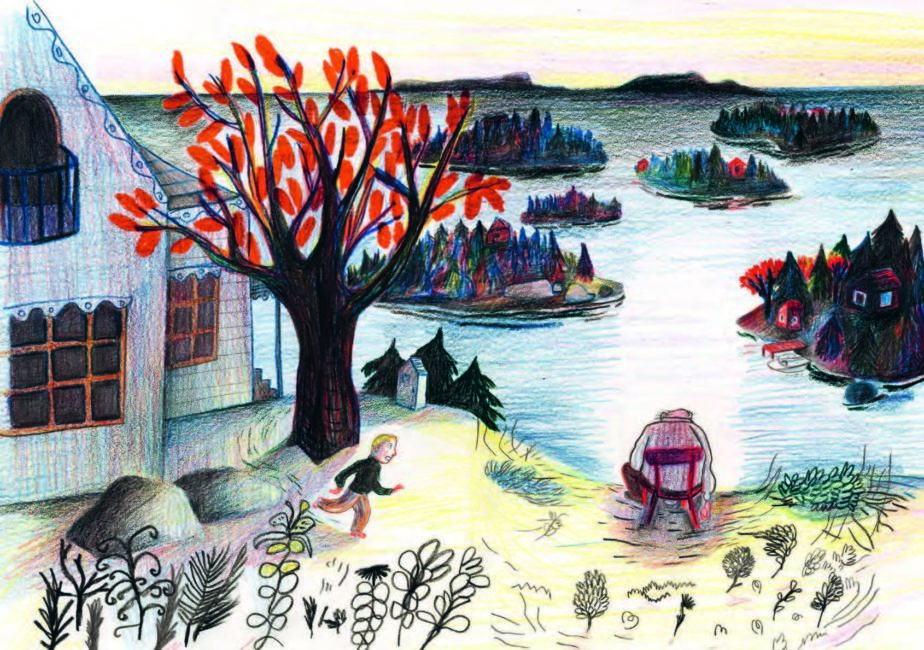 After the picks for Babies and Toddlers and the one for Preschoolers, here is a selection of chapter books and novels.
You can also contact us for tailored advice.
---
Tried and True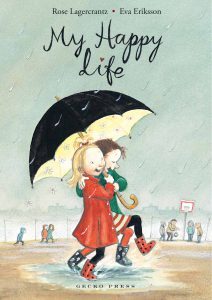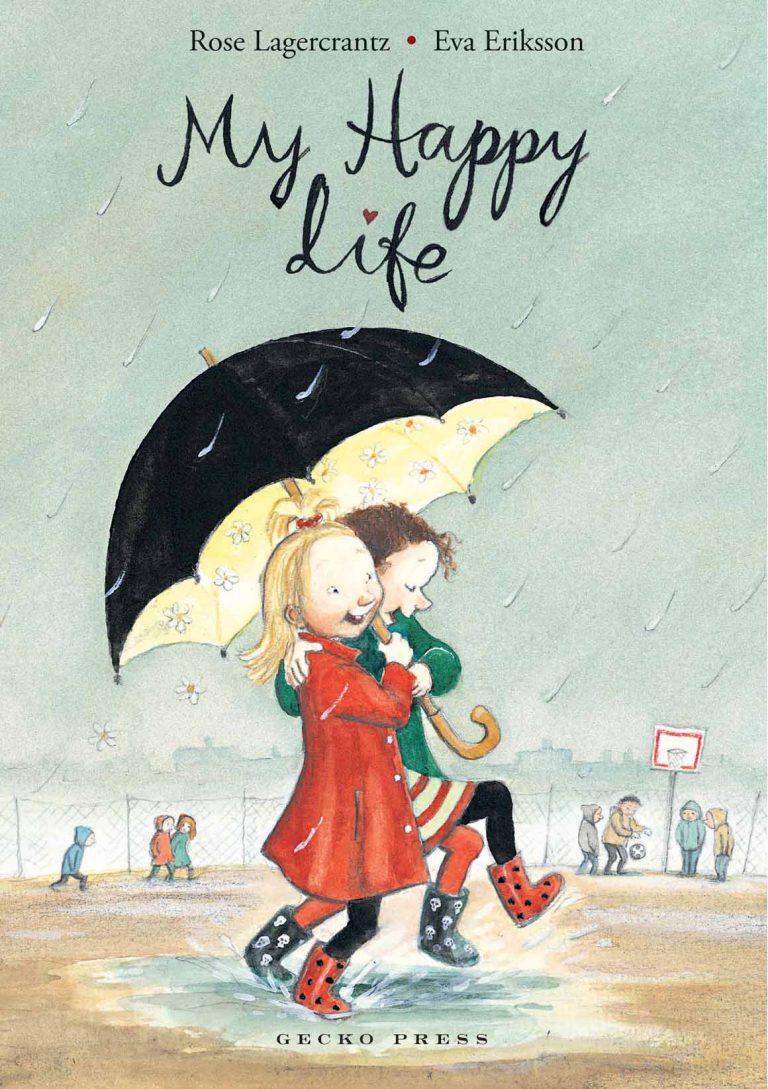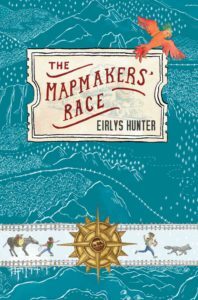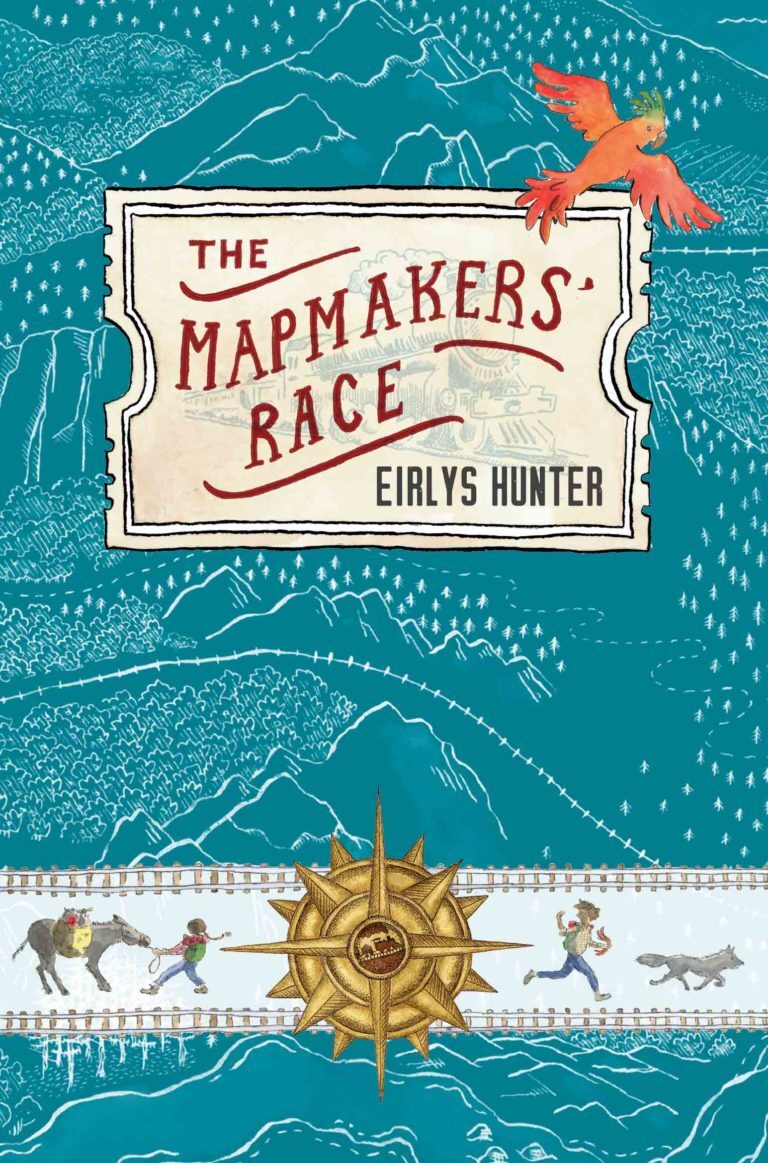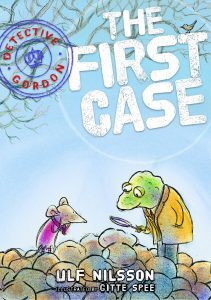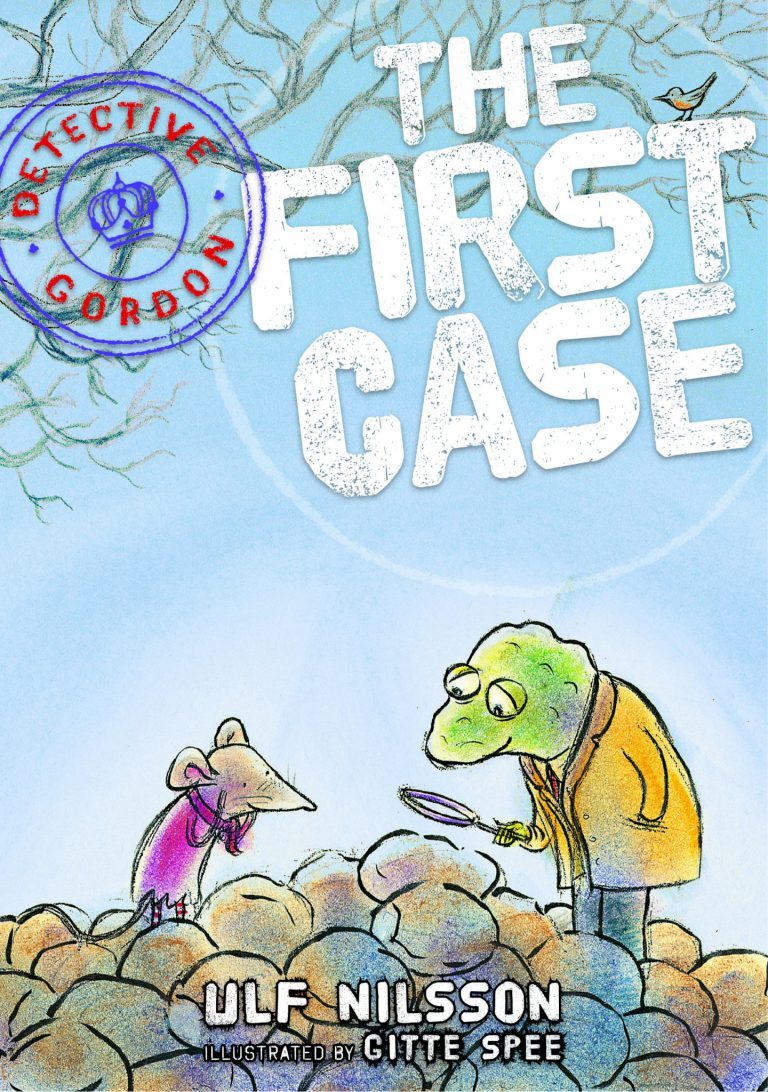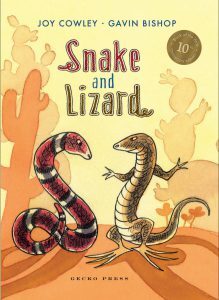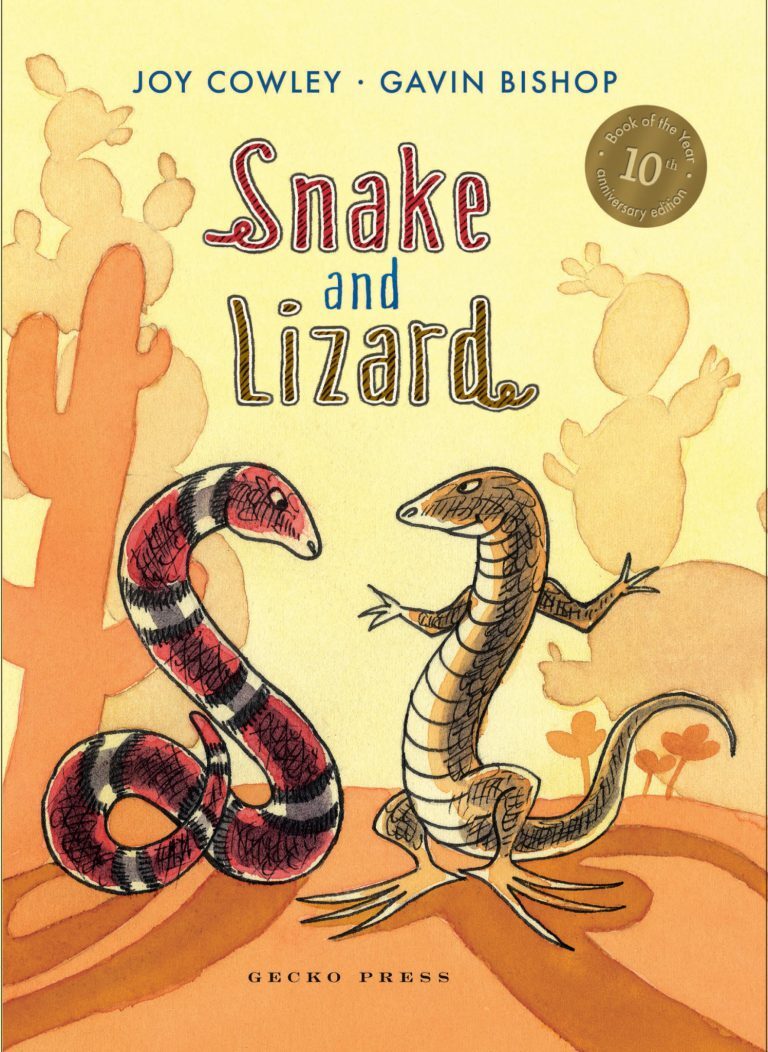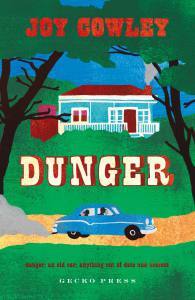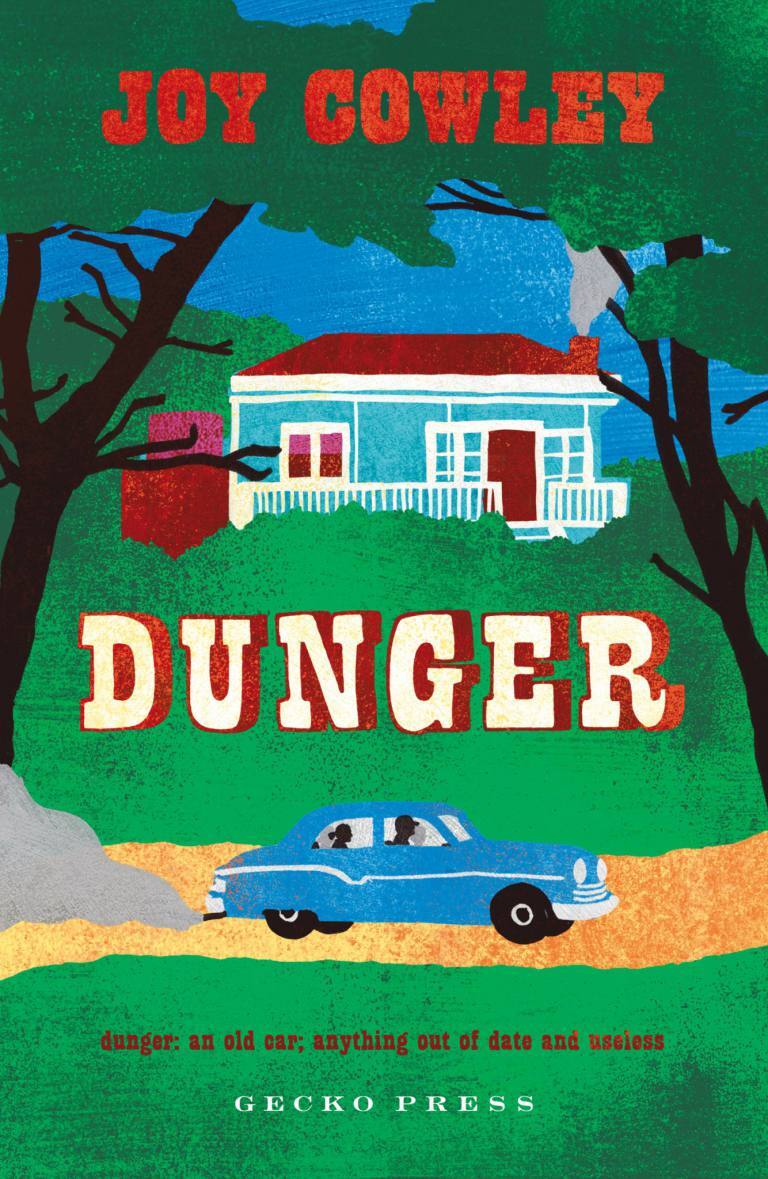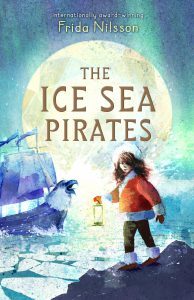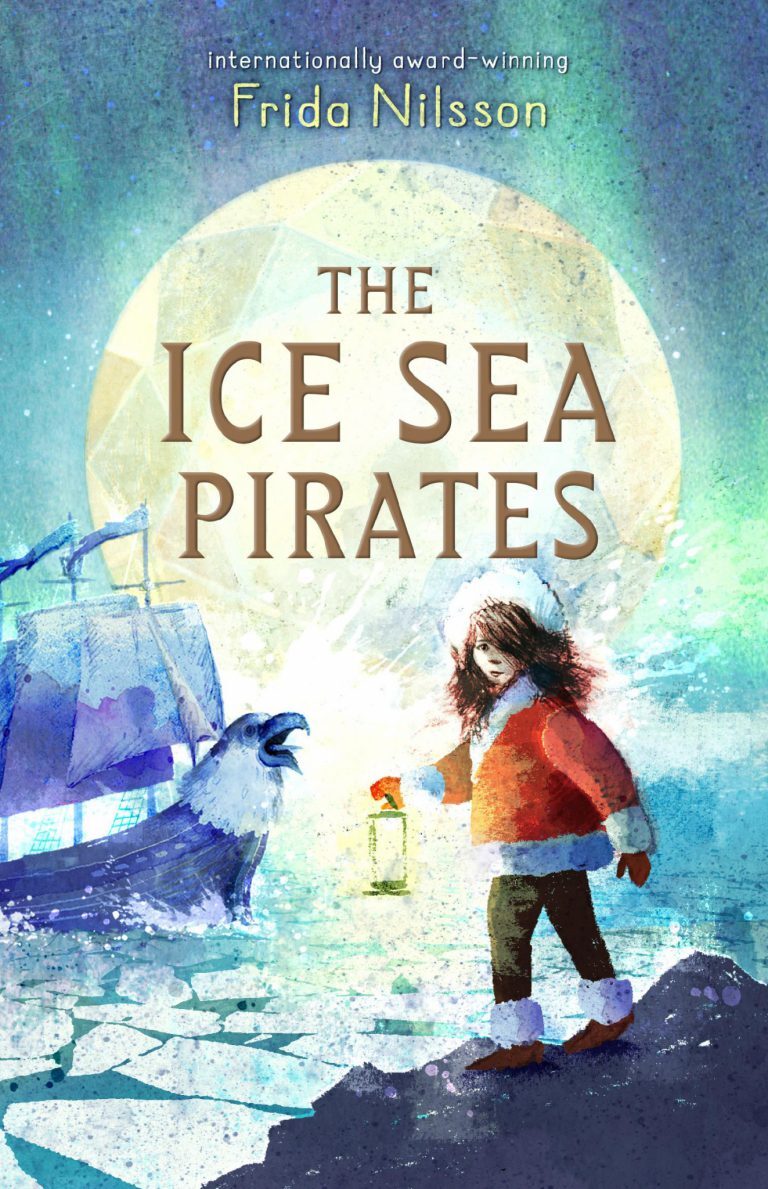 ---
New Releases
by Rose Lagercrantz & Eva Eriksson
Writing with exceptional insight and humor, author Lagercrantz develops Dani's emotional maturity in this story, giving her a growing awareness of both life's complexity and adult fallibility, all the while maintaining Dani's bone-deep optimism.
Starred review, Kirkus Reviews
School Library Journal 'Easy Readers and Early Chapter Books: Some of the Best of 2019'
This series just gets better and better.
Horn Book
Read the first chapter here.
by Ulf Stark & Kitty Crowther
A touching, realistic, gently humorous story of how a sensitive boy copes with his treasured grandfather's decline.​ 
Starred review, Kirkus Reviews
Autumn-hued illustrations by Crowther (Stories of the Night) juxtapose the dull hospital against glorious piney islands and a light-filled sea. 
Starred review, Publisher's Weekly
Expressive full-page illustrations add color to the pages while supporting the story's tone. An unusual adventure story with a core of mutual grandfather-grandson affection.
Starred review, Booklist
Read the first chapter here.
by Catharina Valckx
An uplifting, warmhearted early chapter book about a crow, who proves you can move mountains (or even dromedaries) and perform truly heroic deeds if you believe in yourself.
This story about finding the extraordinary in everyone gives readers something to crow about. 
Kirkus Reviews
Valckx's witty text and vignette pen and ink illustrations are sure to make Zanzibar popular with a whole host of new readers.
Outside In World
Read the first chapter here.
---
Curiously Good Offers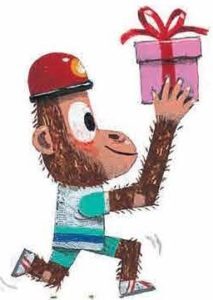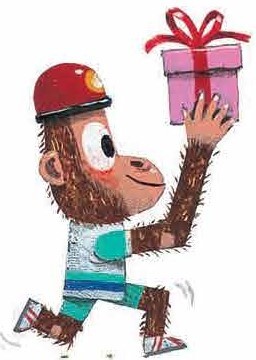 Get free gift wrap and a free gift card with every order made on our website!
If you're in New Zealand, you're also eligible for free shipping for purchases from our website until Thursday 19th December.