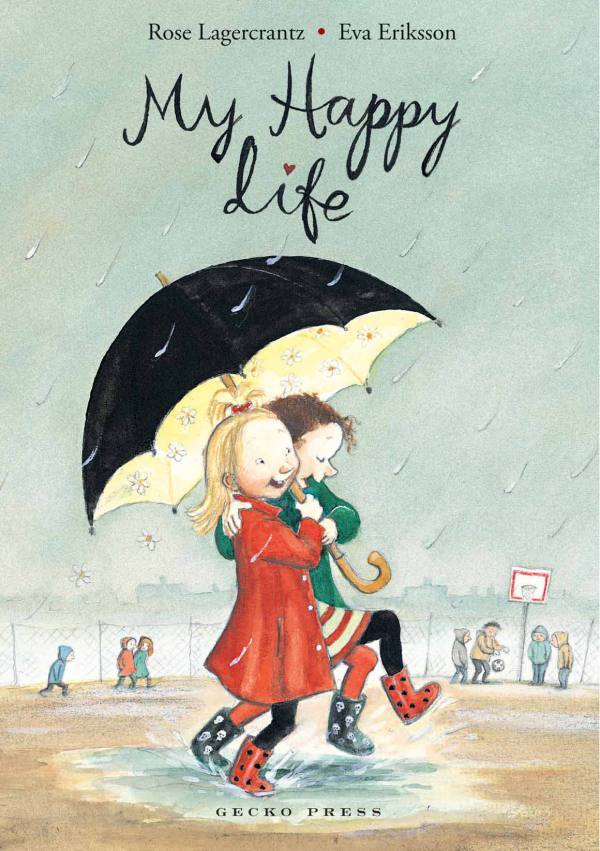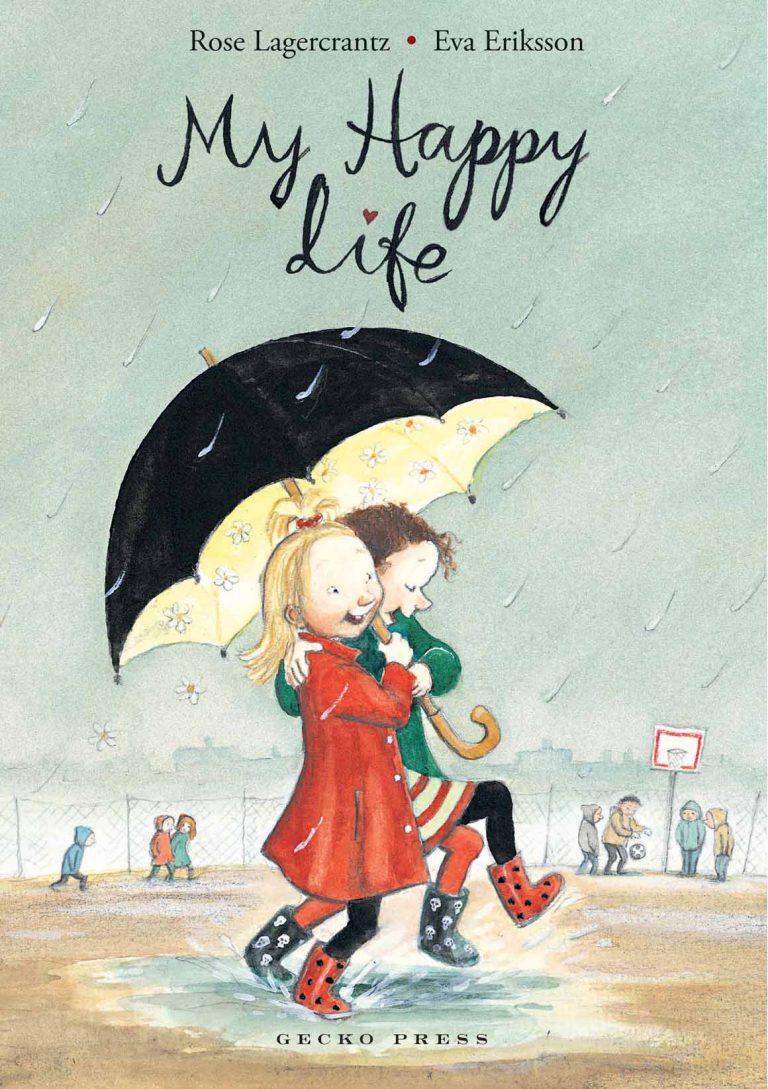 If only all early chapter books were this beautifully conceived.
My Happy Life
A sweet, funny illustrated chapter book about a young girl with a lot of optimism—even if sometimes life makes it hard to be happy.
Written by Rose Lagercrantz and illustrated by Eva Eriksson
Translated by Julia Marshall
Available as an audiobook and an ebook wherever you buy your audiobooks and ebooks
---

Description

A New York Times Notable book and first in the acclaimed series for beginning readers.

Dani is probably the happiest person she knows. She's happy because she's going to start school. Dani has been waiting to go to school her whole life. Then things get even better—she meets Ella by the swings. After that, Dani and Ella do everything together and become best friends. But then something happens that Dani isn't prepared for…

A perfect first chapter book for children aged five and up, full of social-emotional learning and sweet and funny illustrations, from one of the world's greatest illustrators, Eva Eriksson.

Young independent readers who like Kate DiCamillo or the Ivy & Bean series will be hooked on the 7-book series once they start.

"If only all early chapter books were this beautifully conceived." — The New York Times

Rose Lagercrantz is a popular Swedish author of books for children as well as for adults. She has received many of the top Swedish literary awards, including the August Prize and the Astrid Lindgren Prize.

Read all the My Happy Life series:

Where Dani Goes, Happy Follows

---

Book Details

Country of Origin
Sweden
Reader Age
6-8 year
Book Size
N/A
21 × 15 cm
ISBN
MyHappyLife
9781877467806

---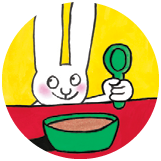 Subscribe to our newsletter/s
Hear from us about new books, guest recommendations, behind-the-scenes and competitions.