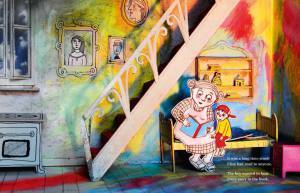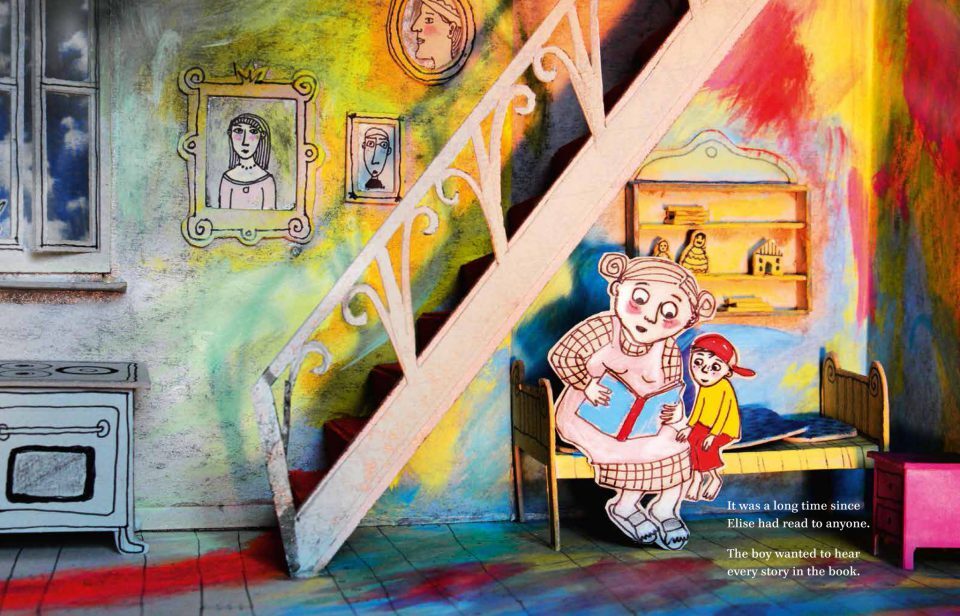 Here we are in the month before Christmas!
Need recommendations? Here is our selection of books for preschoolers… You can also contact us for tailored advice.
---
Tried and True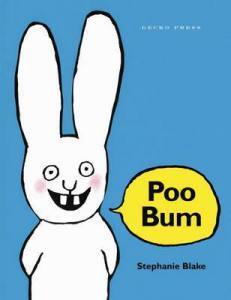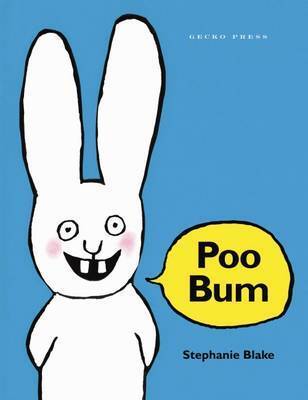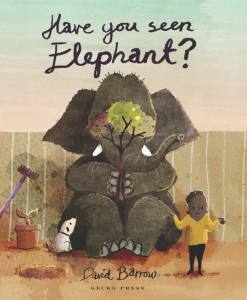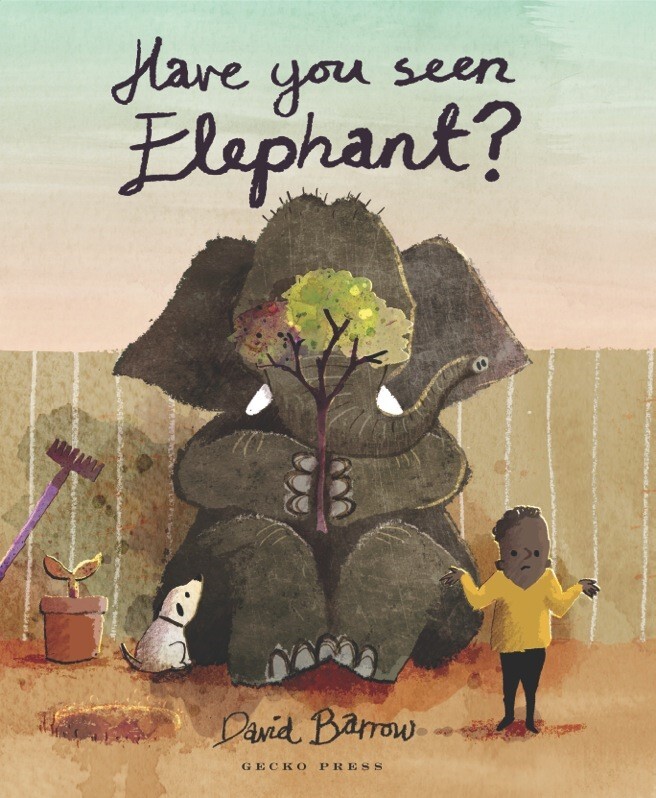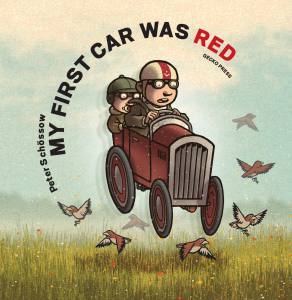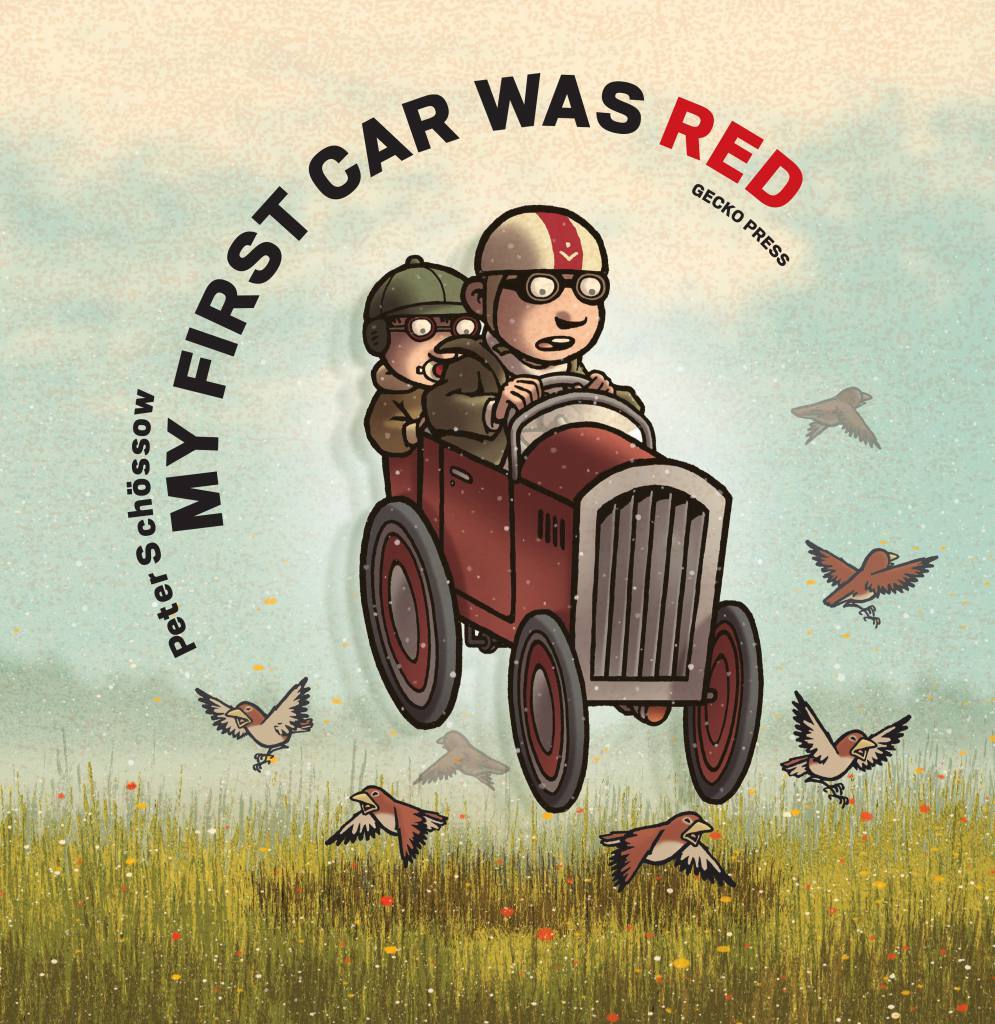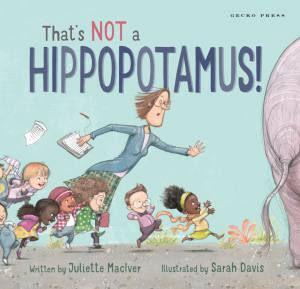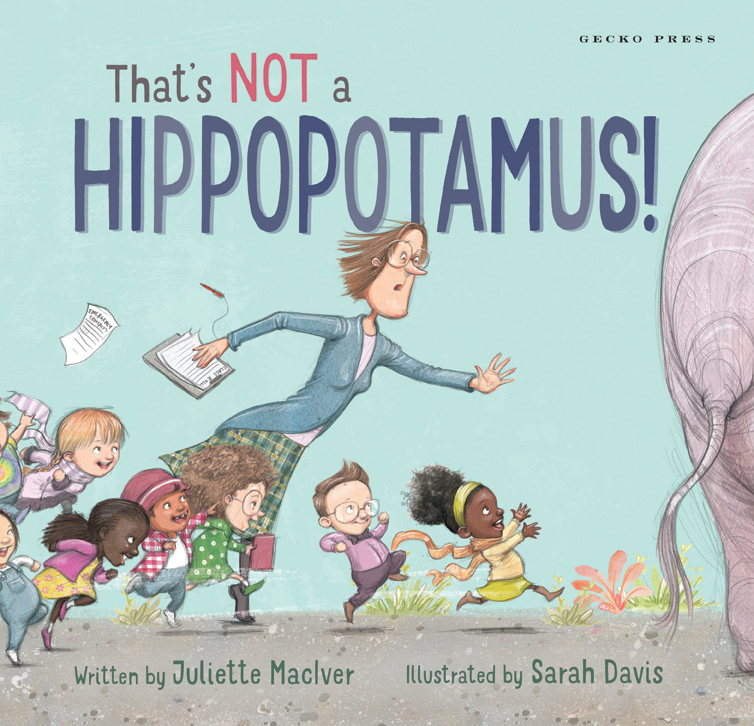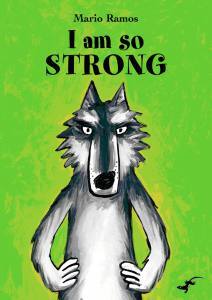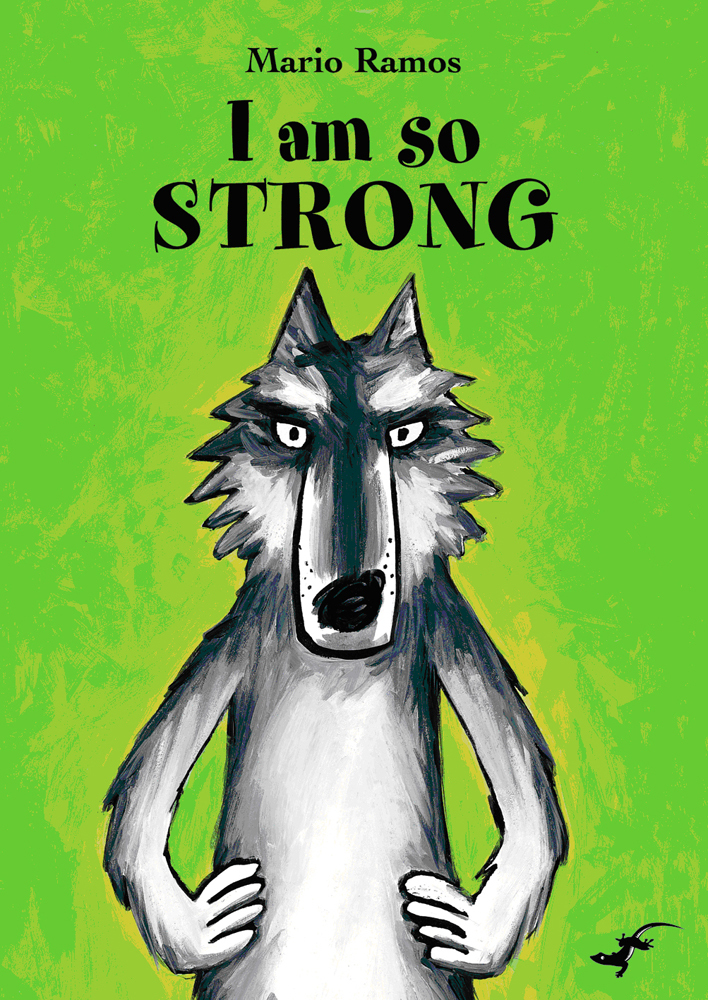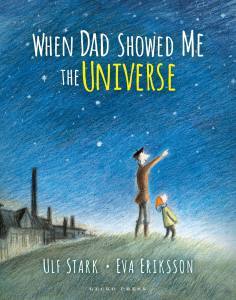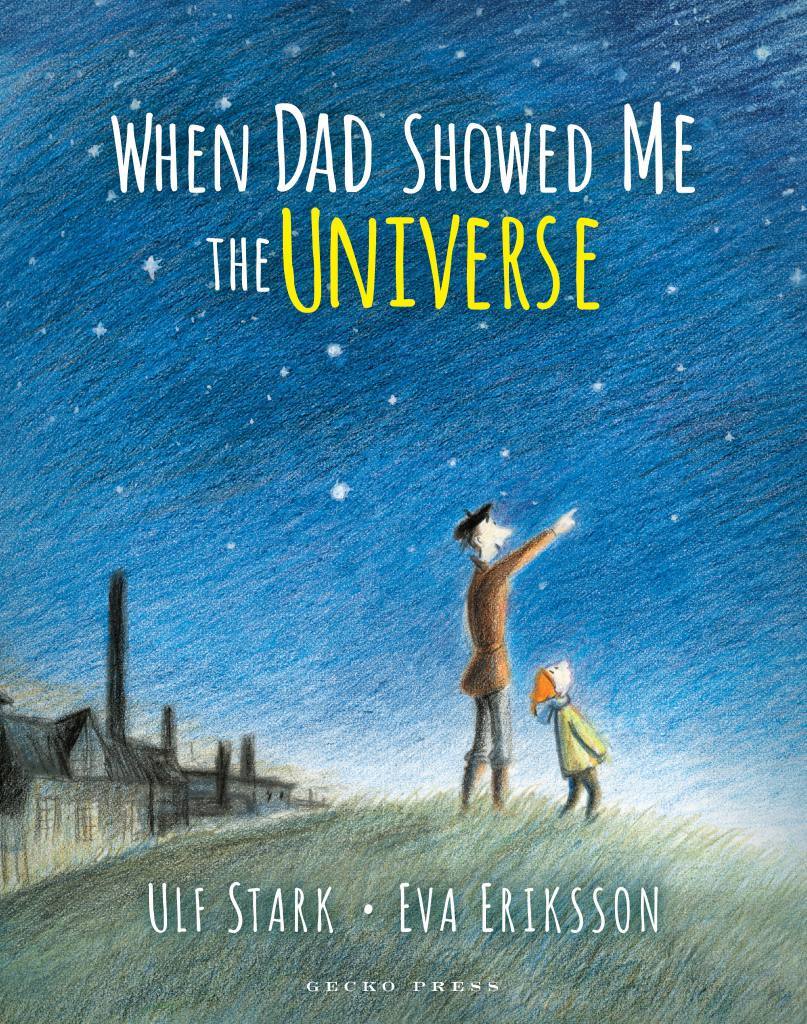 ---
New Releases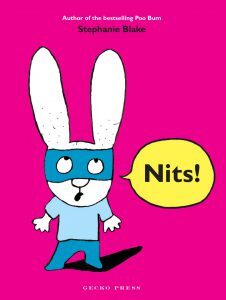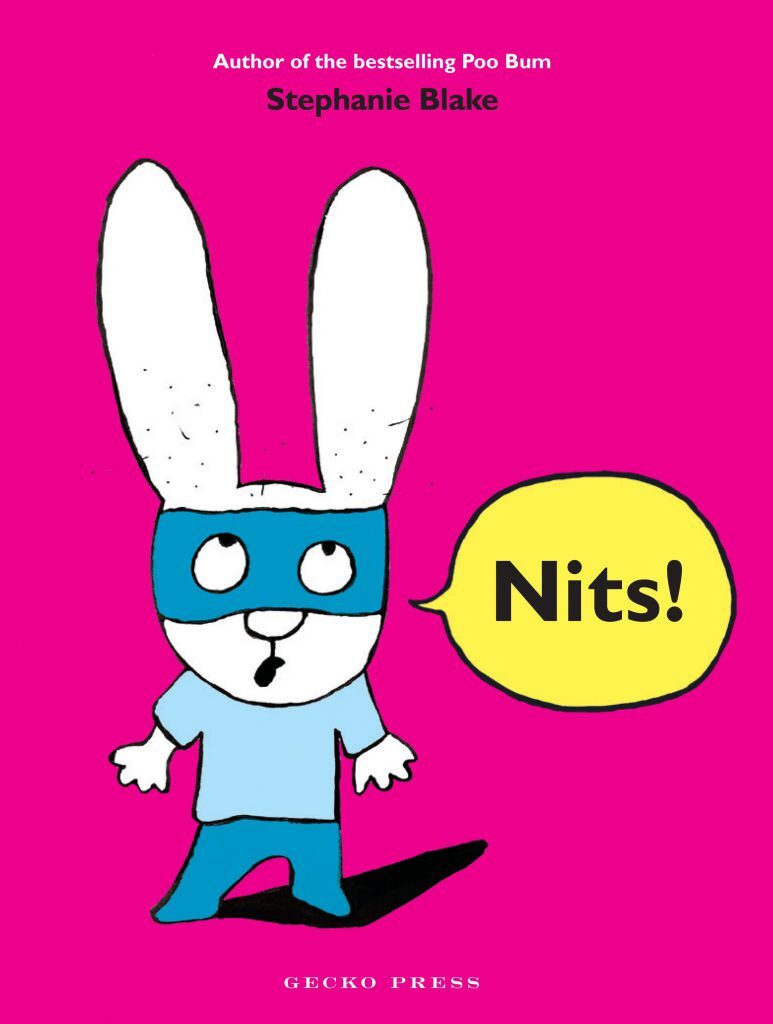 By Stephanie Blake
″Guaranteed to elicit plenty of chuckles and more than a little head scratching, this entertaining tale of friendship, loyalty and affection will delight young fans of Simon, the little rabbit with lots of personality."
Booktrust
By Jörg Mϋhle
"Mühle's storytelling has a fine sense of comic pacing, and his cartoons are simple but effective, uncluttered and full of white space, creating cozy domesticity in the forest. This funny friendship fable hits the spot."
Kirkus Reviews
By Joy Cowley, illustrated by Kimberly Andrews
"Cowley's beautiful, melodic story – brimming with atmosphere and descriptive power – is exquisitely brought to life by illustrator Kimberly Andrews' dramatic… landscape full of rich detail and muted, earth-toned colours."
Lancashire Evening Post.
---
Curiously Good Offers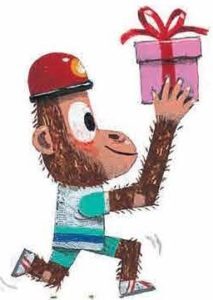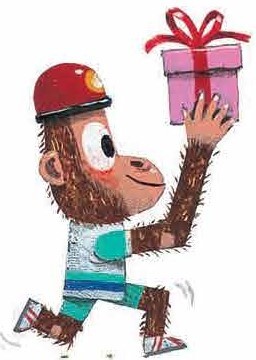 Get free gift wrap and a free gift card with every order made on our website!
If you're in New Zealand, you're also eligible for free shipping for purchases from our website until Thursday 19th December.