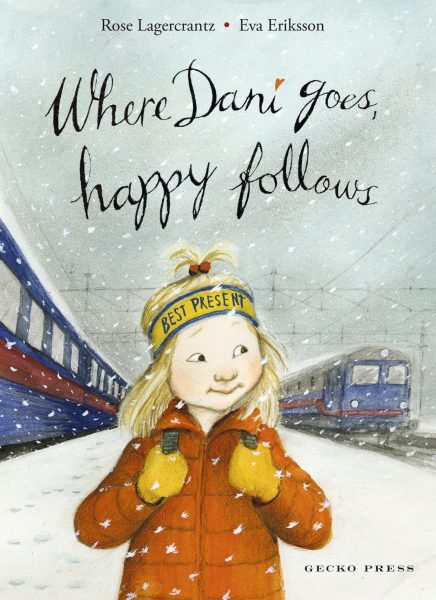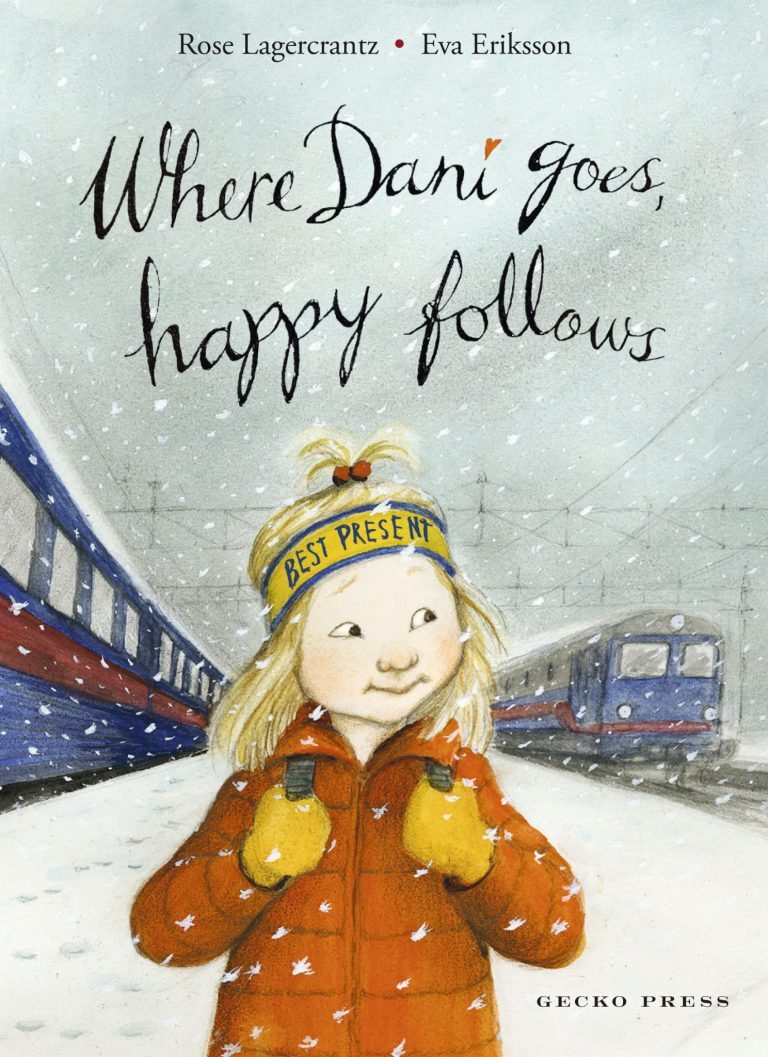 This series fills a gap of good reading for five- to seven-year-olds. It gives them a proper grown-up reading experience that is accessible but also has emotional weight
Julia Marshall, Publisher
Where Dani Goes, Happy Follows
A stand-alone follow-up to the acclaimed chapter books that began with New York Times Notable Book My Happy Life.
ISBN:

WhereDaniGoesHappyFollows
Categories: Book type, Chapter Books, Novel, Description, Bestselling, Age, 5-7 year, 6-8 year
Tags: best friends, Children's Books about friendship, children's chapter books, children's friendship book, Junior Fiction, My Happy Life, My Heart is Laughing, Social Themes
---

Description

What do you do if your best friend lives in another city and the adults  can't keep their promises about when you'll see her? You have to sort it out for yourself!

Dani's father is away and Dani is staying with her grandparents. When  she remembers it's Ella's birthday, she thinks of the world's best gift for the world's best friend: she, Dani, will be the present!

Grandma agrees— if she's brave enough to take the train alone.  So Dani sets out on a journey all by herself.

---

Book Details

Country of Origin
Sweden
Reader Age
5-7 year, 6-8 year
Book Size
N/A
210 x 148 cm
ISBN
WhereDaniGoesHappyFollows
9781776572267

---

Do you love good books for children?
Join our newsletter