Thanks for all of your responses to our June read-alouds competition. We've built a whole new list of picture books to read aloud.
This month's winner: Jessica Powers
A copy of Song of the River by Joy Cowley is on its way to you.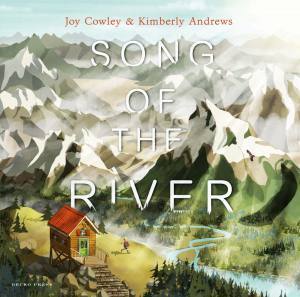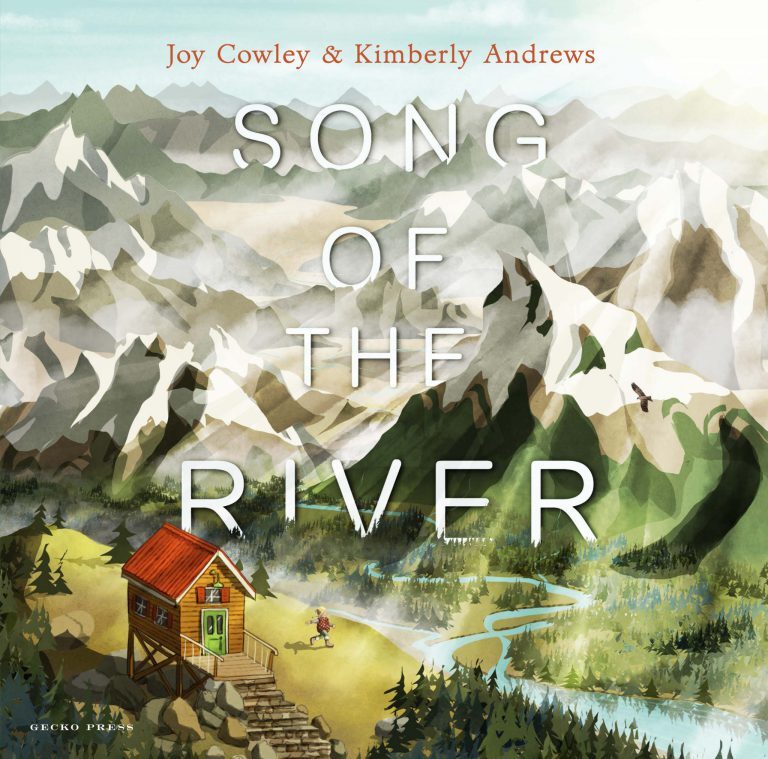 The list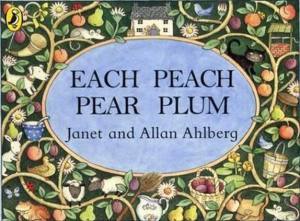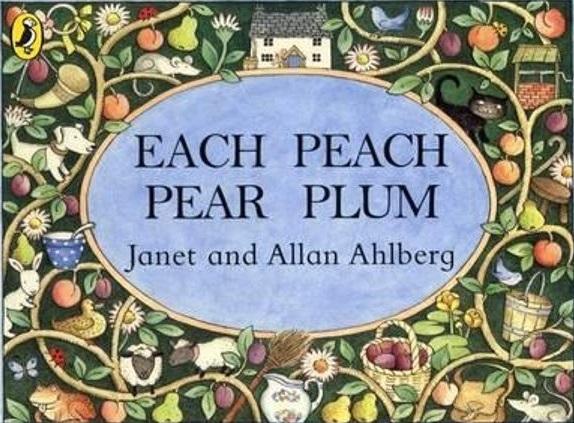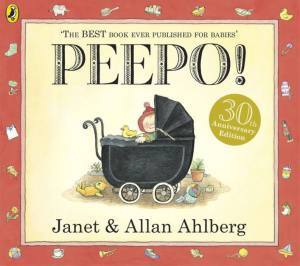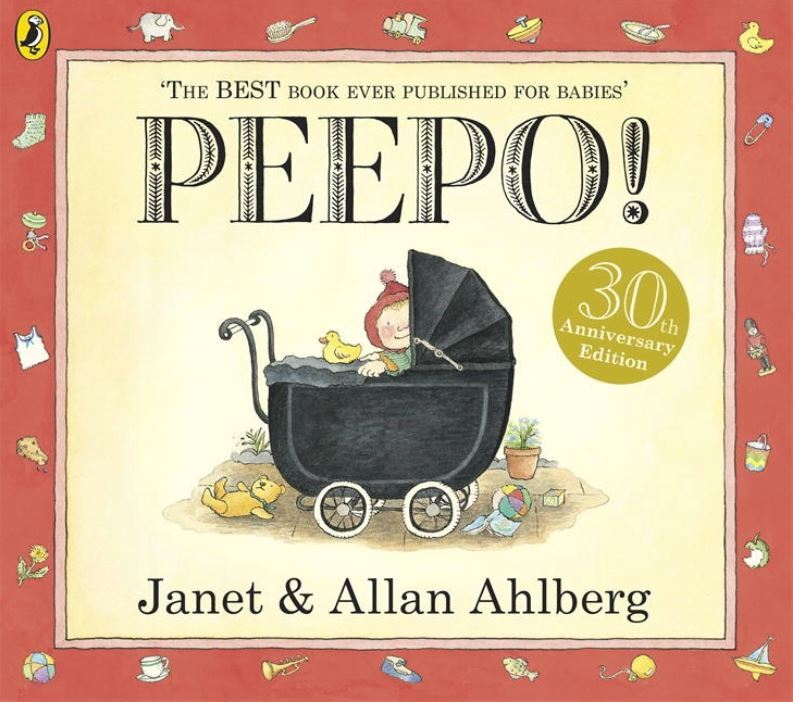 Each Peach Pear Plum and Peepo by Janet and Allan Ahlberg
Hug by Jez Alborough
The Princess and the Pea by Hans Christian Andersen
Inside, Outside, Upside Down by Stan and Jan Berenstain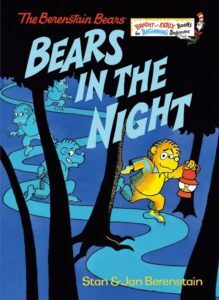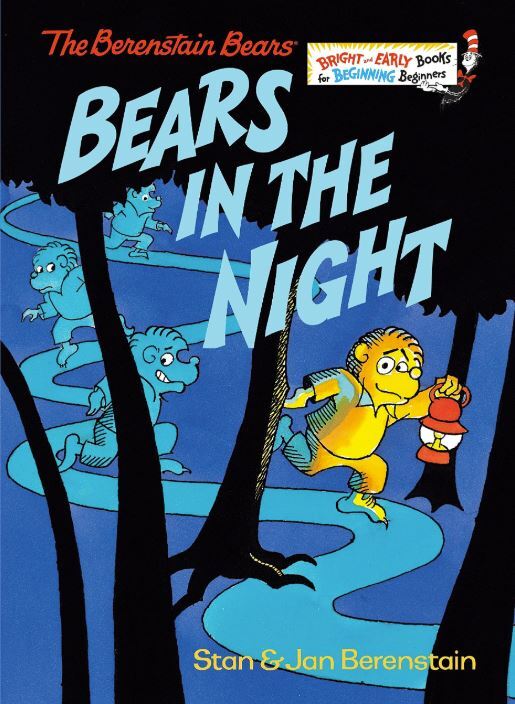 Bears in the Night by Stan and Jan Berenstain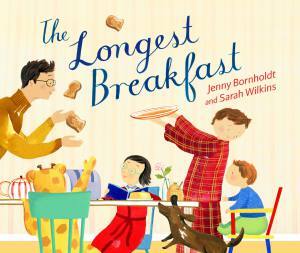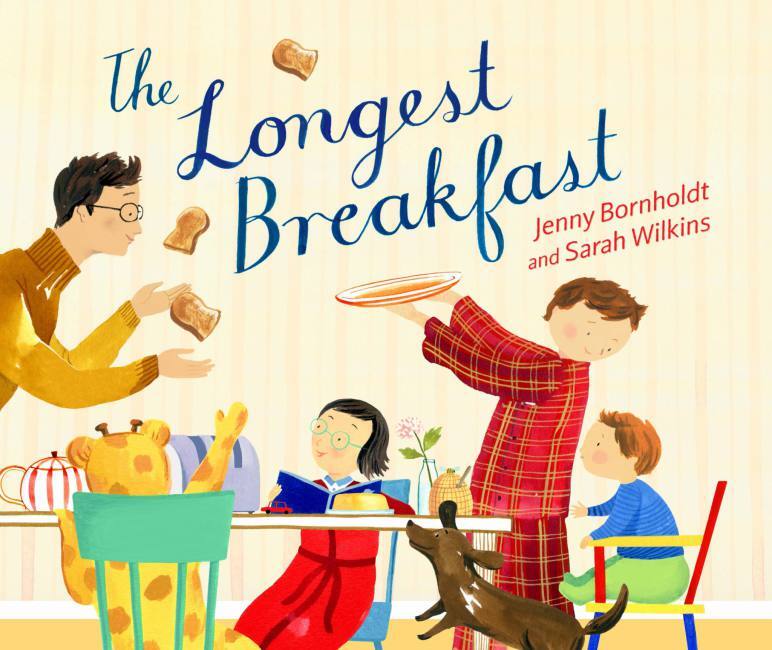 The Longest Breakfast by Jenny Bornholdt and Sarah Wilkins
Doggies by Sandra Boynton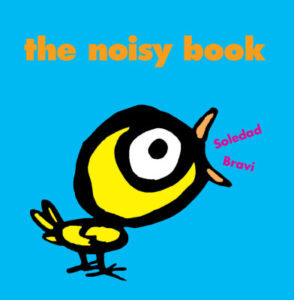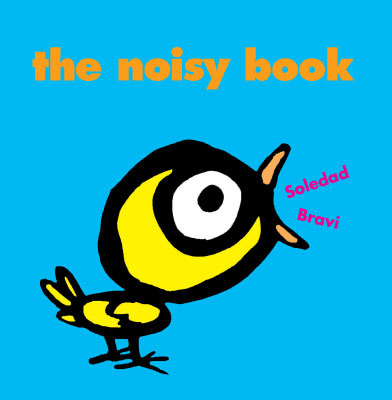 The Noisy Book by Soledad Bravi
Goodnight Moon by Margaret Wise Brown and Clement Hurd
Anything by Anthony Browne
Buster's Zoo and Dear Zoo by Rod Campbell
Hooray for Fish by Lucy Cousins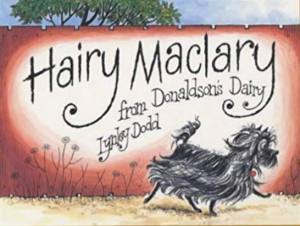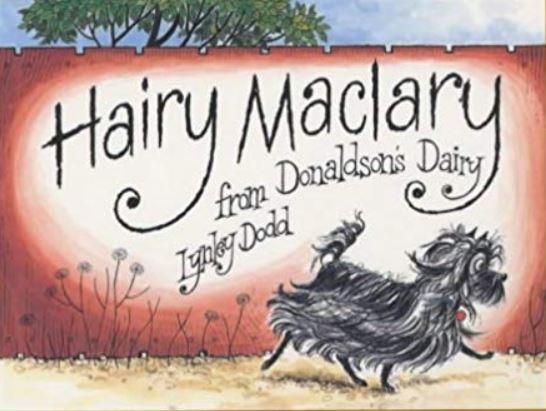 The Hairy Maclary series by Lynley Dodd
The Flying Bath by Julia Donaldson and David Roberts
Go, Dog. Go! by P. D. Eastman
Manfred the Baddie by John Fardell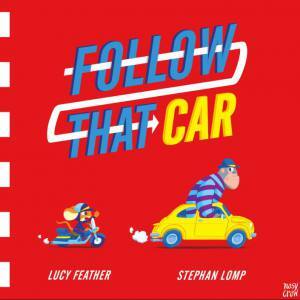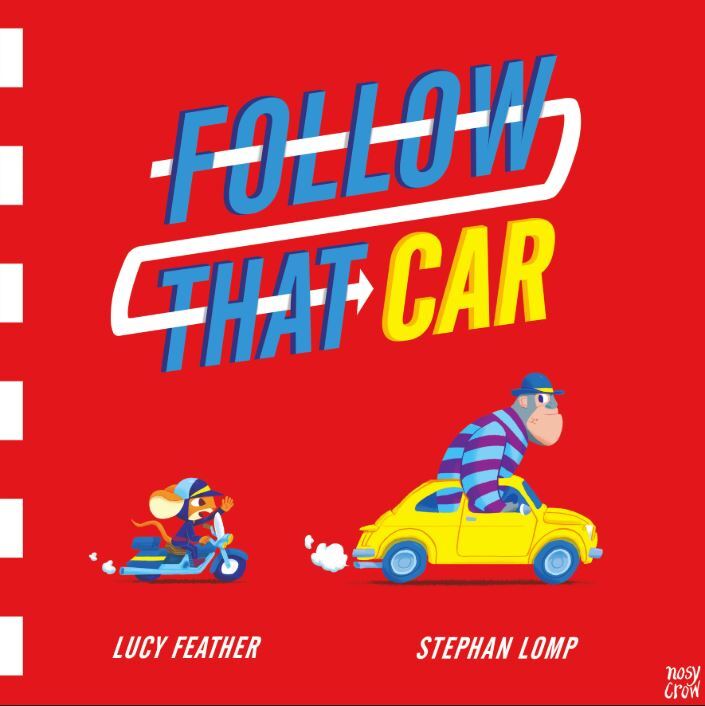 Follow That Car by Lucy Feather and Stephan Lomp
Jackie French and Bruce Whatley's picture books
Where Is the Green Sheep? By Mem Fox and Judy Horacek
The Little Yellow Digger by Betty and Alan Gilderdale
Mother Goose Nursery Rhymes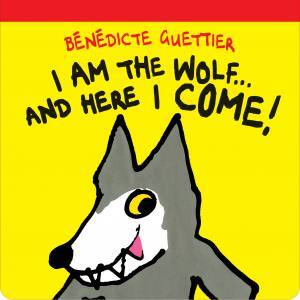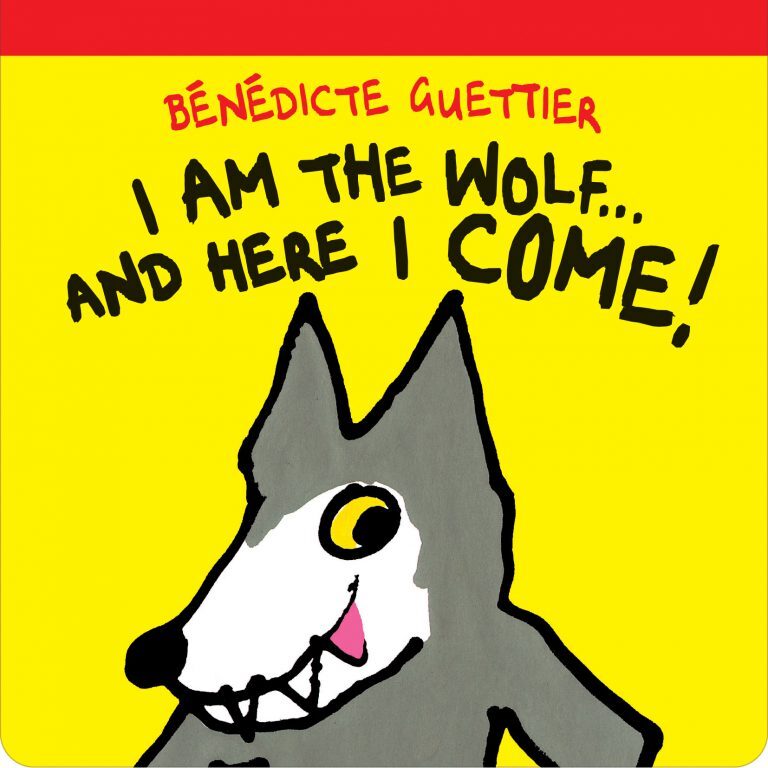 I Am the Wolf … and Here I Come! by Bénédicte Guettier
Anything by Tana Hoban
Puss & Boots by Ayano Imai, translated by Sayako Uchida; adapted by Kate Westerlund
Ladybird Lift-the-Flap: Nursery Rhymes
A Summery Saturday Morning by Margaret Mahy and Selina Young
Sleepy Kiwi by Kat Merewether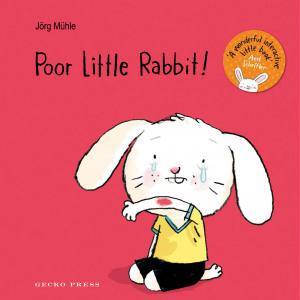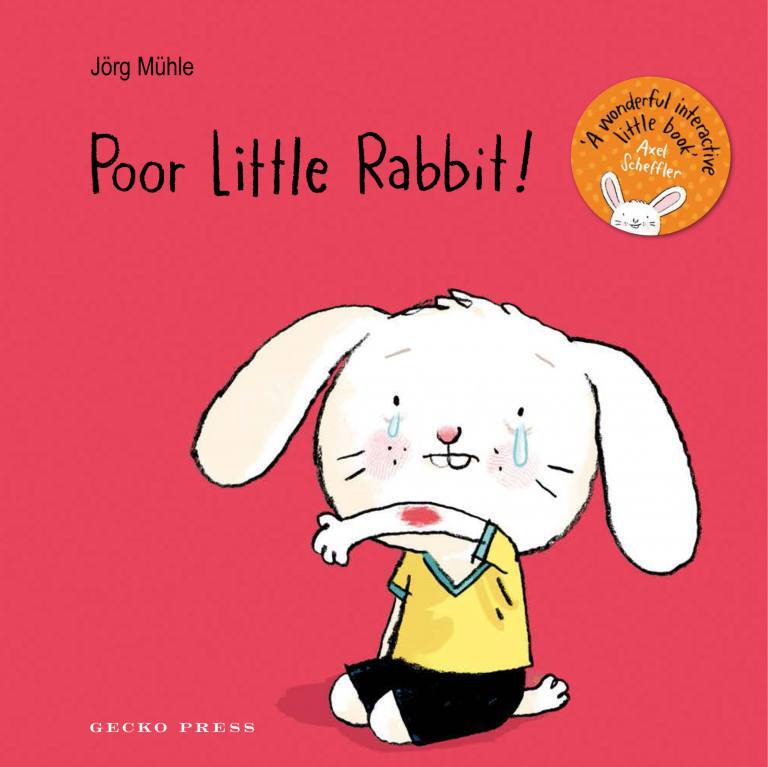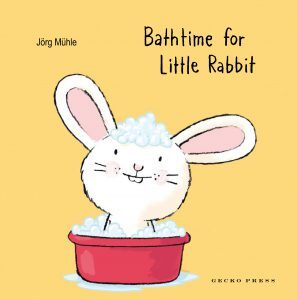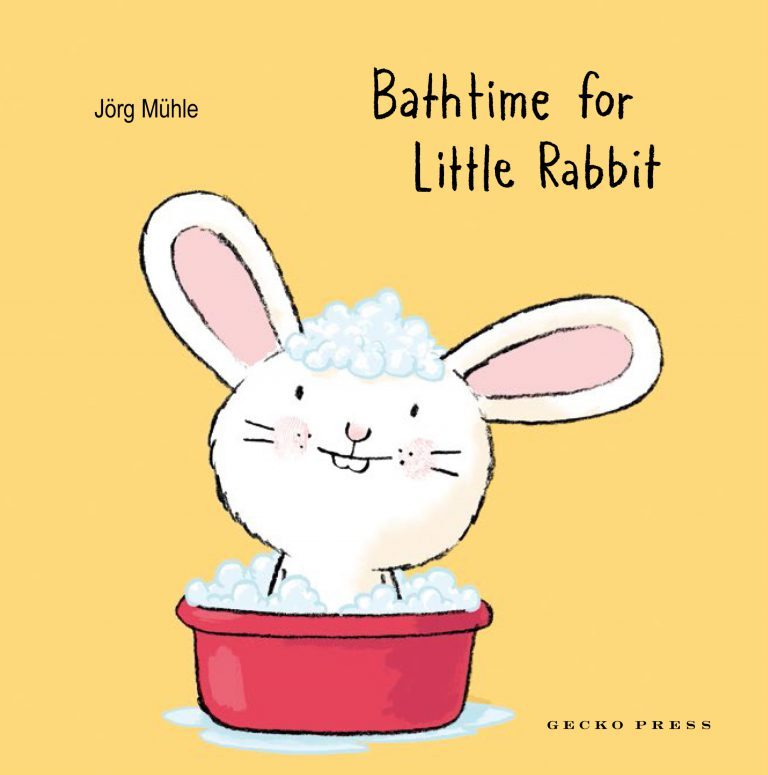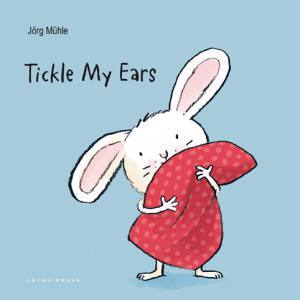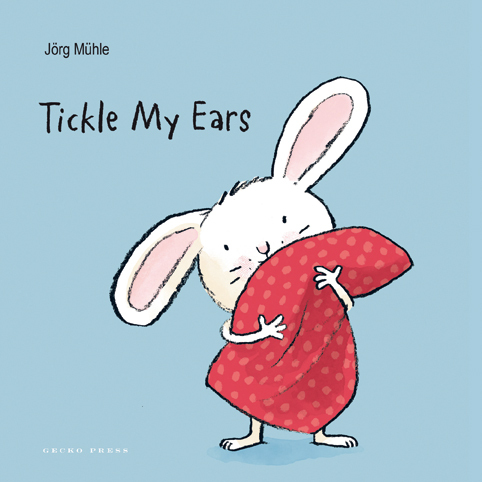 Poor Little Rabbit, Bathtime for Little Rabbit and Tickle My Ears by Jörg Mühle
The Book with No Pictures by B. J. Novak
Hand, Hand, Fingers, Thumb by Al Perkins and Eric Gurney
The Tale of Peter Rabbit and other tales by Beatrix Potter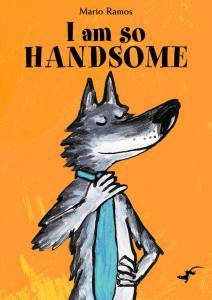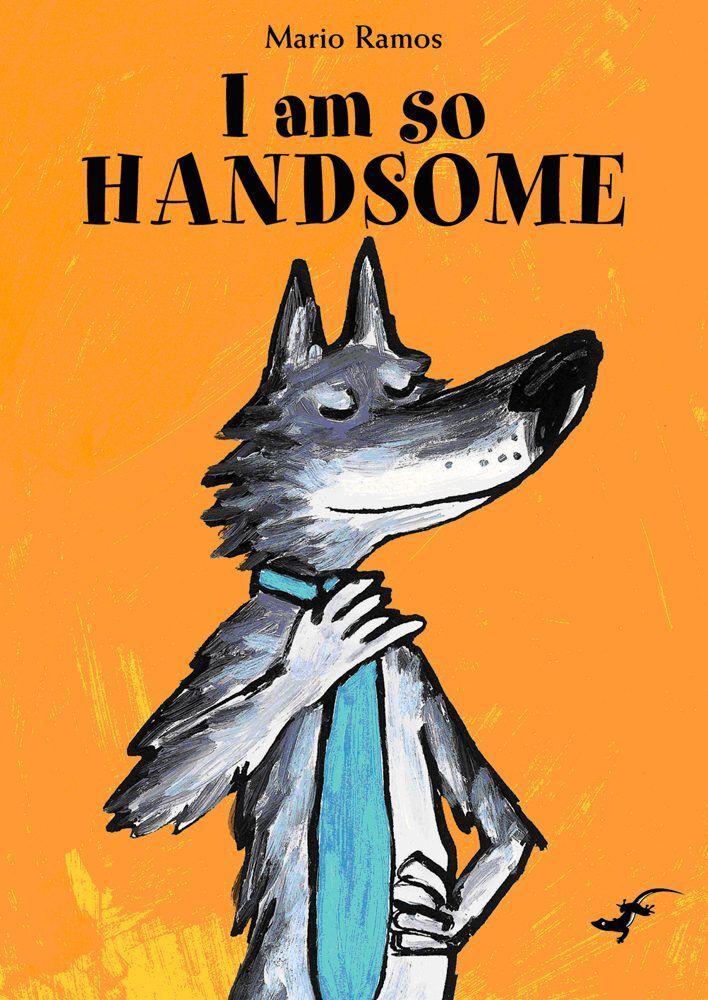 I Am So Handsome by Mario Ramos
Baa Baa Smart Sheep and I Love Lemonade by Mark and Rowan Sommerset
Construction and others by Sally Sutton and Brian Lovelock
Webster J. Duck by Martin Waddell and David Parkins
Anything by Mo Willems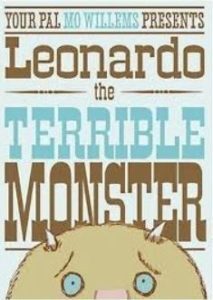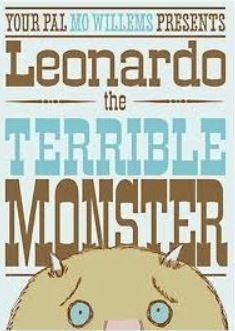 ---
July competition
To enter our July competition, send us your best ways to keep the family entertained on long car trips. (Stories? I Spy? Audiobooks?) Every response will go in the draw to win a copy of the colourful and chaotic Monkey on the Run.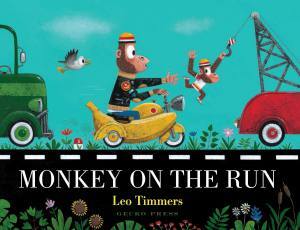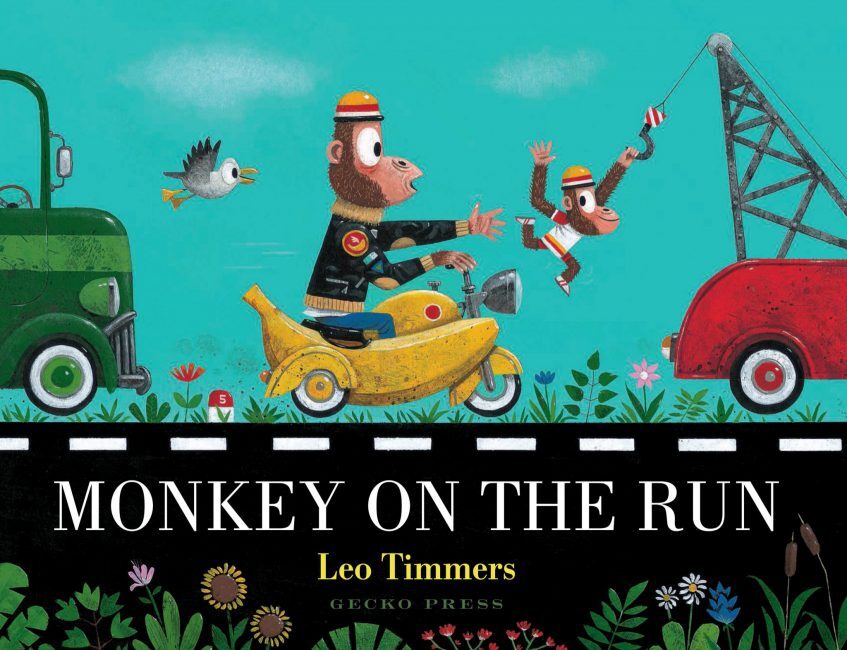 You can email us at [email protected] with 'July competition' in the subject line, or comment on Facebook and Twitter.