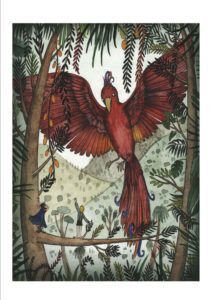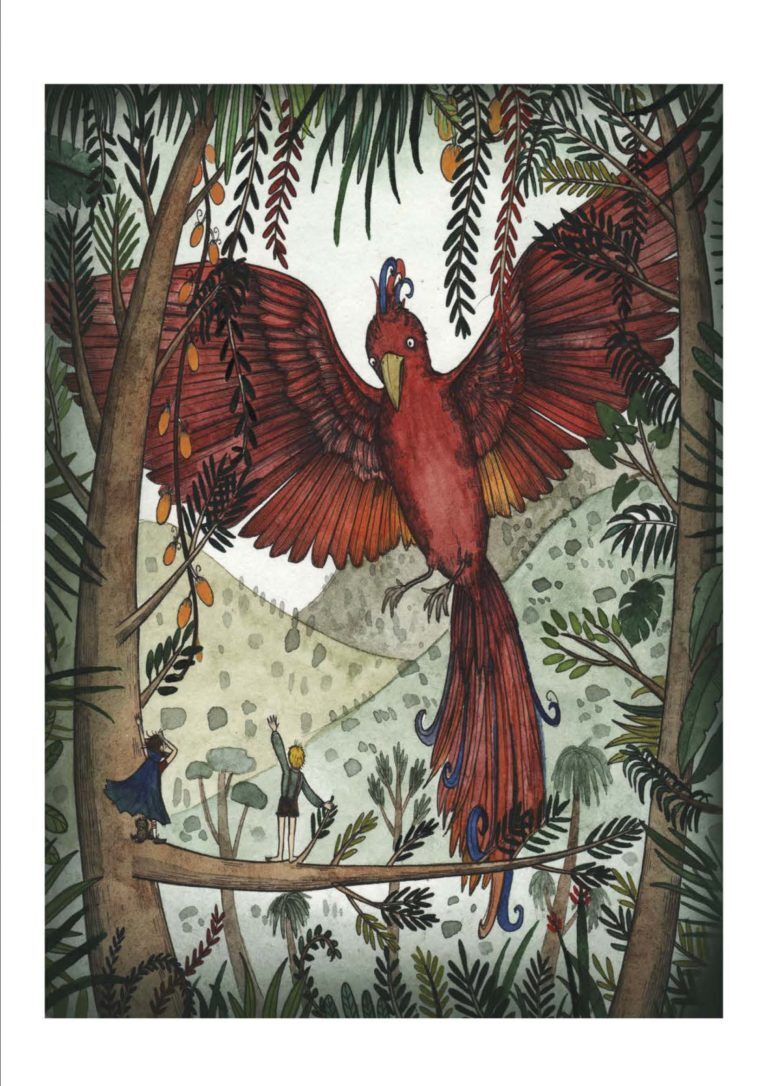 Did you know Gecko Press has gift books that would be suitable for people of all ages? Read on for details…
See our previous Christmas selections:
You can also contact us for tailored advice.
---
Tried and True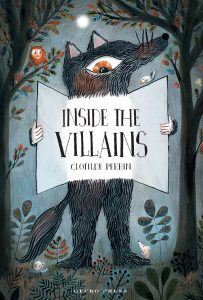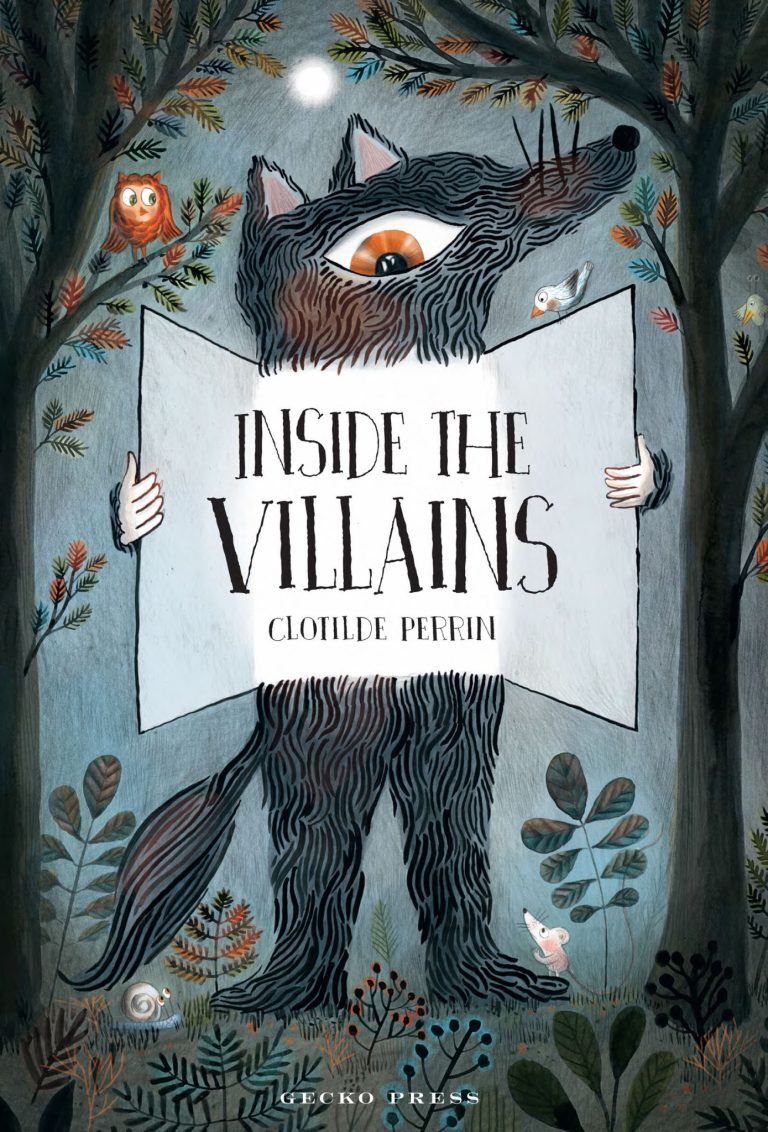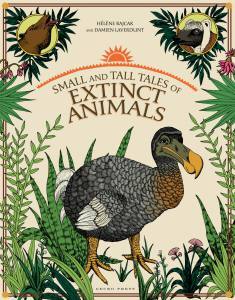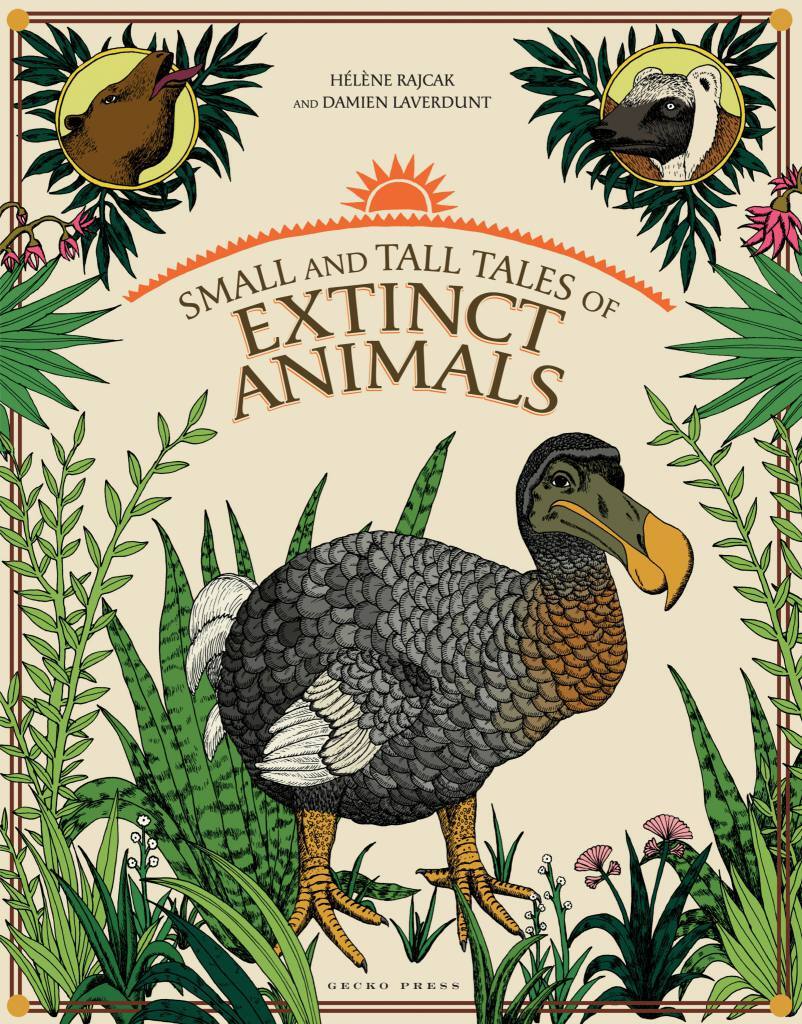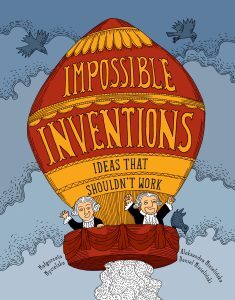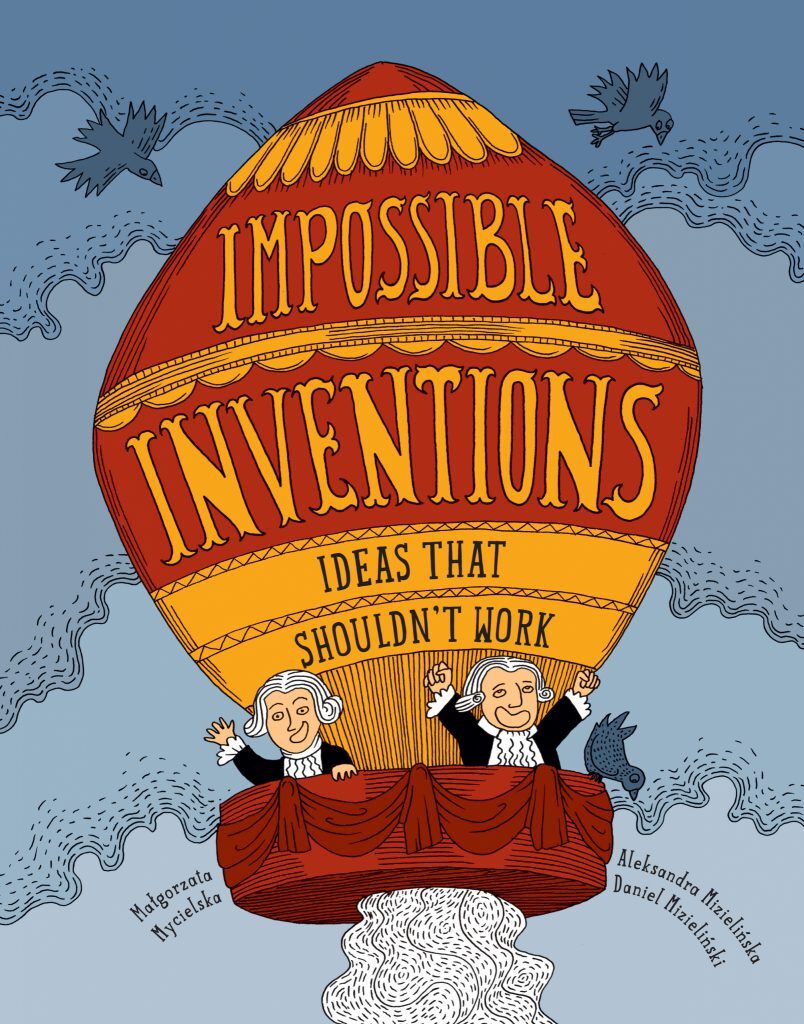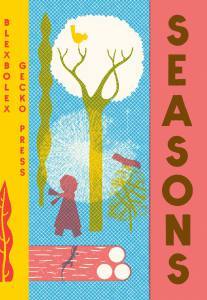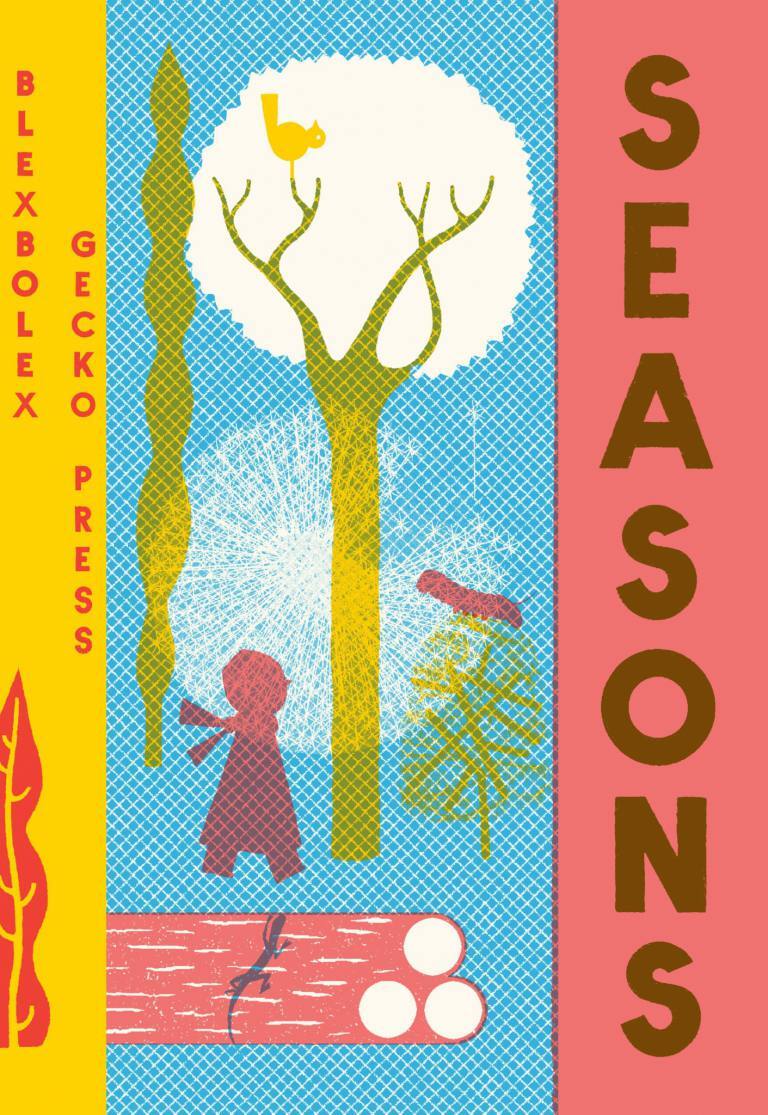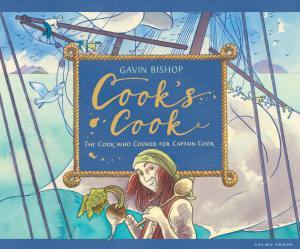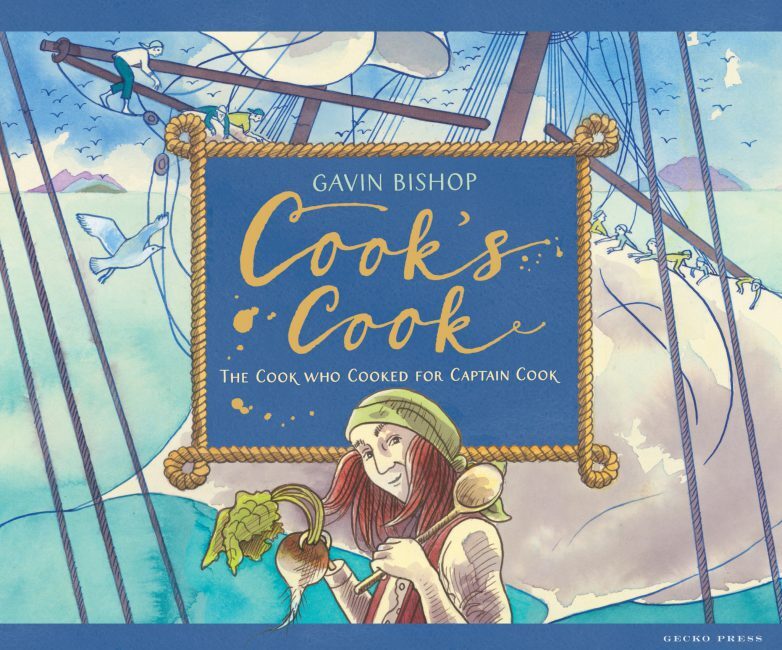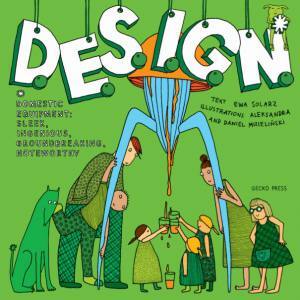 ---
New Releases
A large-format lift-the-flaps visit to the haunted house of Madame M—enjoy the thrill of uncovering what lurks in the wardrobe, behind the door, tucked under the furniture… from the author of best-selling Inside the Villains.
The House of Madame M is another exceptional and exquisitely produced pop-up book…full of off-beat humour, meticulous detail and spine-chilling surprises. Outside In World
Assuredly a book to relish far beyond the night of Halloween; this is one to enjoy snuggled in a warm place with a comforting hot chocolate and cosy slippers. Red Reading Hub
Joy Cowley's favourite stories, poems and nonsense rhymes collected and reillustrated in a hardback gift volume for the family to treasure.
This is a book that will delight both younger readers and the older generations. Strutting ducks, exploding pumpkins, and a hungry ogre chewing glue stew all come to life with Clarkson's imagining. The Gobbledegook Book is the kind of book that will be passed down generations of a family – timeless, joyous and heavy with memories. NZ Book Lovers
A picture book that takes the young reader into the jungle and immerses them in a filmic universe of mechanical wonders.
The pictures are intricately lined and rich with detail. Expansive images push beyond their edges to make grand use of the tall, rectangular trim. An imaginative fantasy that gives readers plenty of room to roam. Kirkus Reviews
---
Curiously Good Offers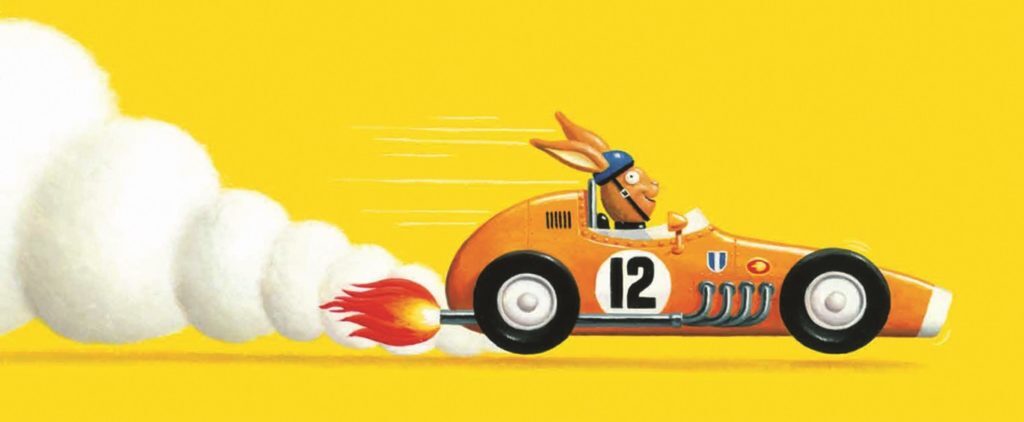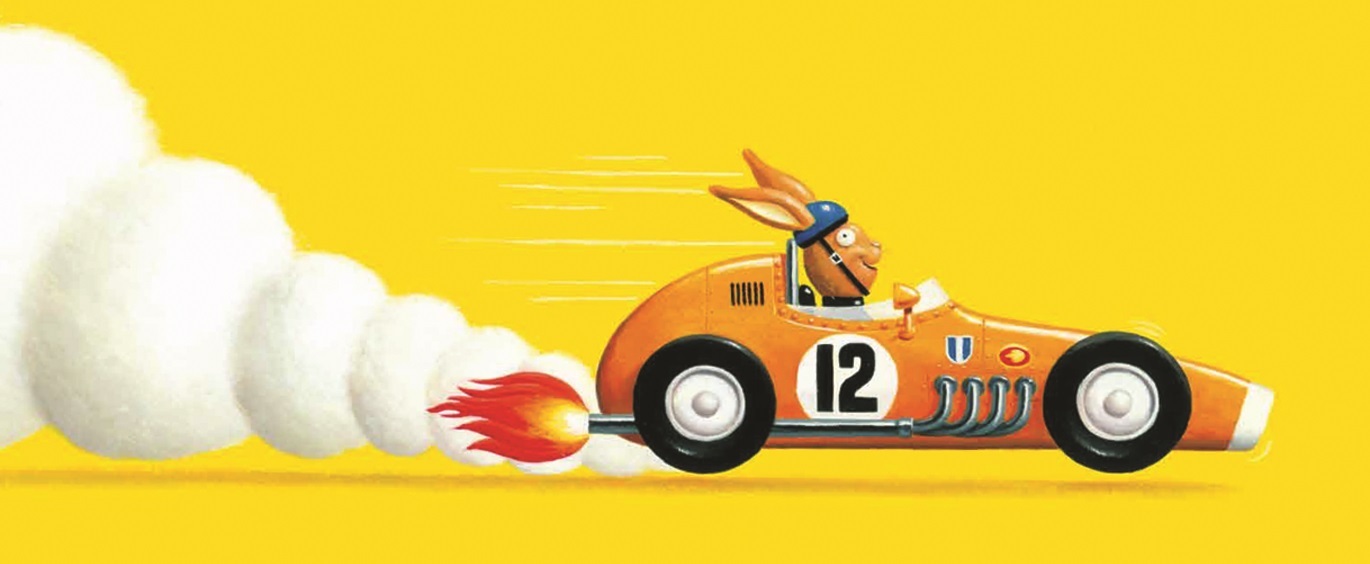 Get free gift wrap and a free gift card with every order made on our website!
All New Zealand orders placed before Friday 20th December will be sent by courier post to arrive in time for Christmas.