Sale!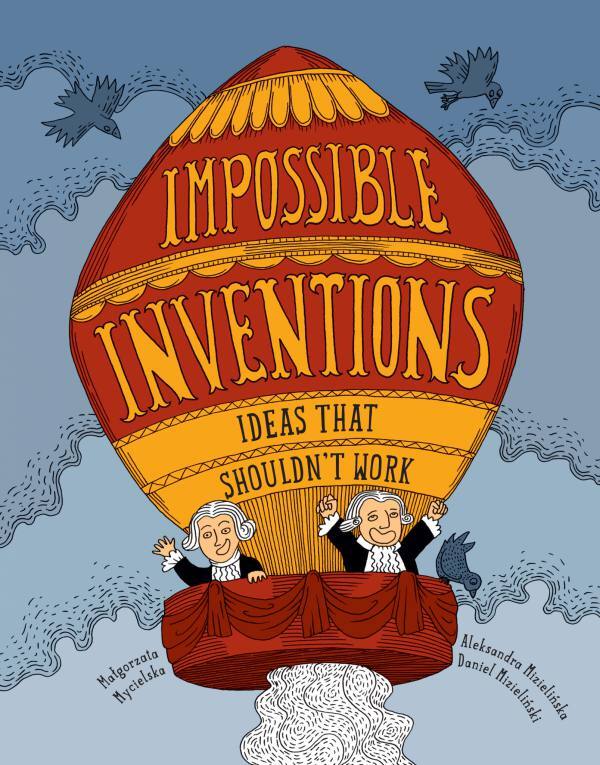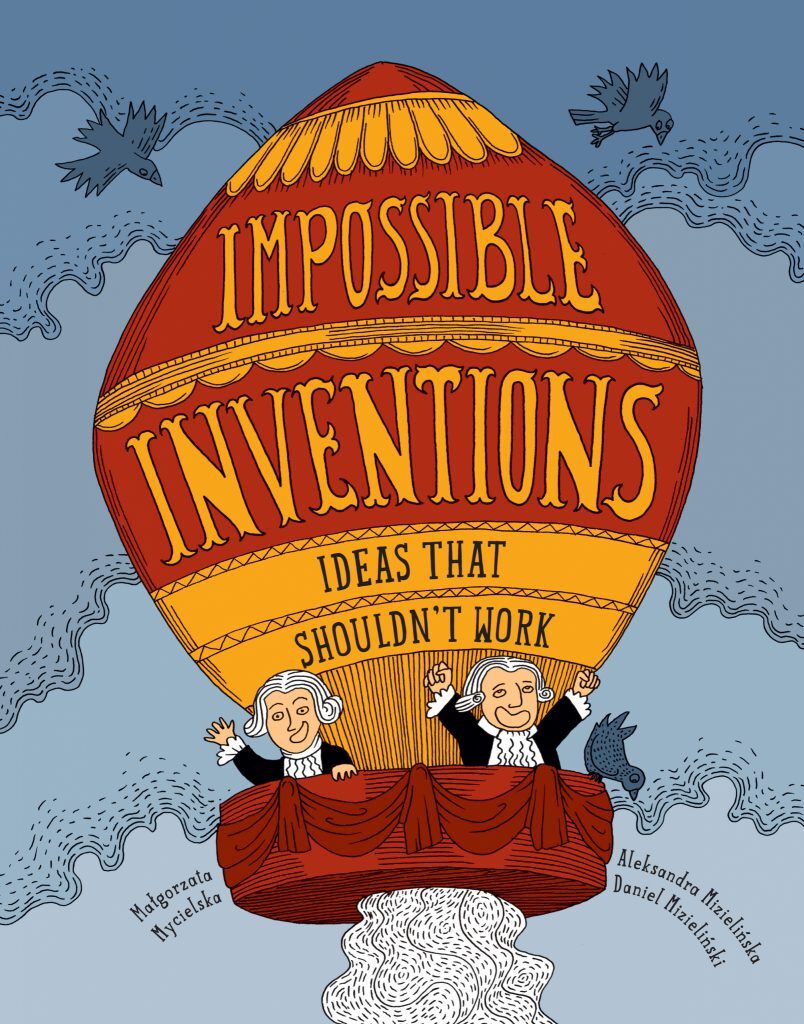 Impossible Inventions is a book which will feed enthusiasm, foster wonder, encourage curiosity and, I'm pretty confident, sow seeds in the minds of inventors of the future.
Impossible Inventions: Ideas that shouldn't work
Revel in the imagination with these 28 patented inventions that were never realized: comical, revolutionary, extraordinary.
Translated by Agnes Monod-Gayraud
Out of stock
---

Description

When Leonardo da Vinci invented an elevator, a tank, a helicopter, a pair of shoes for walking on water, he was considered a dream. Today he is understood to be a genius, ahead of his time.

Impossible Inventions includes ideas ancient and modern, revolutionary, comical or simply impossible. Each one testifies to the extraordinary imagination of its inventor.

A children's book for 7 and up.

---

Book Details

| | |
| --- | --- |
| Country of Origin | Poland |
| Reader Age | 5-7 year, 6-8 year, 8-12 year |
| Book Size | N/A |
| ISBN | ImpossibleInventions |

---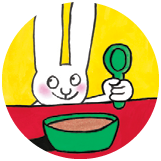 Subscribe to our newsletter/s
Hear from us about new books, guest recommendations, behind-the-scenes and competitions.