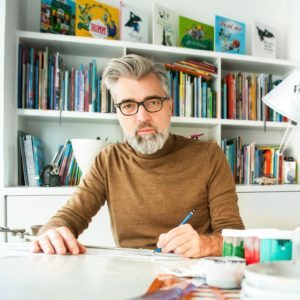 Leo Timmers was born in 1970 in Belgium. At the age of 12 he started to draw comics and later trained in graphic design.
He illustrates for magazines and newspapers and has released many successful picture books. He has a large following as one of Belgium's pre-eminent picture book artists.
---
Where did the idea for this book come from? Is it inspired by any other favourite 'mistaken identity' stories?
I just wanted to do something with knights and dragons that was visually interesting, but I didn't want to make a generic dragon book. I worked for months on the story—made ten different versions—but it didn't really come together. I was frustrated that I couldn't find a solution for the narrative problems.
I put everything aside, and started toying with a big black (digital) brush and drew a black silhouette of a dragon with spikes on his back. Then I drew rabbit ears over the spikes.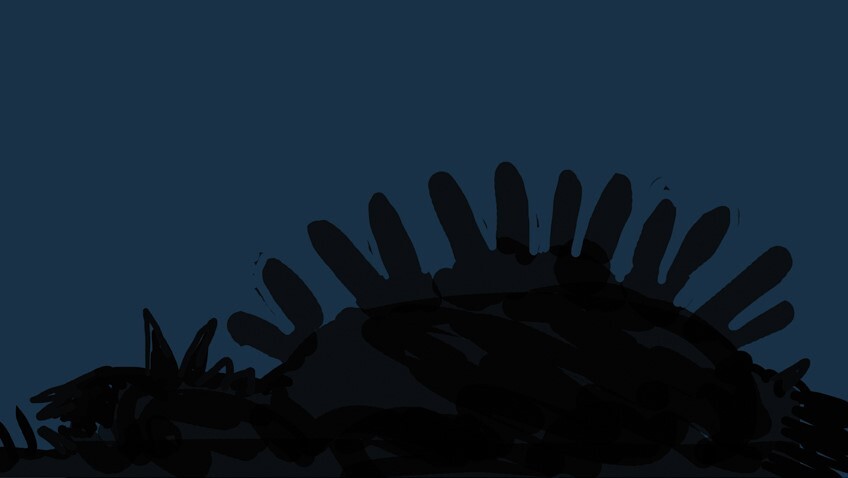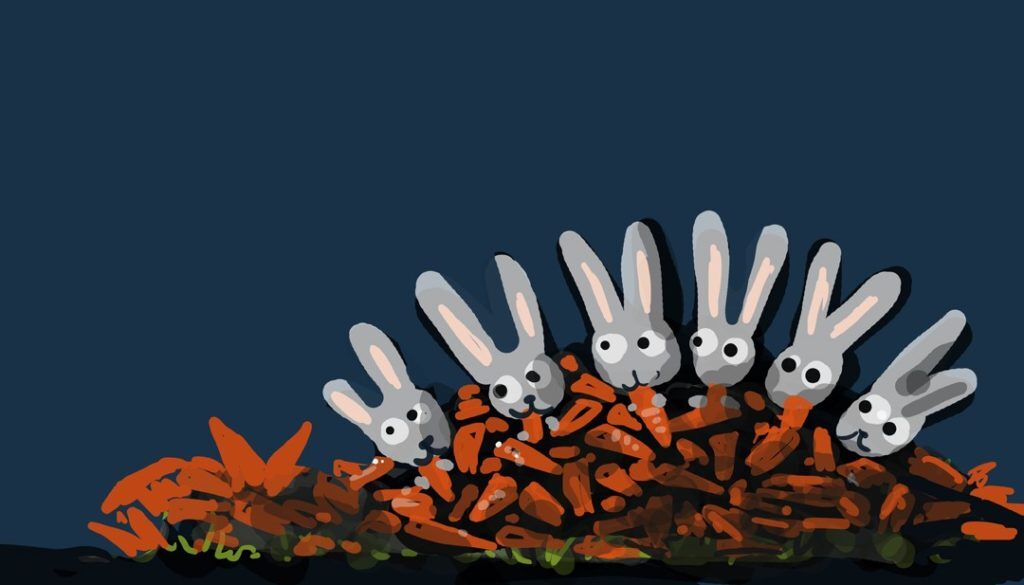 This triggered another silhouette, with a big mouth. I drew plants and birds over it. I thought this was really interesting.


The story emerged from these drawings. After struggling for months, I suddenly had the whole story finished in an hour. Pure magic, and very thrilling. You just never know which new idea is around the corner.
The storyline is still exactly the same as the draft, except for the ending, which I changed in a later stage.
Analysing things later, I can see clearly that I unconsciously channelled my love for The Three Robbers, and We're Going on a Bear Hunt in the story!
How did you create the mistaken dragon silhouettes—did you start with the shape and create a scene to fit the shape or start with the idea and then create a dragon shape for it?
The silhouettes came first. I wanted silhouettes that were distinctively different, each focusing on the characteristics of a dragon. Then I started thinking about which animals would fit.
The four different silhouettes and their corresponding animals were already defined in the very first version of the book. But it took me many more versions to refine the shapes. I went back and forth endlessly to design the shapes as clearly as possible and to fit the animals in that shape in a way that didn't seem contrived.

What technical or printing factors did you take into account with illustrations of the night, with a lot of black and shadows?
This is my first book that was photographed and not scanned. Test scans were not able to reproduce the deep blues. But photographing the originals was a long, hard process to get right. The deep night colours were, well…a nightmare!
Two of your recent books have been translated into English by a translator and then a poet—how has this process been from your point of view?
It has been marvellous! I'm always very curious to see what translators will do with my work. Certainly with rhyming texts such as Gus's Garage and Where Is the Dragon? Translating rhyming texts is pretty hard, especially when the text is so short and condensed. The poet James Brown has done a fantastic job for the second time.
Of all the translations, James' versions deviate the most from the existing text, but in a good way. They always surprise me, and I always love it. He manages to capture the spirit of the text, while at the same time bringing his own imagination and poetry to it. His translation for Where Is the Dragon? is just hilarious.
---
Where Is the Dragon? is available now from wherever you buy or consume your books and on our website. Other books available by Leo Timmers include Who's Driving, Monkey on the Run and Gus's Garage.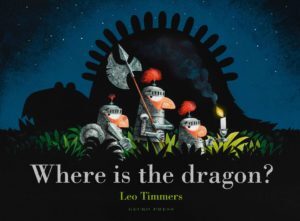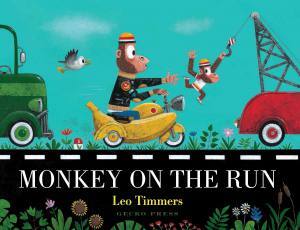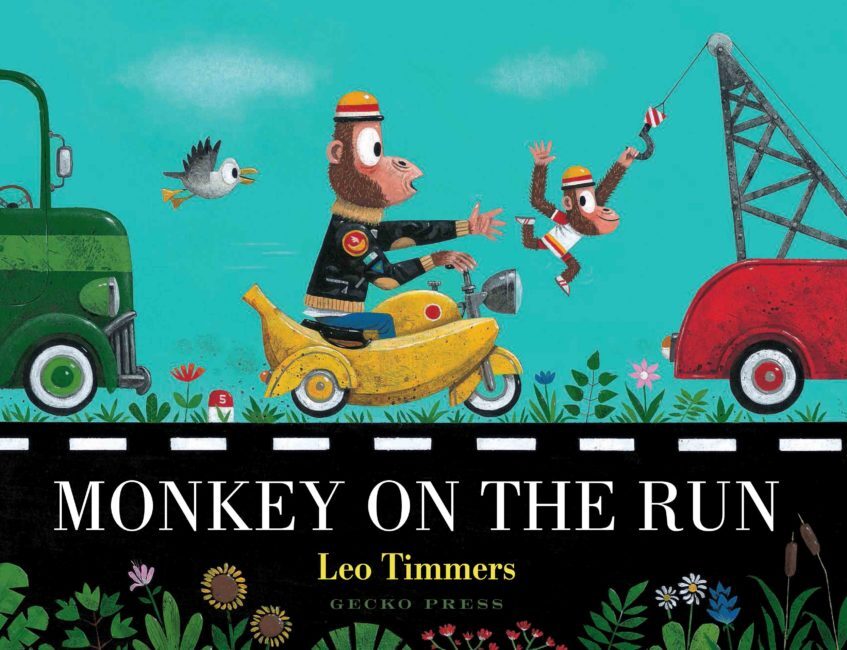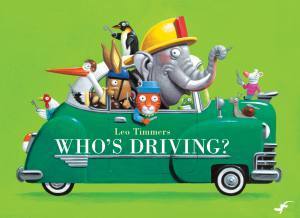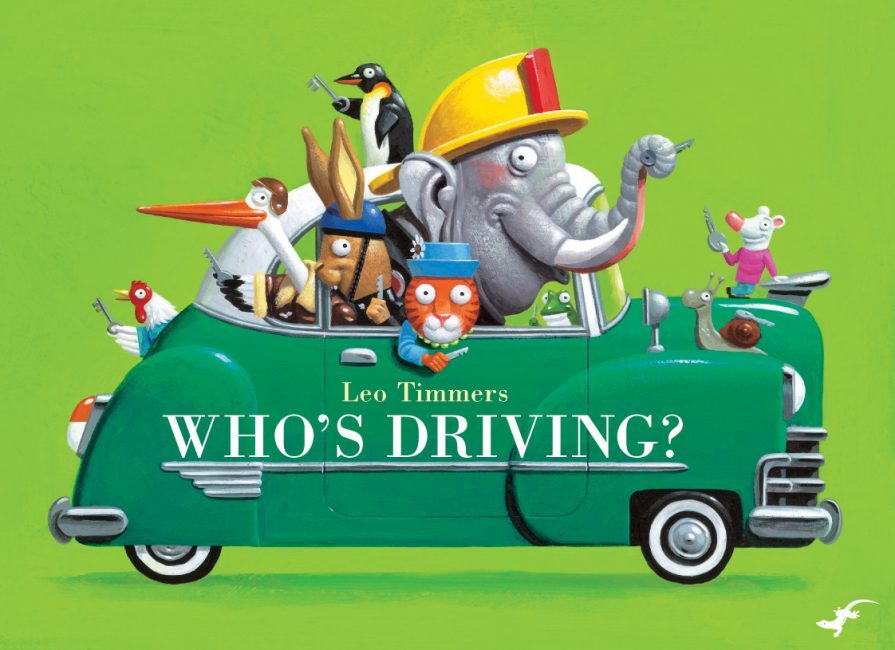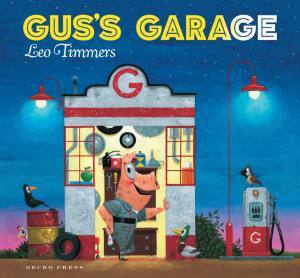 Want to hear more from Gecko Press? Every month we send out a newsletter with all of our latest blog articles, activity sheets, and sometimes a competition too! Sign up to our mailing list here.