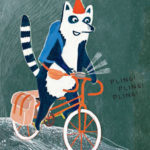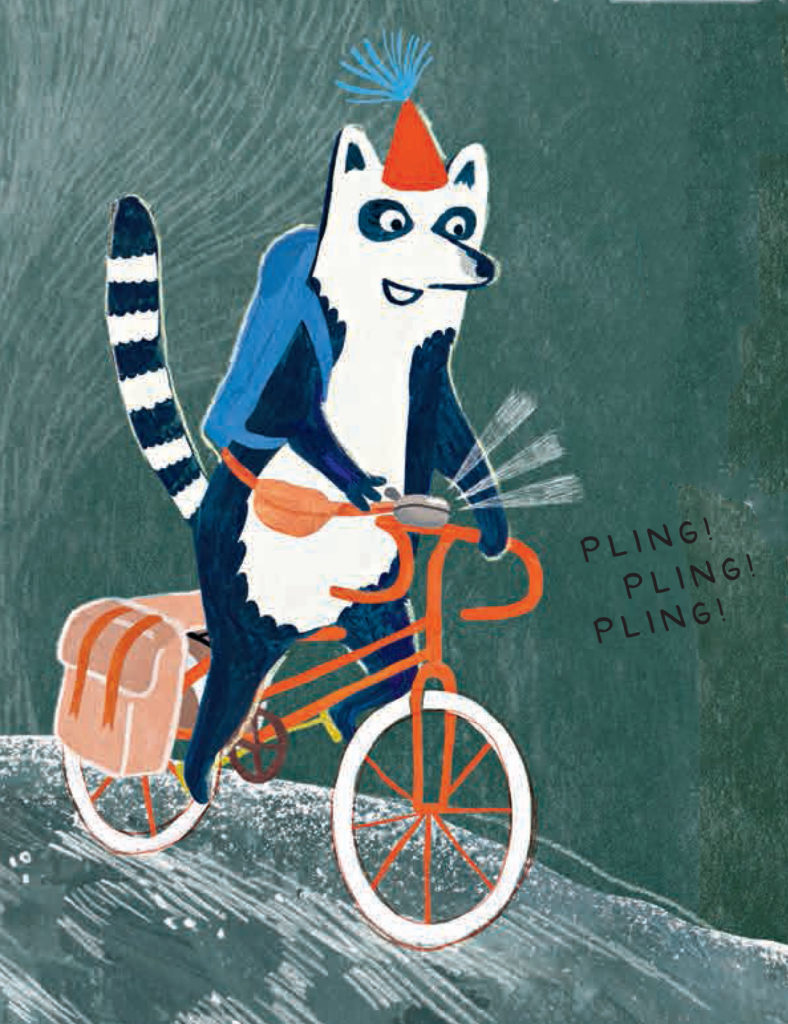 Winter 2019 is the season of intrepid explorers at Gecko Press: from Cam in Song of the River to Otto in Otto Goes North, from Zanzibar to The Runaways. And keep an eye out for Cornelia and the Jungle Machine later in the year.
We asked Katie at Time Out Bookstore in Auckland to recommend some stories for adventurers of all ages.
---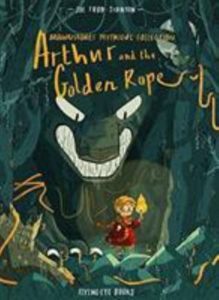 Arthur and the Golden Rope, Joe Todd-Stanton
Arthur Brownstone is a diligent, curious collector who loves to walk in the woods near his town, adding trinkets to his collection. When fierce Fenrir, a giant wolf, puts his beloved town in peril, Arthur becomes an unlikely hero, travelling to the Land of the Gods on a quest to create the Golden Rope and capture the wolf.
Dynamic illustrations, a curious hero and a journey into Norse Mythology make for a thrilling graphic adventure.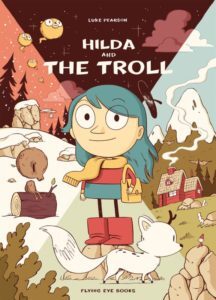 Hilda and the Troll, Luke Pearson
Precocious, blue-haired Hilda loves to read and sketch the curious creatures that live near her mountain home. When she sits down to sketch a suspiciously troll-shaped rock, she ties a bell to its nose – just in case – before drifting off to sleep. Hilda's adventure begins with a bell tinkling and a snowstorm.
Hilda and the Troll is full of whimsical creatures, an original colour palette and a charming story that will keep you coming back for the whole series.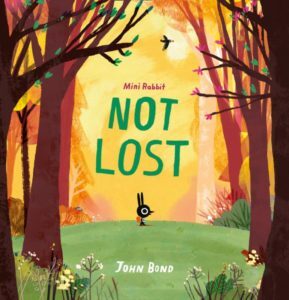 Not Lost (Mini Rabbit #1), John Bond 
Mini Rabbit loves cake: Cake, Cake, CAKE! But cake isn't the same without berries, so Mini Rabbit sets off on a there-and-back-again adventure into the forest to find berries for his mother.
This deliciously simple picture book follows a tiny hero through a homely quest. Younger readers will have fun pointing out all the berries poor Mini Rabbit misses.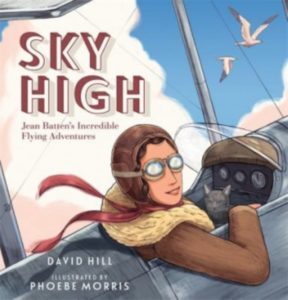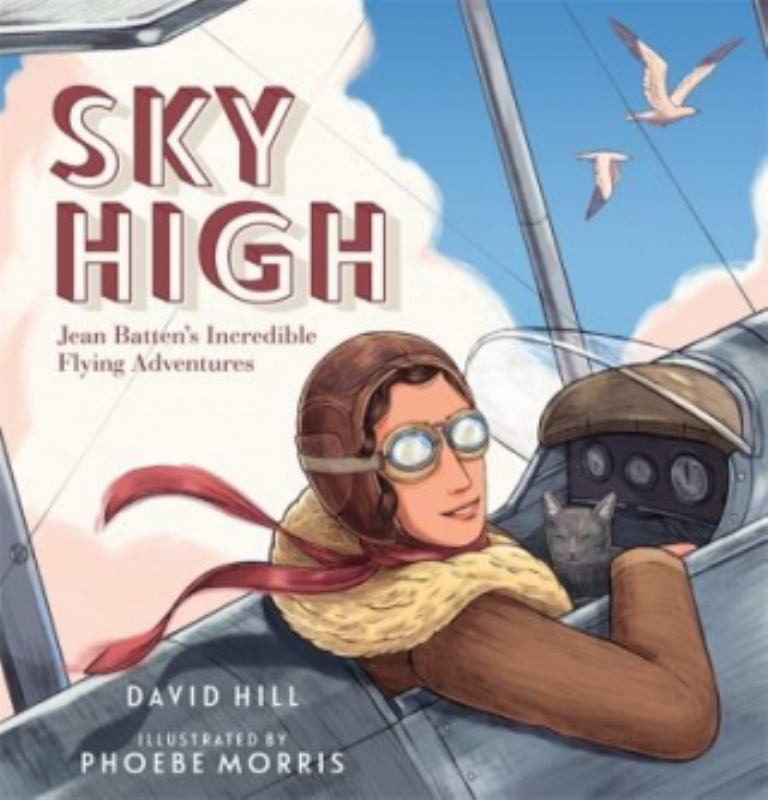 Sky High: Jean Batten's Incredible Flying Adventures, David Hill
Sky High is a thrilling introduction to biographies for primary school-aged children, following Jean through all of the hard work, determination and courage it took to achieve her goals. Jean Batten's true-life adventures during her solo flight from England to New Zealand are made all the more exciting through Phoebe Morris' illustrations.
Early Reader and Confident Reader Chapter Books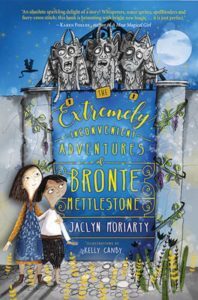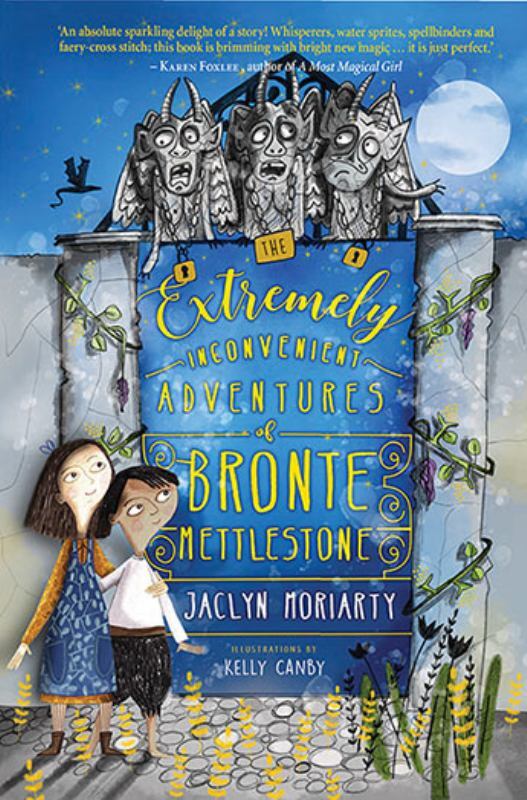 The Extremely Inconvenient Adventures of Bronte Mettlestone, Jaclyn Moriarty
Bronte Mettlestone has had a perfectly lovely and ordinary time living with her Aunt Isabelle since her parents went off on their adventures. No adventures for her, thank you very much! When her parents are killed by pirates, however, their complicated, and rather bossy, last will and testament sends her off on an extremely inconvenient adventure to deliver gifts to her ten other Aunts, all across the Empire. Dealing with dragons, elves and pirates takes all Bronte's courage and wit, but as she travels, she learns her adventure might not be so inconvenient after all.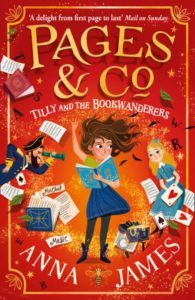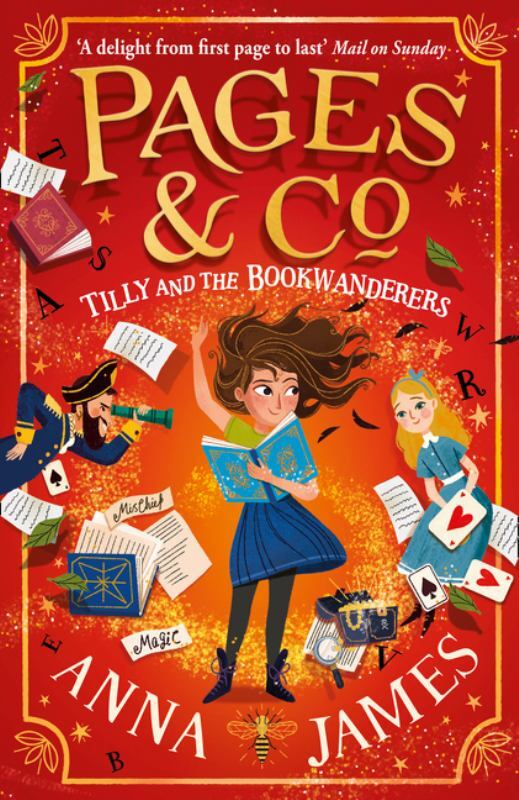 Tilly and the Bookwanderers (Pages & Co #1), Anna James
Growing up in her grandparents' bookshop has given Tilly a passionate love of reading. All of her favourite characters feel like friends. Tilly's vivid imagination and a life surrounded by books has given her an extra special talent; one she begins to understand when Anne Shirley pops into the bookstore for a chat and takes Tilly through the pages of her book to visit Green Gables! Could Tilly's gifts have something to do with her mother's disappearance? Can Anne and Alice help her to find out?
This delightful story is best read in a bookshop, reading room or library, surrounded by thousands of doorways to other worlds and new friends!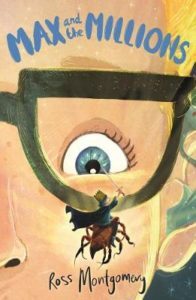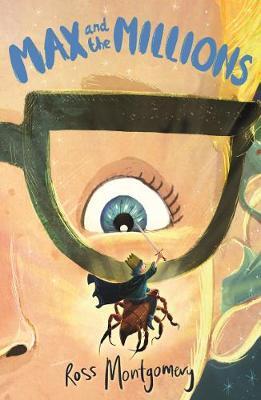 Max and the Millions, Ross Montgomery
Life at boarding school is tough when you can't hear very well, so Max spends most of his free time helping Mr. Darrow the caretaker with his intricate models. On the first day of the holidays, he's excited to do just that, but Mr. Darrow is nowhere to be found. Instead, the floor of his room is covered with millions of tiny people!
This small-scale adventure is perfect for anyone who wants to see the world from a different perspective.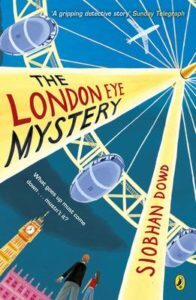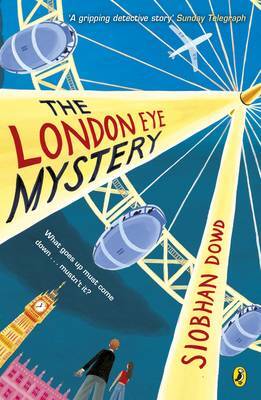 The London Eye Mystery, Siobhan Dowd
Ted's brain has a different operating system to his older sister Kat's. Some things are difficult, like understanding facial expressions, but he's brilliant at other things. When their cousin Salim goes missing from the London Eye, none of the adults have a clue what happened to him, but Ted's skill at deduction makes him uniquely suited to follow the trail of clues across London and solve the mystery.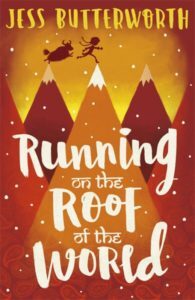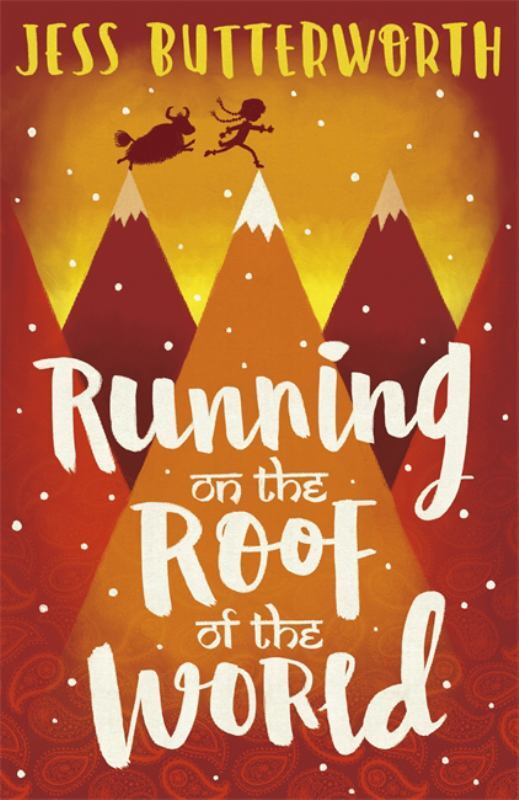 Running on the Roof of the World, Jess Butterworth
Tash has a secret; whenever she sees a soldier she whispers "Dalai Lama" under her breath. It's exciting and scary at the same time, because in Tibet those two words are illegal.
When a man sets himself on fire in Tash's village and her parents are arrested, Tash's rebellion goes even further. She sets out for India on a yak to ask the Dalai Lama for help in person.
Set in the Himalayas, Running on the Roof of the World is a story of friendship, courage and the quest for freedom.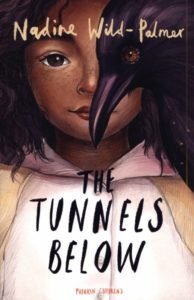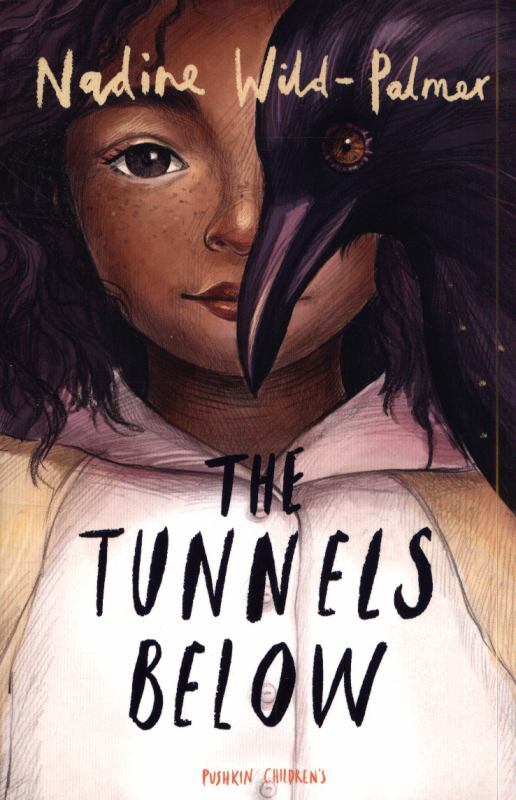 The Tunnels Below, Nadine Wild-Palmer
Cecelia's twelfth birthday starts out just as it should: cake, a trip to London on the Tube and an odd gift from her sister Hester – a large marble that looks like a galaxy. When the marble rolls into the open doors of an empty train, Cecelia follows. She starts on a dark ride into adventure through the labyrinthine tunnels of the Back of Beyond, a secret underworld peopled by talking animals under the control of the sinister Corvus Crows.