Here's our selection of our favourite books just in time for Easter!
A sweet and simple interactive boardbook that offers a irresistible new bedtime ritual.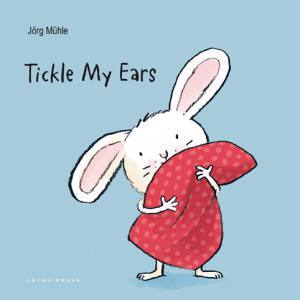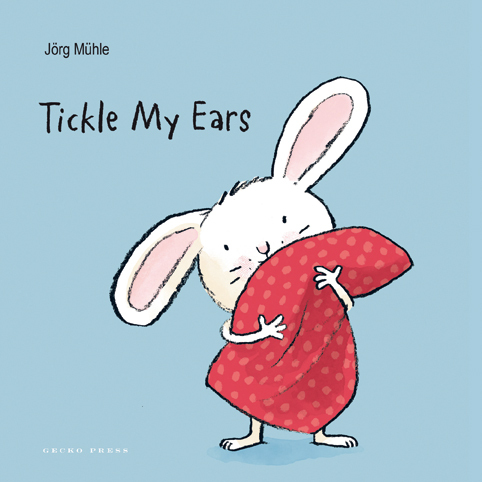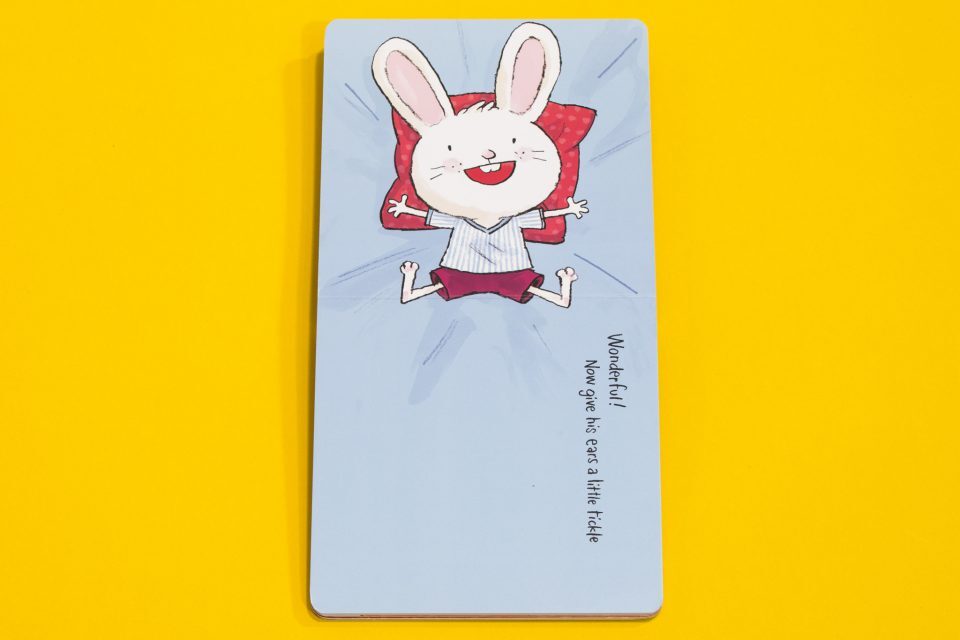 'This is a sweet bedtime book for little people to read before they nod off themselves' Where the Books Are
A perfectly simple interactive board book that lets the child take charge of bathtime.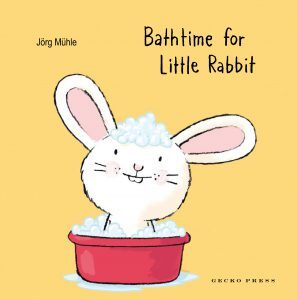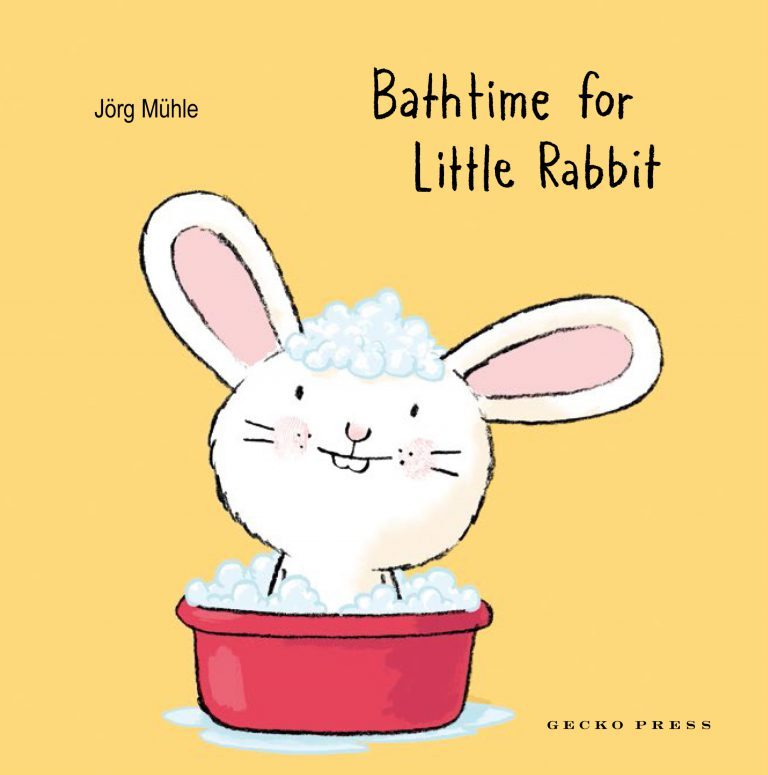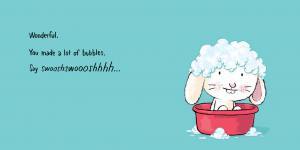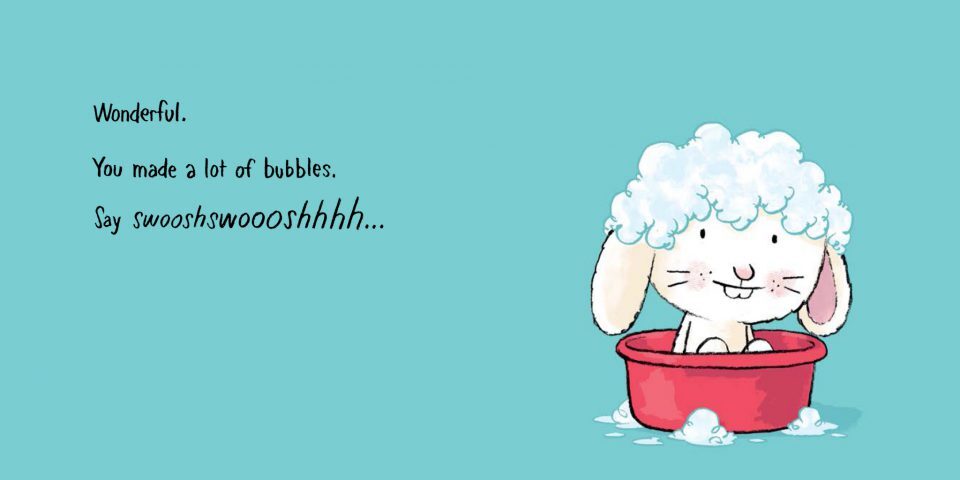 'This funny, sweet, reassuring and empowering little board book about bathtime is perfection.' Playing By the Book
Now a set of three! Perfectly simple interactive board books for children who love to take care of Little Rabbit—can you help by wiping his tears?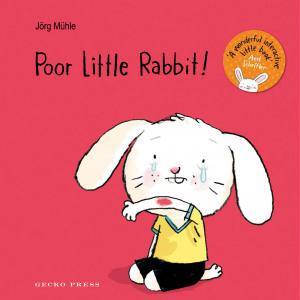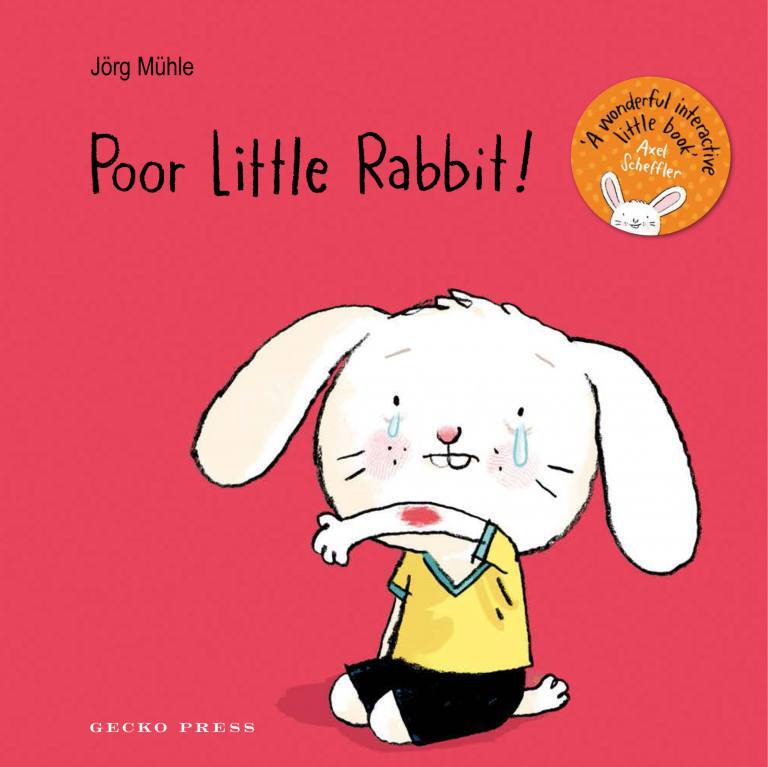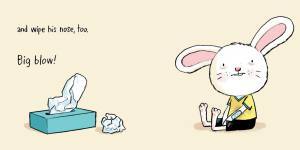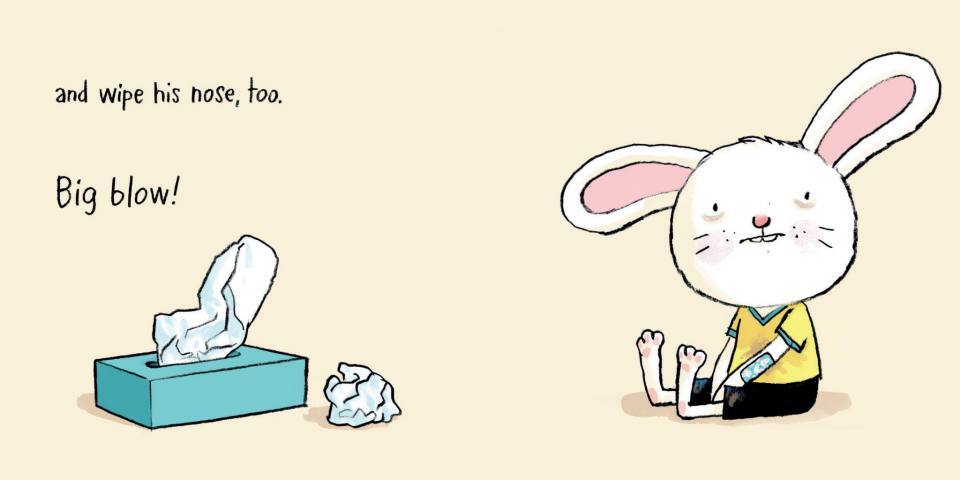 'Gorgeous book to add to a baby's first collection'  Book Trailers 4 Kids and Ya
I Can't Sleep
Simon's little brother can't sleep without his special blanket. In this new book with the bestselling rabbit, Simon needs to show how brave he can be.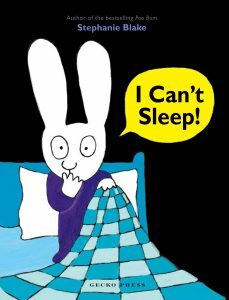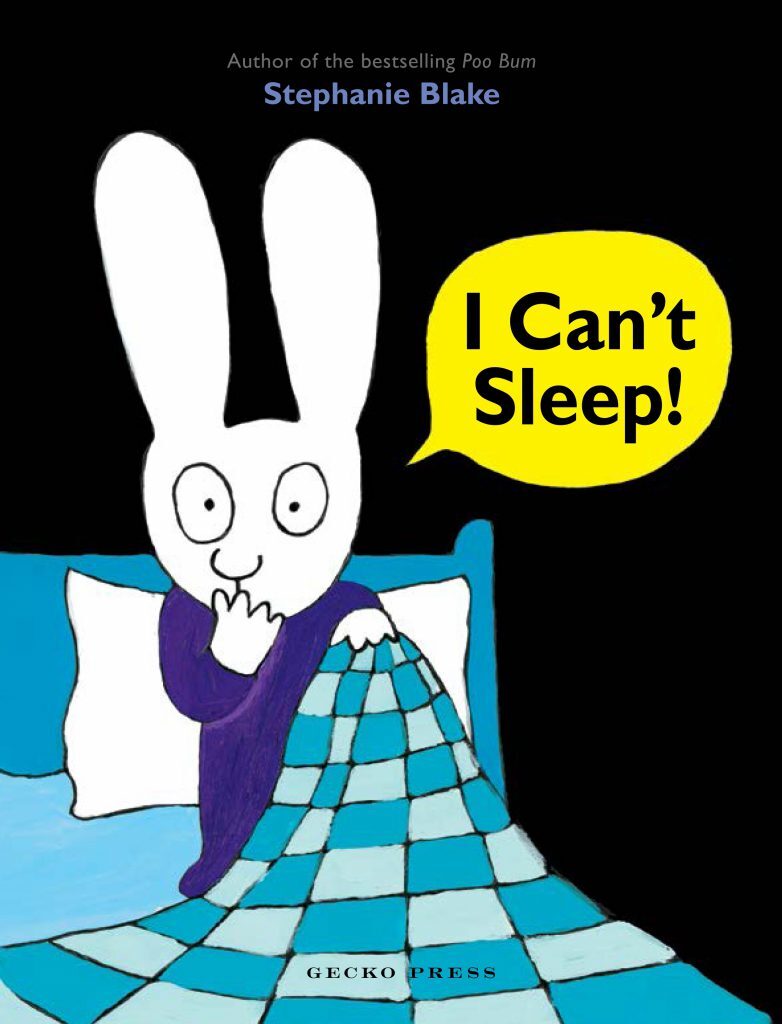 "Guaranteed to strike a chord with both children and parents alike" Lancashire Post
A beautiful read-aloud story book for all ages featuring 11½ goodnight stories from friends fox and hare who help each other get to sleep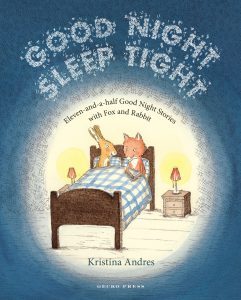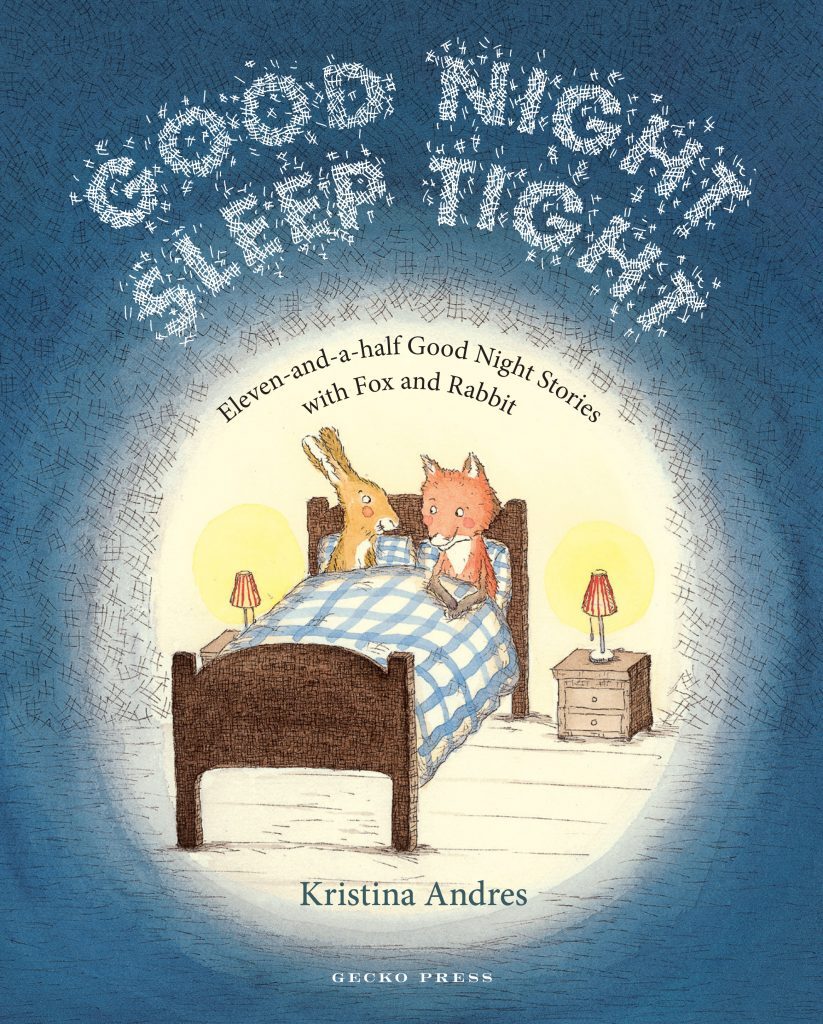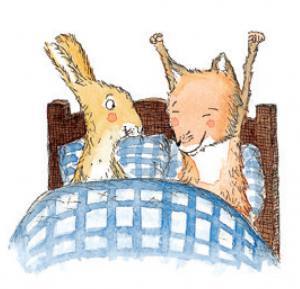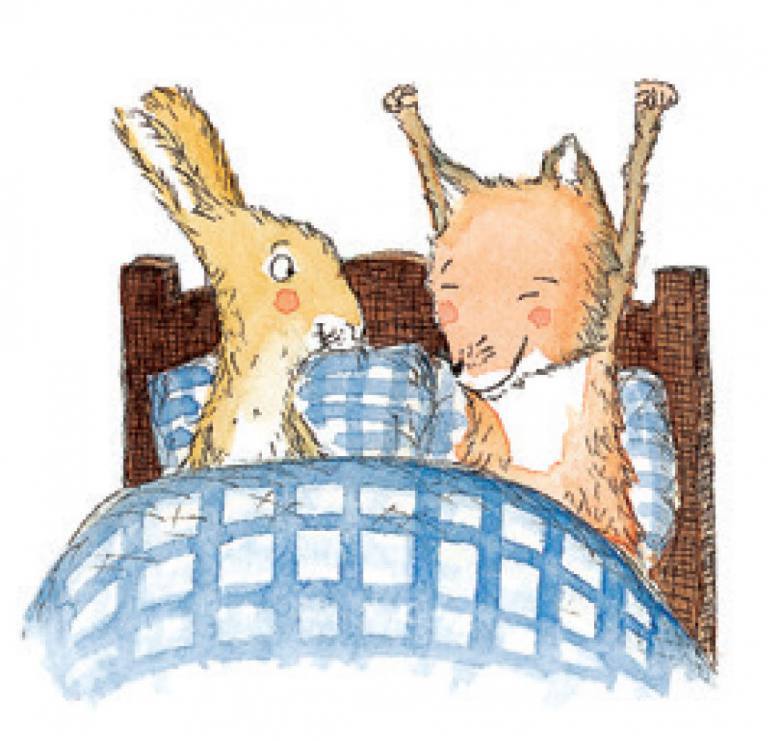 'This is a delightful collection of short stories to be read aloud all in one glorious bedtime gulp or rationed to last a week'  School Library Journal
Once upon a time there was a rabbit who had never seen a wolf …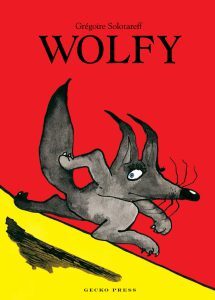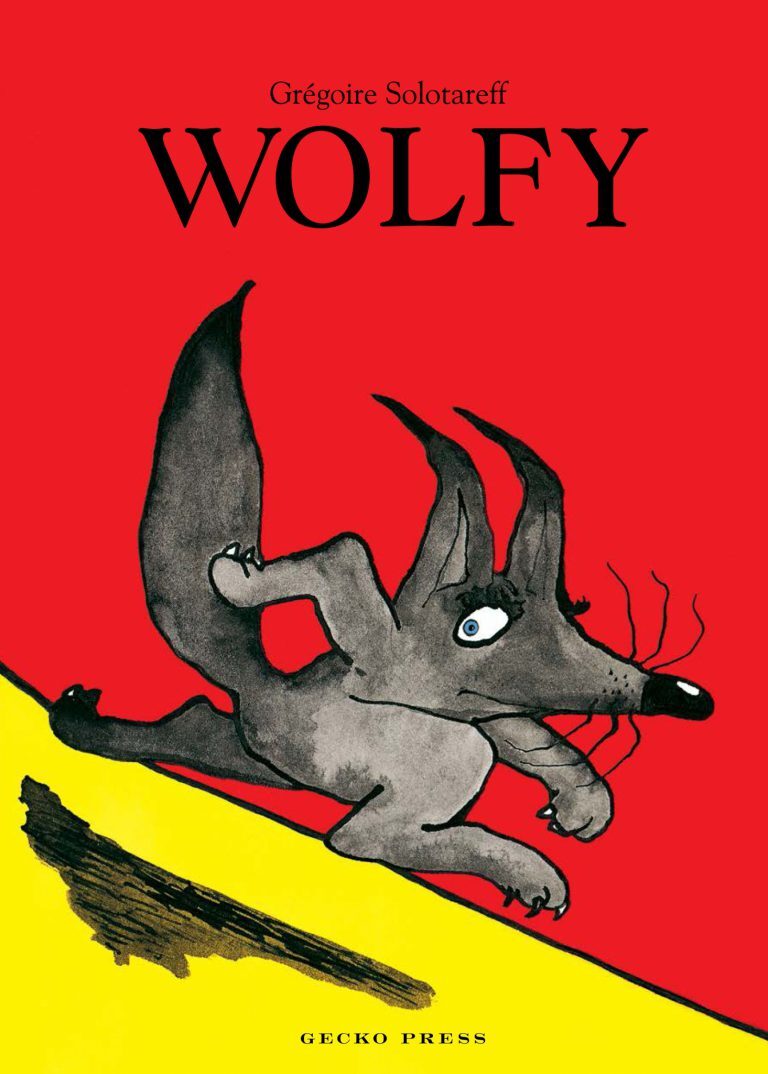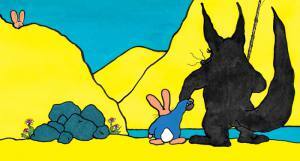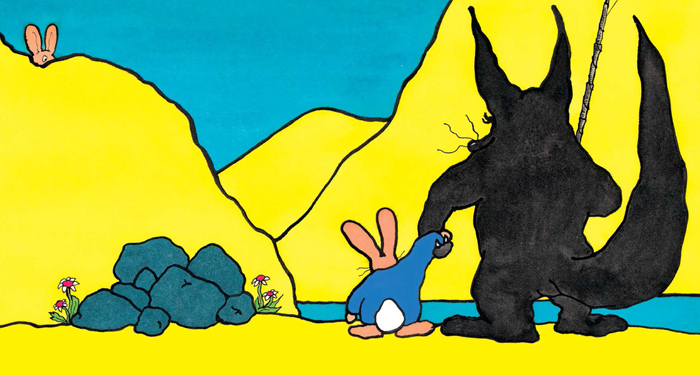 'Beautifully offbeat, gorgeously illustrated and with an uplifting message about friendship, diversity, understanding and loyalty' Lancashire Evening Post