Sale!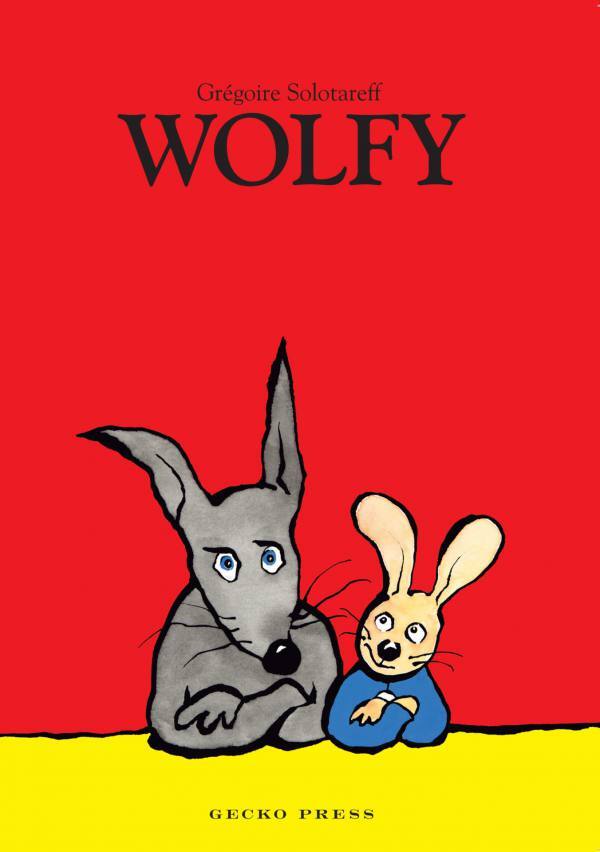 Beautifully offbeat, gorgeously illustrated and with an uplifting message about friendship, diversity, understanding and loyalty

Wolfy
An enduring bestseller at last available in English, this is a masterful picture book about a rabbit and a wolf who want to be best friends
Written by Grégoire Solotareff
Translated by Daniel Hahn
---

Description

Once upon a time there was a rabbit who had never seen a wolf, and a young wolf who had never seen a rabbit.

The pair meet and become firm friends. Rabbit teaches the wolf to play marbles, read, count and fish. Wolf teaches Rabbit to run very, very fast.

But eventually their friendship is tested by the classic game Who's Afraid of the Big Bad Wolf.
Can the little rabbit and the young wolf remain best friends in all the world?

The popular Loulou has sparked a series about this wolf and rabbit friendship, including Loulou: Stronger than the Wolf and Loulou at Wolf School.

A book for kids ages 5-8

---

Book Details

Country of Origin
France
Reader Age
5-7 year, 6-8 year
Book Size
N/A
30.8 × 22 cm
N/A
ISBN
Wolfy
9781776571567
9781776571574

---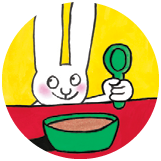 Subscribe to our newsletter/s
Hear from us about new books, guest recommendations, behind-the-scenes and competitions.