Here we are… a month before Christmas!
Need recommendations? Let's start with a selection of books for babies and toddlers… next week you'll get a selection of best books for preschoolers! You can also contact us for tailored advice.
Tried and True
           
New Releases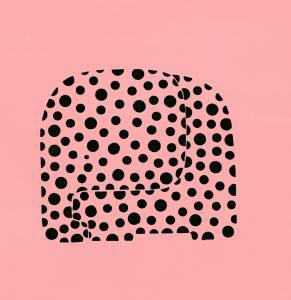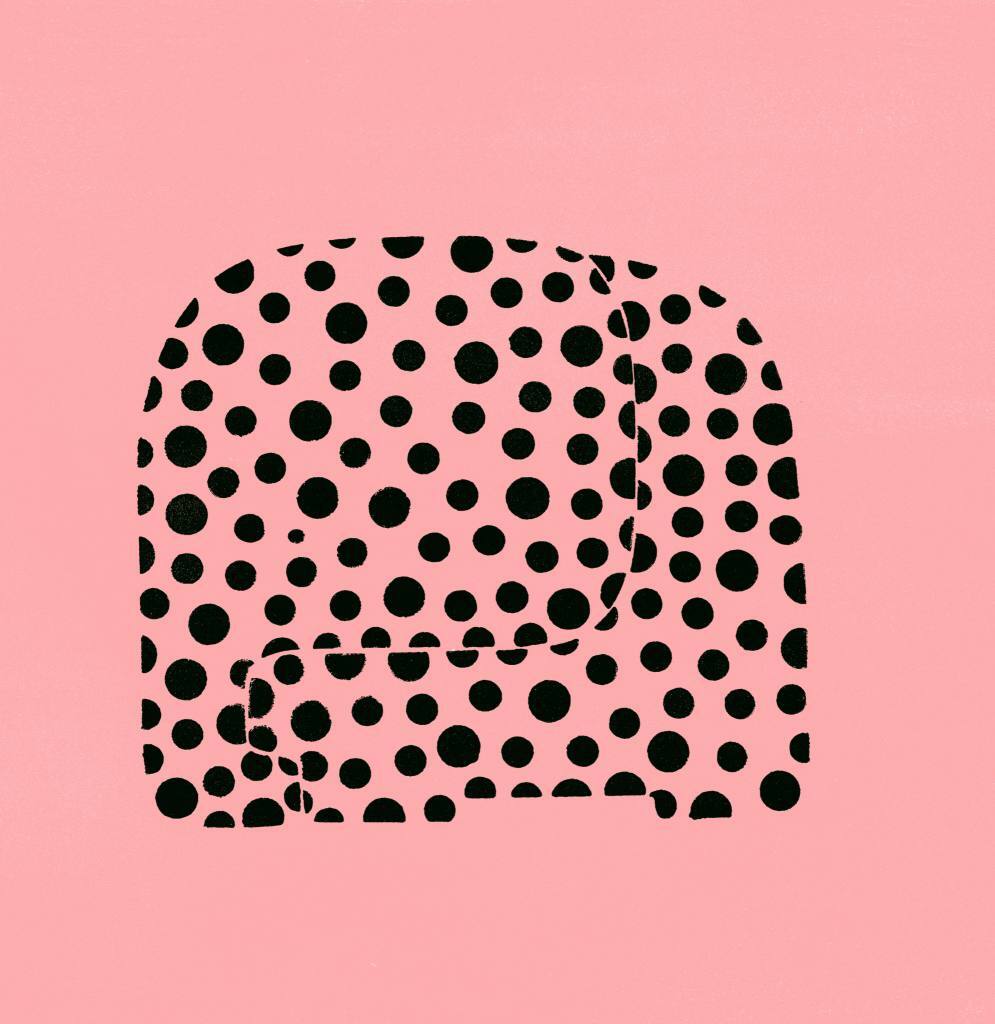 Aleph is a modern and beautiful large-format first book of words and pictures to share with the very young.
This book is calming and makes you savour the moment of looking together with a child. It's compelling and constructive while appearing so simple.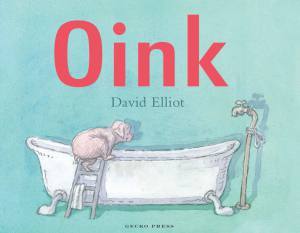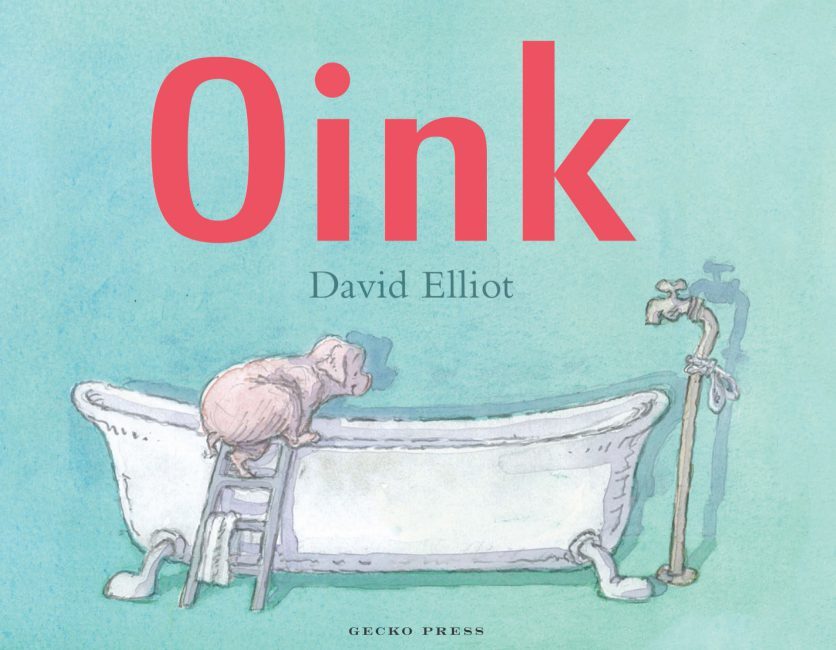 Oink is a comical story about a very busy bath… by award winning author/illustrator David Elliot.
"The narrative tension is perfect, the story universally relatable, and the cosy illustrations are hilarious for old and young." The Sapling