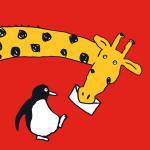 Your Sincerely, Giraffe has been chosen in the New York Public Library Top Ten Best Books 2017!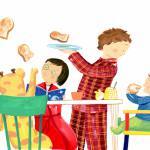 Join us for a joyful launch with books, toast and honey!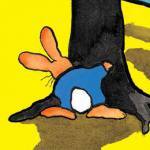 This October we are celebrating our sometimes-scary lupine characters for Halloween.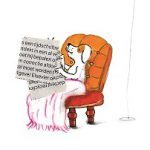 One good dad can speak a lifetime of reading! Here are some of our Gecko Press favourites.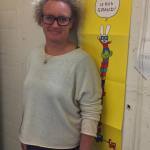 Growing up reading, digital distraction and and impressive dinner party line-up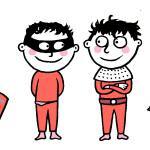 A win, good company, and a thriving book scene at the 2017 Book Industry Awards!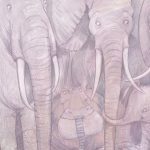 A big congratulations to Juliette MacIver and Sarah Davis for their Best Picture Book win! To celebrate, the next 5 orders of That's Not A Hippopotamus!  on our website will be signed. Better be quick! book shop