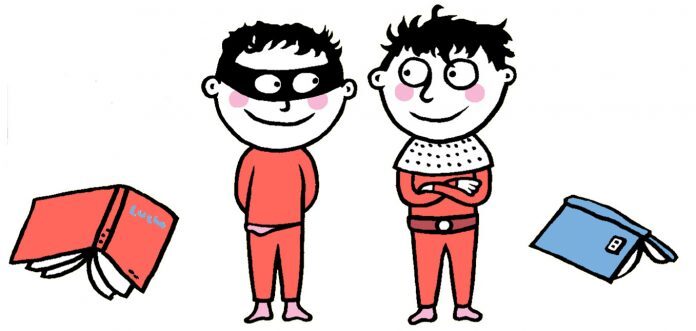 The Book Discussion Scheme has thought about us and is organising a Book Night on Tuesday 22 May.
The rules are simple: wherever you are and whatever you do, between 5pm and midnight, pick a book – a curiously good book is always a good choice – and treat yourself with at least 15 minutes of reading.
For those who like to play with the rules, you can always extend the session to an hour or more or even the entire night.
You could also join other curiously good readers with events and activities organised throughout the country, in schools and libraries. Some of them will organise pyjama storytimes with hot chocolate, soft pillow and book swap. You can check the registered events on their website and find the one closer to you.
It is also the perfect occasion to organise your own book party with your friends.
And if you feel like reading alone, you will be able to register your participation on the same website during the night of the 22 nd to enter in the prize draw for book vouchers.

How many curiously good books readers do you think we can gather?