Written in collaboration with Babysits, a babysitting community.
Babysits is a platform where parents and babysitters across New Zealand can get in touch and coordinate childcare.
---
Reading aloud is a key tool in a babysitter's kit. It can bring children together from different parts of the house, calm them or cheer them up, signal that it is sleep time—your choice of book and how you read will depend on what is needed.
If you don't have much experience reading aloud, it's worth taking the time to think about what book to use and practise ahead of time so your reading has the effect you intend. The more you do, the better you'll get, and it will become a valuable tool for future babysitting evenings.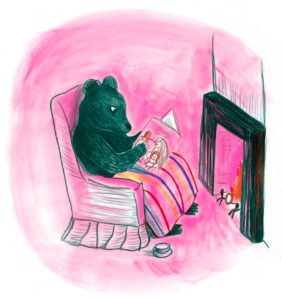 Experienced readers can offer lots of good tips for effective reading aloud, such as this insight from Jay Shulamith, Librarian at Upper Hutt City Libraries:
"Enthusiasm is key – if you're lucky enough to get to choose the books you're reading to your tamariki, pick books that you enjoy reading out loud and if you aren't so lucky, pretend! This will help kids to be excited about books which is an important factor in them being motivated to learn how to read."
For some ideas on how to read aloud well, take a look at these tips from Thérèse Tillard: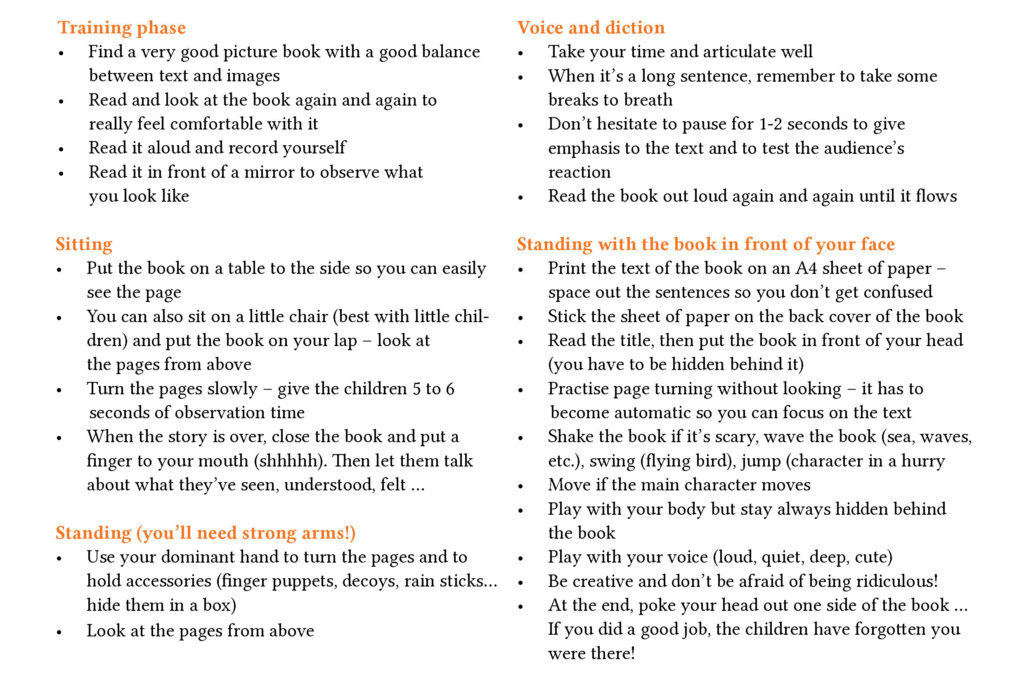 Another idea is to use the pictures in a picture book: look at and talk about them with the children listening, who can tell the story in their own words and link it to their own experiences.
With younger children books with illustrations are a great choice so that they can make connections between the images and the words. Books that encourage interaction or have a different layer in the illustrations work well. Get the children to identify something you read in the text in the illustrations, for example, asking them to point at the elephant while reading the book Have You Seen Elephant?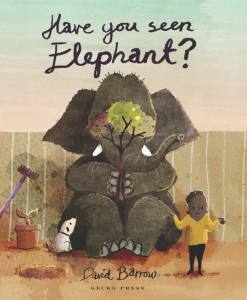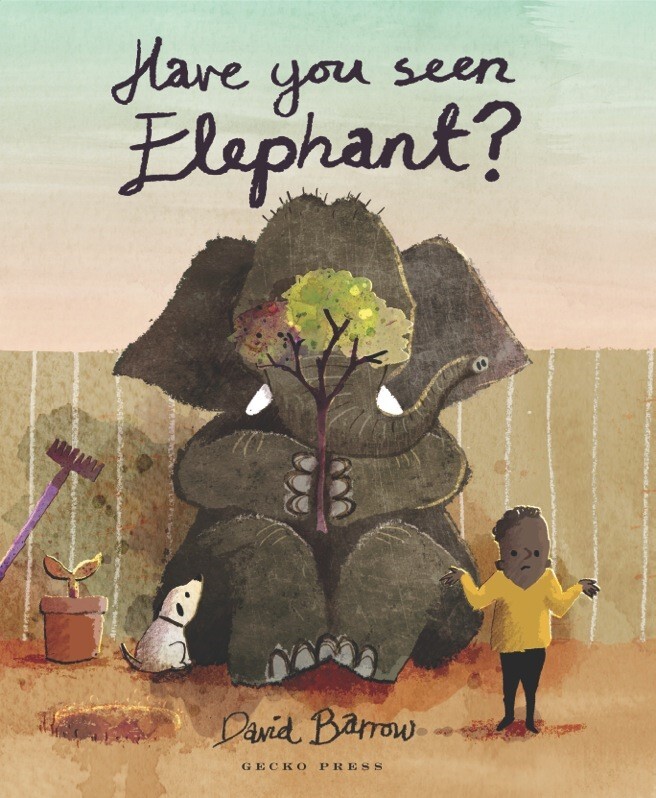 Babysitting multiple children of different ages can present another challenge of engaging all the children. In this case, it can be helpful to choose a book that can span a few age groups, or even to ask one of the older children to read aloud for the younger ones.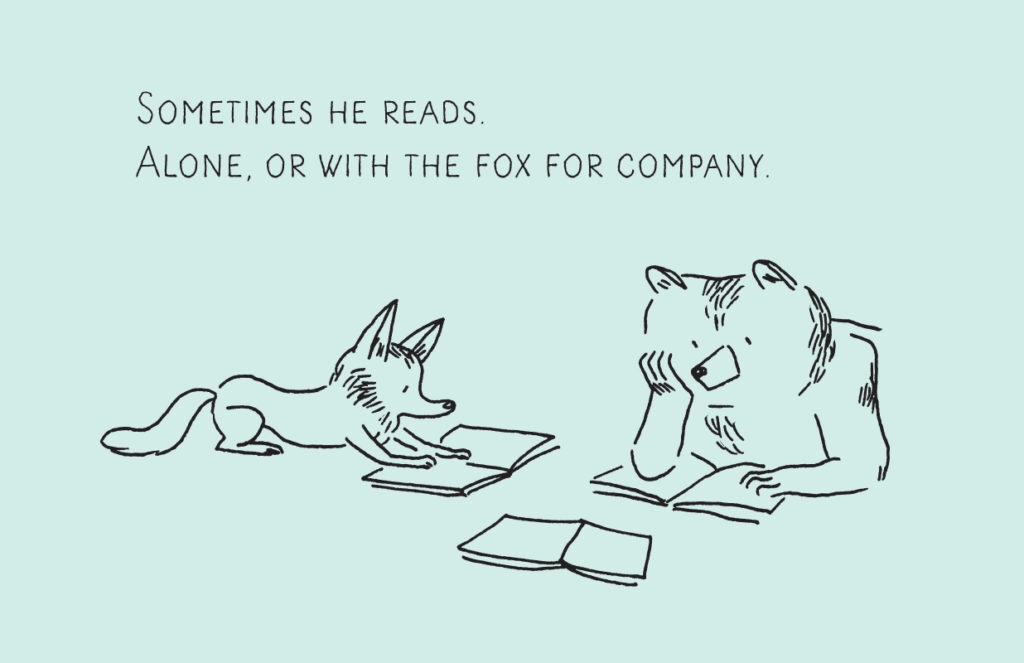 If you're reading to a child with more developed skills, you can enjoy the book together by taking turns reading paragraphs or pages. One great way to make this easier and more fun for kids is to read predictable books together. These are books that may have repeating words or phrases (think of the Three Little Pigs, "not by the hair on my chinny-chin-chin") or that give hints about what might happen next.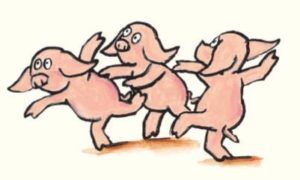 ---
Visit the Babysits website for more tips for babysitters.
The Babysits Team is dedicated to empowering communities around childcare, giving parents, babysitters and childcare providers the transparency and authority to make their own, informed decisions regarding childcare. They do this by providing helpful information for families and childcare providers based on experience and research.
---
Want to hear more from Gecko Press? Every month we send out a newsletter with all of our latest blog articles, book lists, activity sheets, and sometimes a competition too! Sign up to our mailing list here.