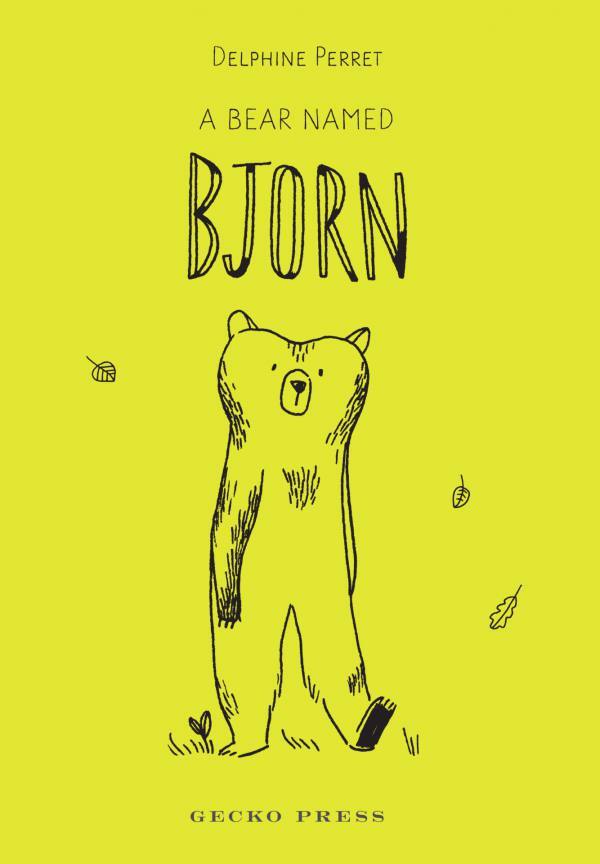 A meditative tale with a homespun feel, best for thoughtful readers.
A Bear Named Bjorn
Comical and contemplative stories from Bjorn's forest for early readers.
Written by Delphine Perret
Translated by Antony Shugaar
Available as an ebook wherever you buy your ebooks
---

Description

Bjorn lives in a cave. The walls are soft, the ground is comfortable, and just in front there is new grass and a rough tree, perfect for back-scratching.
A Bear Named Bjorn takes us into the forest with Bjorn the bear and his friends. One day the animals have their eye tests and try on the humans' lost spectacles. Another, they just sit, watching the leaves and playing cards on a tree stump. And on party night the animals borrow clothes hanging on the camping ground line—and return everything carefully in the morning, only a little bit used.

Bjorn's thoughtful bear logic and small eccentricities are the heart of these mischievous chapters that are by turns contemplative and comical, odes to both nature and "human" nature.

Winner of the coveted Pepite des Petits prize 2016,  the Montreuil Book Fair 'Small Ones' prize 2016 and a White Raven selection 2017.

---

Book Details

Country of Origin
France
Reader Age
5-7 year, 6-8 year
Book Size
N/A
21 × 15 cm
ISBN
ABearNamedBjorn
9781776572694

---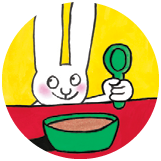 Subscribe to our newsletter/s
Hear from us about new books, guest recommendations, behind-the-scenes and competitions.