As we look ahead with anticipation to the books we will be publishing next year, we're also reflecting on what readers from around the world had to say about our books in 2021.
Highlights include a New York Times gift guide selection, two Times Children's Books of the Week in the UK, Kirkus Reviews starred reviews and praise from the worlds of science and teaching.
---

The New York Times Holiday Gift Books for Children selection (US)
"Little fingers will be itching to touch her tempting cut-outs of storybook A-frame houses, a faceted diamond and a towering mousse cake. And Perrin's technique of embedding these paper flaps within flaps within yet more flaps creates an Alice in Wonderland sensation of journeying deep into a secret place." The New York Times

The Tiny Woman's Coat

by Joy Cowley and
Giselle Clarkson

Children's Book of the Week, The Times (UK)
Best Picture Book Read-Aloud, School Library Journal and Betsy Bird (US)

"I have a new cosy read to add to my collection."  The Times

"This book is a small delight from start to finish." School Library Journal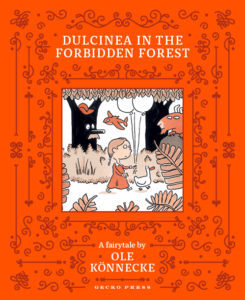 Best Books for Kids 2021, The Sydney Morning Herald (AUS)
"It's a well-told tale with an indefatigable heroine, and an interplay of words and pictures that feels as if it shares lineage with Quentin Blake and Roald Dahl. A fine winter evening read-aloud, to be enjoyed next to a warm fire with a plate of cookies." The New York Times
Picture Book Winner, Teach Early Years Awards 2021 (UK)
Longlisted for UKLA Book Awards (UK)
"A beautiful, unsolvable riddle about fear, its manifestations and what it means to try to conquer what might have no intention of ever causing any harm." The New York Times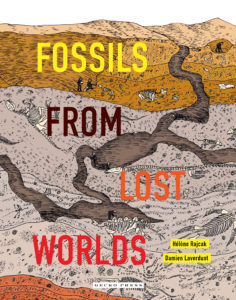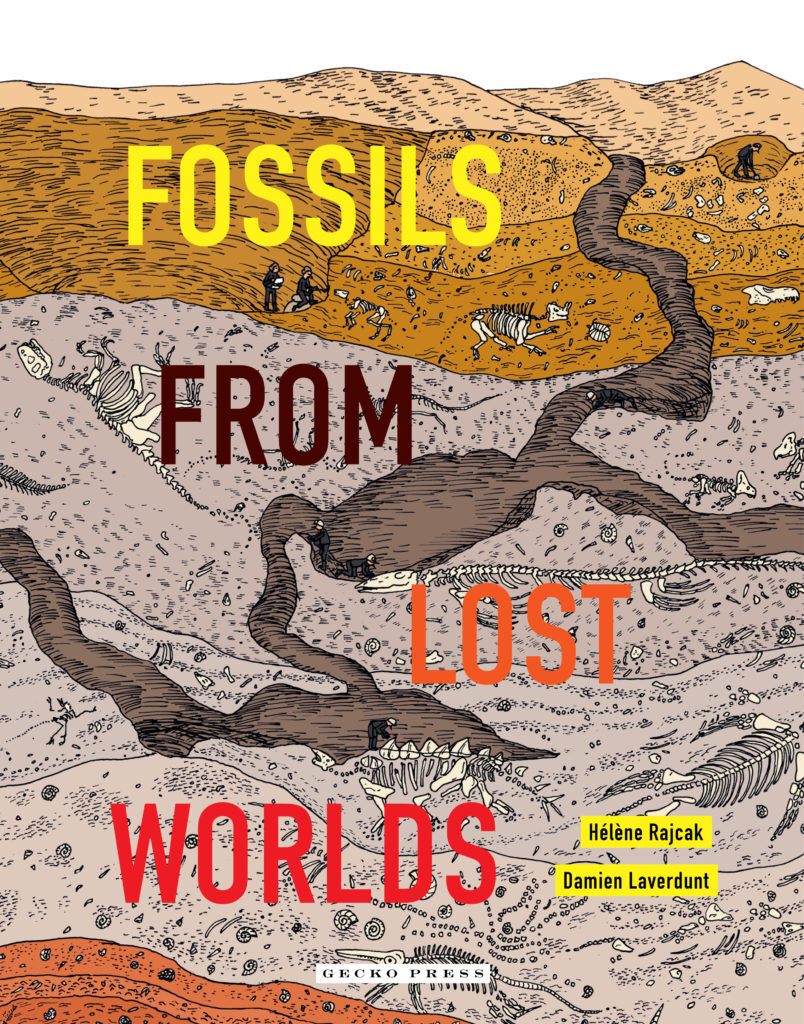 Outstanding Science Trade Book List 2021, National Science Teachers Association/Children's Book Council (US)
"The illustrations use an elegant color palette but don't sacrifice adventure, humor or information for design…The careful curation of this parade of creatures takes readers on a comprehensive journey through the fossil record." The New York Times

Best Middle-Grade Fiction of 2021,  Kirkus Reviews (US)
"A sweet, tender, never maudlin evocation of an intergenerational friendship." starred review, Kirkus Reviews
"A book that demands to be shared and enjoyed." IBBY UK

Best Middle-Grade Nature Books of 2021, Kirkus Reviews (US)
"What she [von der Gathen] does do is to demonstrate the wonder of species reproduction as well as her respect for her audience with frankness and good humor. They will find it irresistible in tone and content." starred review, Kirkus Reviews
Children's Book of the Week, The Times (UK)
"Daniel Hahn is a careful, creative translator and his lovely sing-along lines avoid cliché. The tone is never cloying—a feat in a paean to mums for this age group." The Times
---
Become a friend of Gecko Press! Every month we send out a newsletter with all of our latest blog articles, book lists, activity sheets, and sometimes a competition too. Sign up to our mailing list here.