After the picks for Babies and Toddlers & the one for Preschoolers, here is a selection of chapter books & novels
Tried and True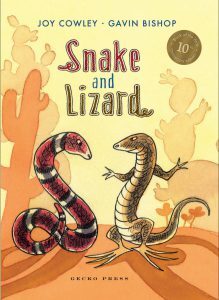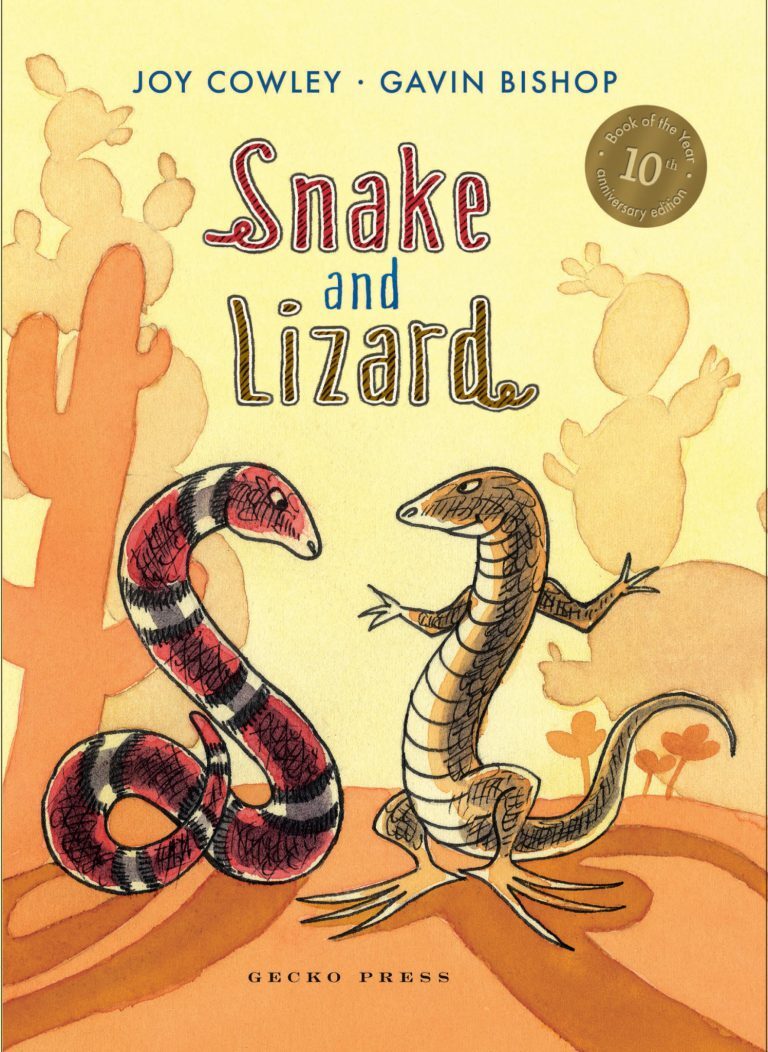 New Releases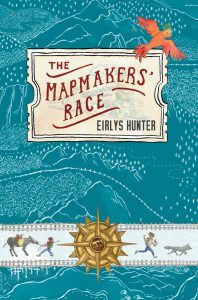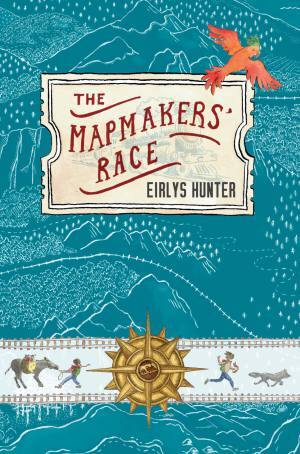 In The Listener top 50 best children's books of 2018
One of the most poised, stylish children's books I've read in a long time … just an utter delight. Kate De Goldi, I love this. Kim Hill on Radio New Zealand
A classic quest with challenges in every chapter, a well thought-out narrative arc and plenty of in-jokes for all ages, ably supported with appealing illustrations. 
Anna Mackenzie in New Zealand Books
Read the first chapter here.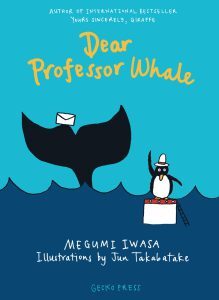 A charming chapter-book follow-up to the international bestseller Yours Sincerely, Giraffe.
Delightfully silly, since the events are: a seal swimming race, a penguin walking race, and a whale spouting contest. Kirkus Reviews (US)
Read the first chapter here.