As you'd expect, the Gecko Press office is full of booklovers. This year, we've been enjoying our own books, but we've also come across many books we loved. So we have a few recommendations for you.
---
Julia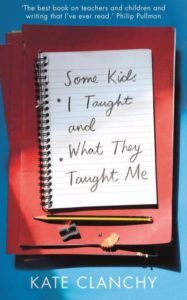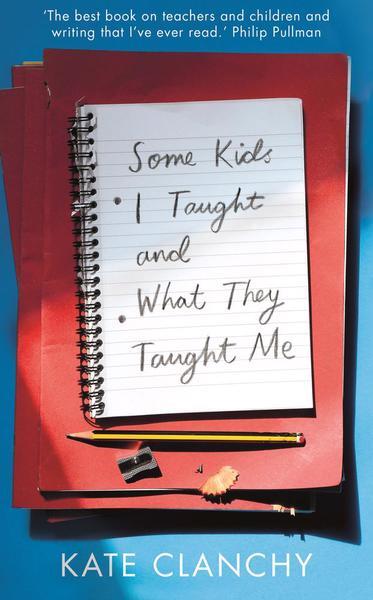 A book I loved: Some Kids I Taught and What They Taught Me by Kate Clanchy
This book stopped me in my tracks and made me think about schools, teaching, what we publish, what other people publish, and why we do it. I feel an enormous gratitude to teachers who persevere despite diminishing budgets, difficult circumstances, difficult children, funny children, late-starting children, children who have had no start. It reminds me of the great teachers I have had and even the less-than-great ones who would have had much to offer if I had been able to receive it at that time. I thoroughly recommend this book and I am in good company: Philip Pullman does too, on the cover.
A Gecko Press book I loved: The Runaways by Ulf Stark
One of my favourite books published by Gecko Press (though of course everything we publish is a favorite). I love the writing of Ulf Stark, which can be funny and sad in the same sentence, full of humanity and understanding of people. And I love this book about busting Grandpa out of hospital, and how you can get so sick of telling lies and tell the truth but you have been so good at the lies that no one believes you. It is beautifully illustrated by Kitty Crowther.
Kim Hill, also one of my favourite things, said the world is a better place for having Ulf Stark in it, and because he is not any longer, I hope you all read this book and give him a cheer from afar. Christmas is a time for thinking of those who are no longer with us, after all, as well as loving all of us who are. This year, our thoughts are especially with all the families affected by the Whakaari/White Island disaster.
Rachel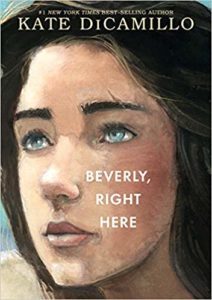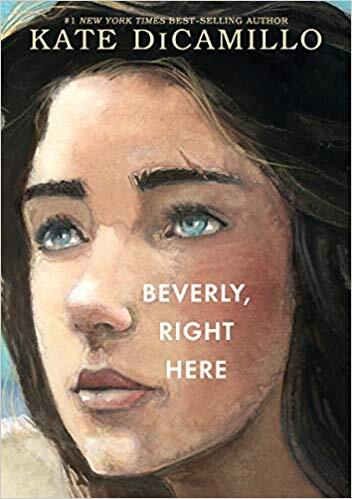 A book I loved: Beverly, Right Here by Kate DiCamillo
This is the third very marvellous book in this series about young girls out in the world on their own. DiCamillo's characters are so particular and individual, and she tells tough stories with warmth and lightness and funniness. She trusts her readers to understand and notice, and I love that the adult characters also play a key part. And for an added recommendation from the floor, my 13-year-old daughter also thinks this book is utterly brilliant (and is mesmerised by the series covers).
A Gecko Press book I loved: Otto Goes North by Ulrika Kestere
A very cosy picture book about a cold lemur visiting his two friends who put him in the sauna with blueberry soup while they knit a jumper out of their own fur to keep him warm. The friends can't work out how a furred animal can be cold until they realise there is a difference between fur and fur. Then they bicker beautifully over their knitting.
Emily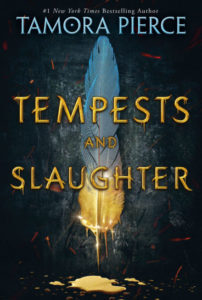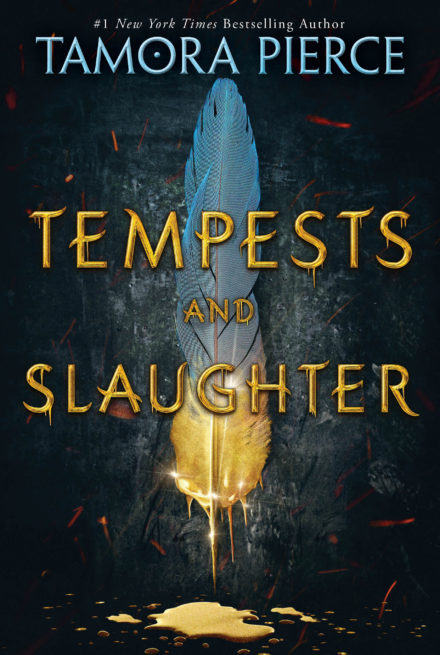 Books I loved: Anything by Tamora Pierce. I am very eagerly awaiting her second book in the Numair Chronicles.
A Gecko Press book I loved: The House of Madame M by Clotilde Perrin is both intriguing and a little scary, which I like a lot, but my favourite part of this book is the detail. Clotilde comes up with the most marvellous intricacies, alluding to history, literature and sometimes it's just a ghost brushing their teeth! Teeth are very important, including for ghosts.
Shona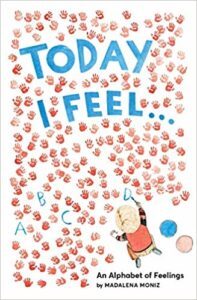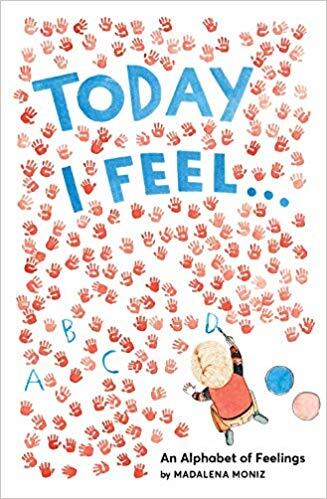 A book I loved: Today I Feel…: An Alphabet of Feelings by Madalena Moniz
This book full of beautiful watercolour illustrations explores a range of emotions, and is a great starting point for conversations with children.
A Gecko Press book I loved: A tie between Otto Goes North by Ulrika Kestere and Jörg Mühle's Two for Me, One for You: a delightful picture book that poses the question, 'How can two friends share three mushrooms?' Also featuring a charming forest kitchen.
Theresa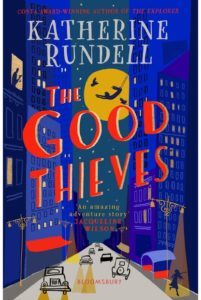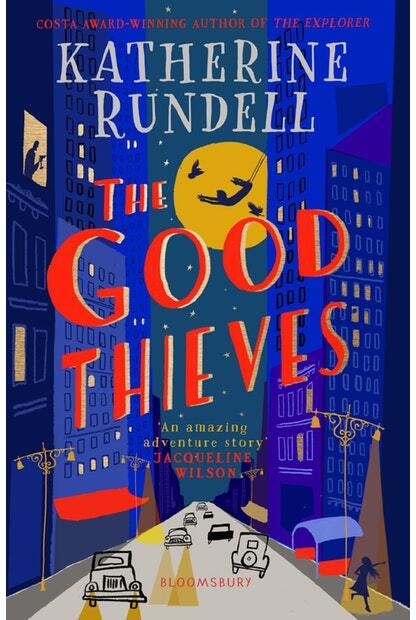 A book I loved: The Good Thieves by Katherine Rundell
I discovered Katherine Rundell this year, and can't wait to introduce my nephews to her work. The Good Thieves is a beautifully written, fast-paced adventure in which young Vita and her new friends attempt to put right a wrong done to Vita's grandfather. Perfect for middle-grade readers.
Bonus: I also thoroughly enjoyed Katherine Rundell's wonderfully named Why You Should Read Children's Books, Even Though You Are So Old and Wise.
A Gecko Press book I loved: Encyclopedia of Grannies by Eric Veillé
Have you ever wondered why there's always a granny in every waiting room whenever you arrive? What do grannies do with their hair? And how flexible are they? This book makes me giggle every time I look at it.