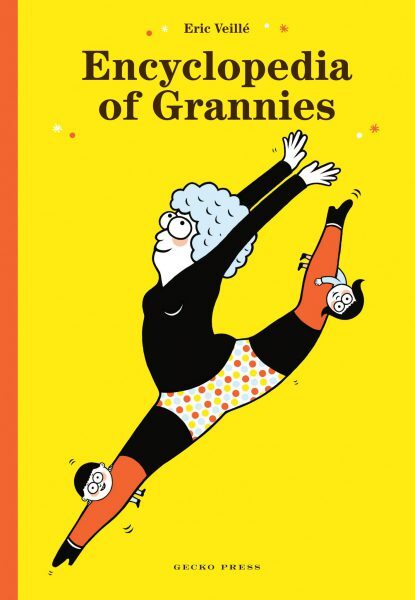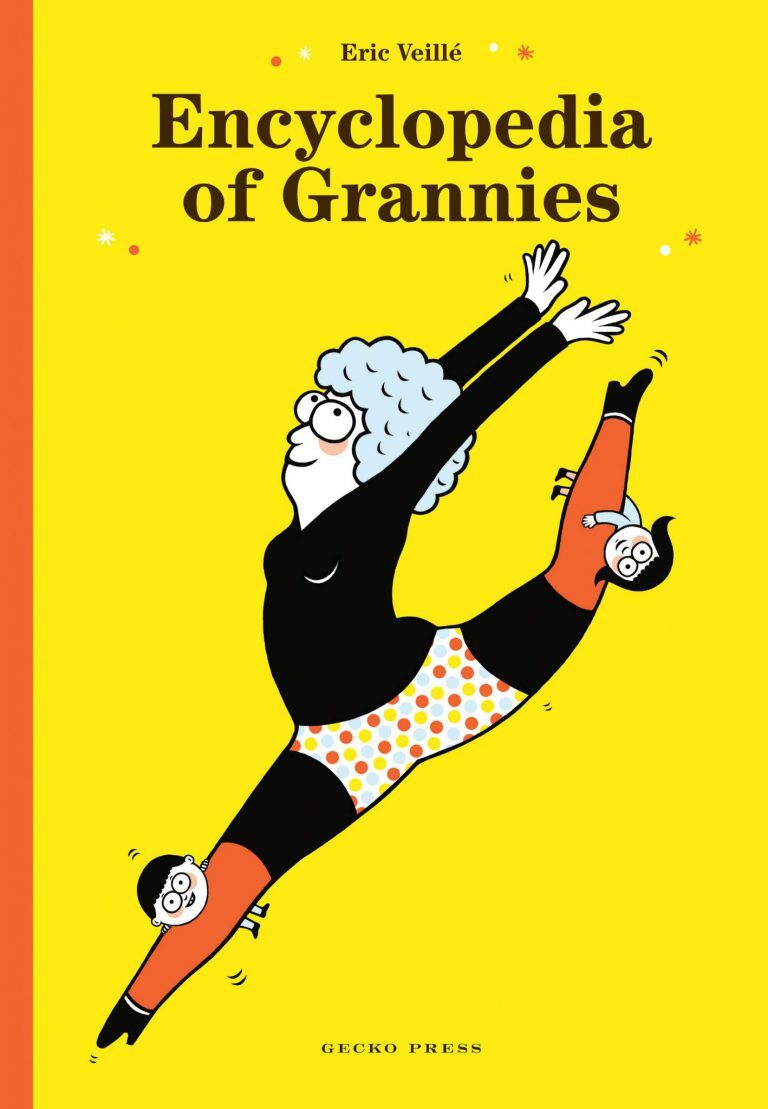 Like My Pictures after the Storm, this is unexpected and very very funny. It's a book the whole extended family can chuckle over—no matter what kind of grandma you have, you are or would like to be.
Encyclopedia of Grannies
A funny, funky book full of word play, answering all your questions about grandmas—especially the ones you never thought to ask.

Do you love good books for children?
Join our newsletter