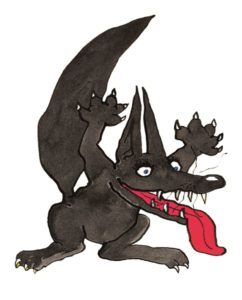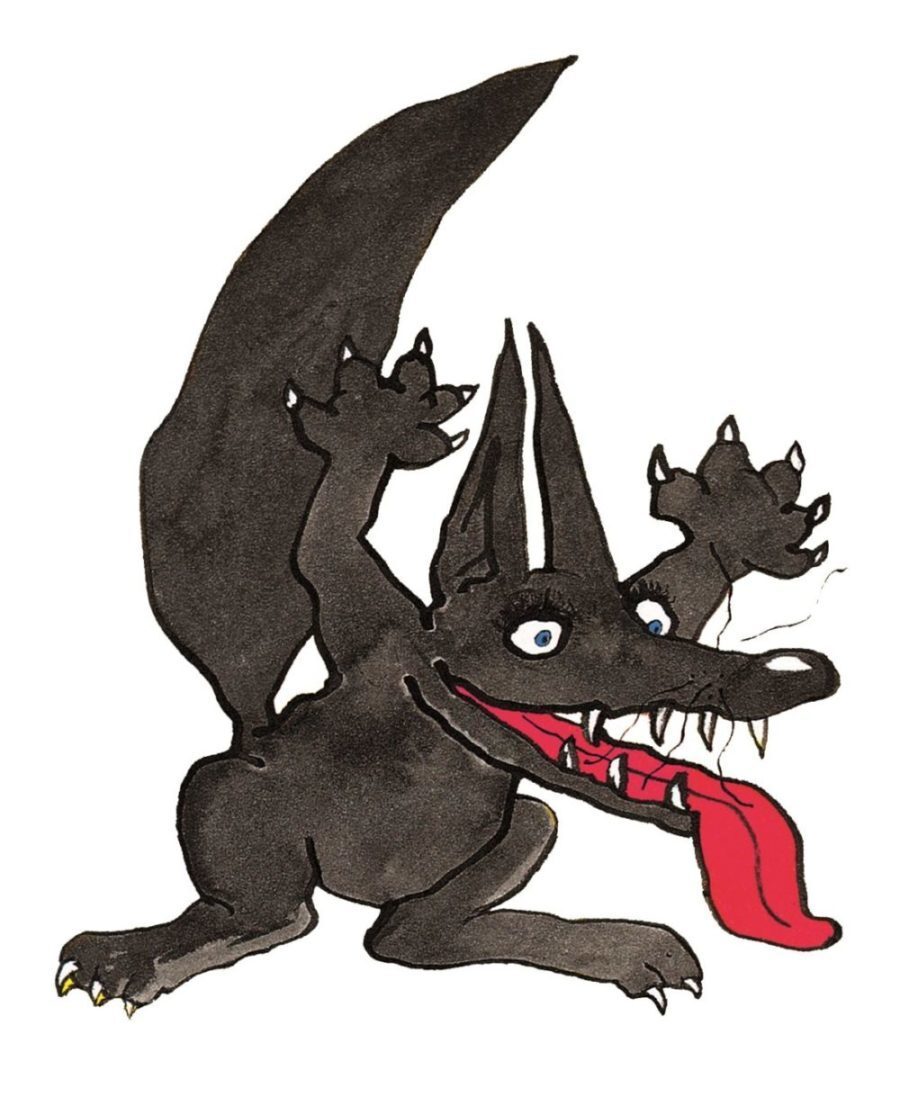 At Gecko Press, we aren't scared of scary books like Wolfy, Inside the Villains and The Yark. And keep your eyes open for another frightening treat coming later in 2019…Scary books come into the "stop it… I like it" category, as children's book agent/librarian Frances Plumpton calls it. Children love the frisson of managed fear that you can find in a good book.
We asked the team at Wardini Books what books they recommend to anyone who is ready for a good scare.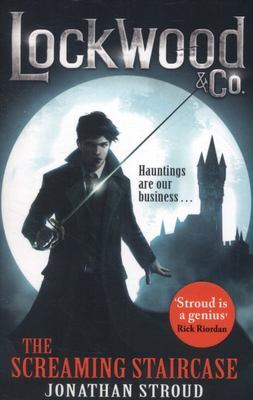 The Screaming Staircase (Lockwood and Co. #1),  Jonathan Stroud
We are huge fans of this series for readers of about 10 and up. Children have to fight a terrifying ghost epidemic as they are the only ones in touch with their psychic abilities. Some thrillingly blood-curdling moments.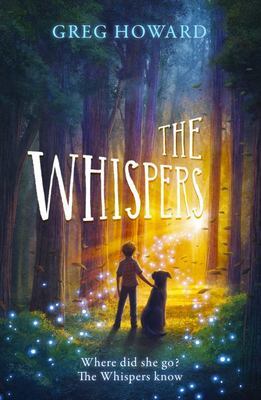 The Whispers, Greg Howard
A beautiful tale of loss and love intermingled with scary stuff going on in the woods; a possibly creepy man and some beautiful but menacing sparkly creatures who might have the ability to grant wishes. A riveting story for 9 and up.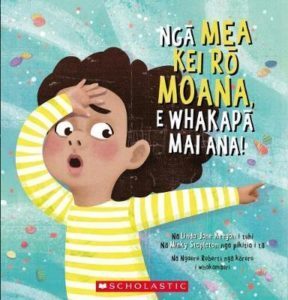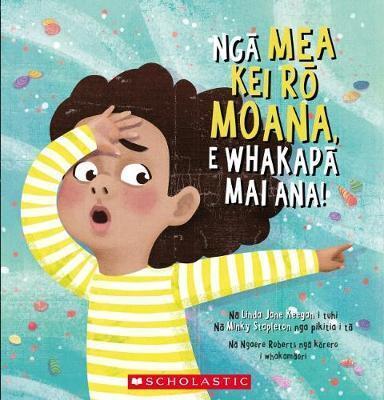 Things in the Sea are Touching Me! / Ngā Mea Kei rō Moana, e Whakapā Mai Ana! Linda Jane Keegan and Minky Stapleton
A fun picture book that plays on our fear of what we can't see in the water. Is it just some seaweed or A GIANT SEA MONSTER ABOUT TO GOBBLE YOU UP?!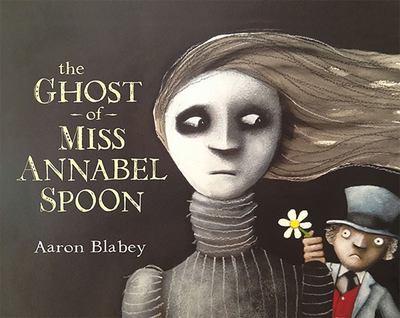 The Ghost of Miss Annabel Spoon, Aaron Blabey
A beautifully rendered, sepia-toned picture book of a ghost shunned by the locals who think she's scary when really…she's just lonely. Aww.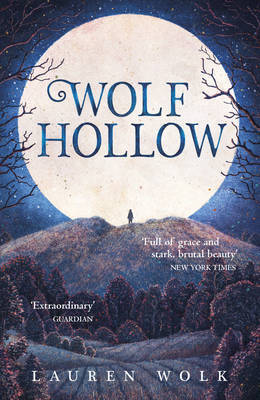 Wolf Hollow, Lauren Wolk
This chapter book for readers of about 10 and up has the scariest bully ever. Life in Wolf Hollow ticks along nicely until Betty moves in. She is incredibly menacing and truly dangerous, leaving our hero Annabelle with some very difficult decisions to make.