Sale!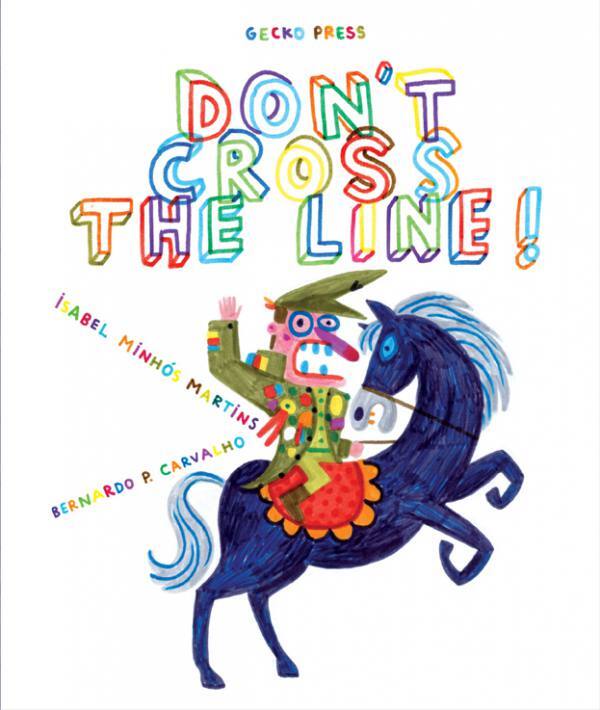 A sophisticated picture book, with a subtle message
Don't Cross the Line
A slapstick postmodern tale that is also a profound statement about dictatorship and peaceful revolution.
Written by Isabel Minhos Martins and illustrated by Bernardo P Carvalho
Translated by Daniel Hahn
Out of stock
---

Description

In Don't Cross the Line, The guard always follows the general's orders without question. This time, the order is that no one must cross the line. The right-hand page of this book must be kept blank for the general.

As the crowd builds up on the border, the guard is under pressure. If no one is allowed onto the next page, what will happen to the story?

Take a peek behind the scenes at All the Wonders of Don't Cross the Line

A children's book for all ages.

---

Book Details

| | |
| --- | --- |
| Country of Origin | Portugal |
| Reader Age | 5-7 year, 6-8 year |
| Book Size | 26 × 22 cm |
| ISBN | Don8217tCrosstheLine |

---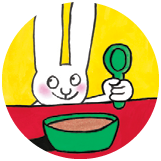 Subscribe to our newsletter/s
Hear from us about new books, guest recommendations, behind-the-scenes and competitions.