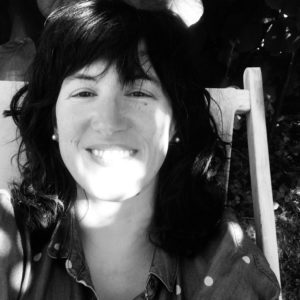 Aurore Petit was born in 1981 in France and currently lives in Nantes. She graduated from L'école des Arts Decoratifs in Strasbourg in 2006. She works with children's books and illustrates for magazines and media, and has worked on books and stage design. She won the Millepages Prize in 2019 for A Mother Is a House.
---
Background
Aurore Petit has been an author/illustrator for 15 years. She first illustrated for adults and then for children's book commissions for a few years. Now she works on more personal projects that she devises entirely, that is she creates both the text and the illustrations. She also makes pop-up books, has a collection of books for toddlers, draws for the press, works on stage designs and creates comics.
What inspired this book?
This book is completely autobiographical. It tells of my son's first year and my first year of being a mother. It is a book I wrote so I wouldn't forget that year and also to try to convey what I experienced when discovering motherhood.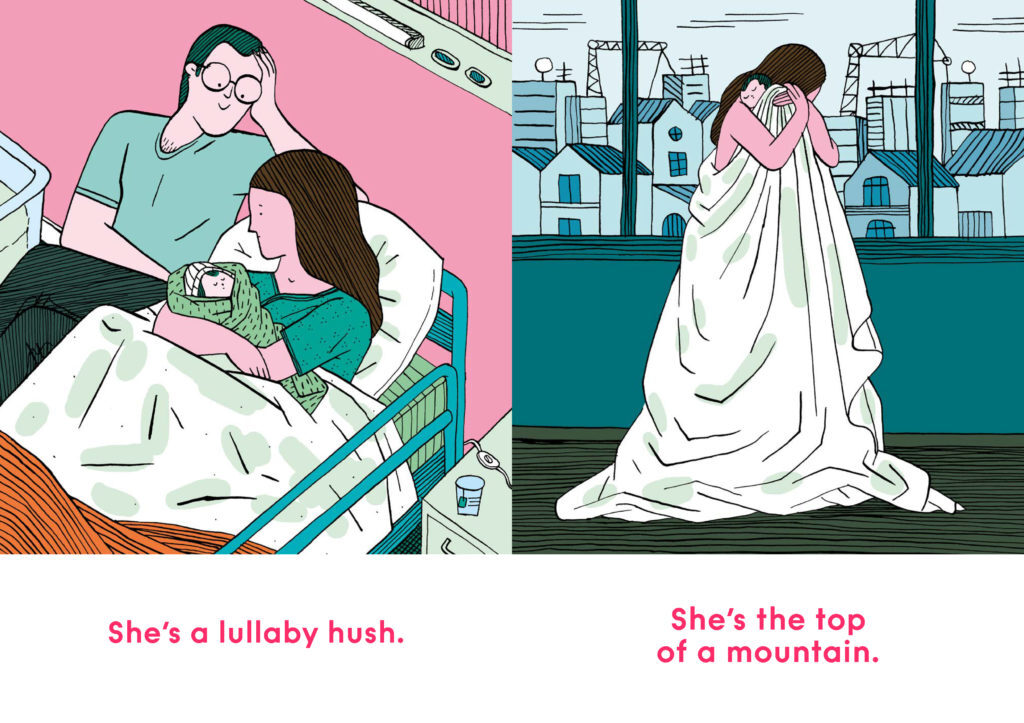 The translator ended up suggesting a rhyming text for the English edition rather than strictly following the pattern of the French—how was this from your point of view?
I loved Daniel Hahn's suggestion! I felt like I rediscovered my book; it was fantastic! I value this approach of really taking hold of the text rather than a word-for-word translation. It is more interesting and more relevant. I love the idea that my book inspired the translator to produce something new. He also brought specifically English nuances to the text that are true to the book, like the relationship between "house" and "home".
Can you talk about the colour choice and why you chose to print in special inks?
I wanted a very modern and dynamic look. The story shows everyday moments that are quite realistic in their set-up, so I wanted a shift in colour that would take us out of the real world. I chose a fluorescent pink to heighten all the colours and give the illustrations a pop art feel.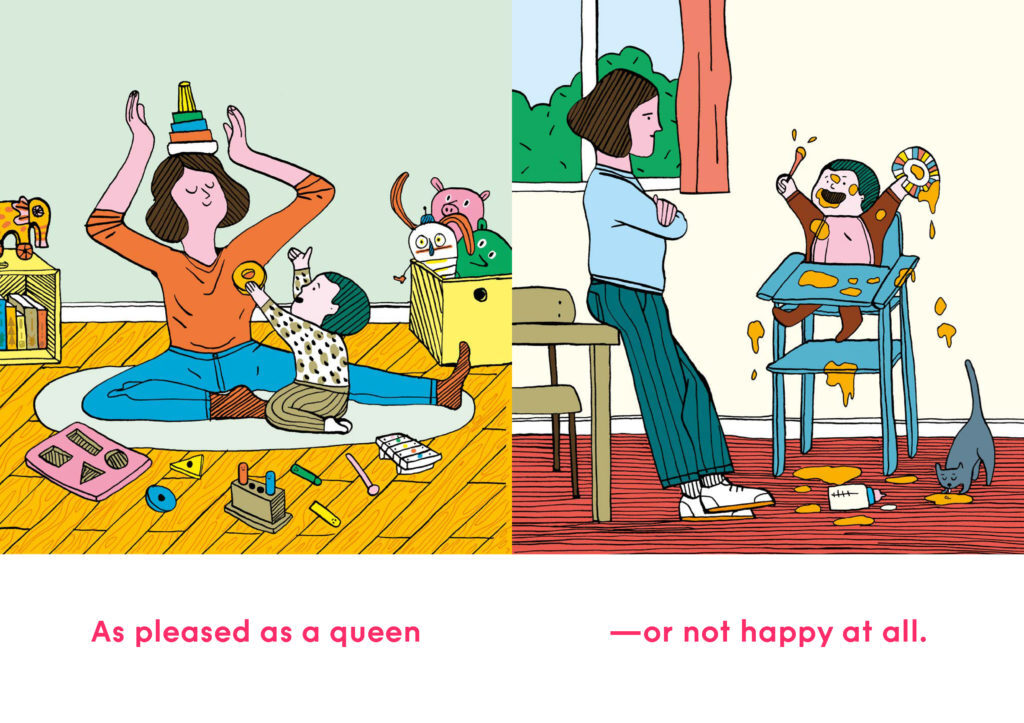 This book has strong appeal for adults. Is that something you generally consider?
My personal projects are often made for both children and adults and I defend my choice to do that. Creating this kind of 'double reading' is part of my process of making a book.
What drawing tools and process do you use?
I like the idea of always drawing with the same tool and exploring possibilities with limited resources. My children's books are really the heart of my work; they nourish my drawing and my writing.
---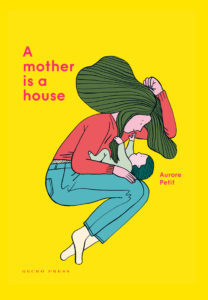 A Mother Is a House is available now from wherever you buy or consume your books and on our website.
---
Want to hear more from Gecko Press? Every month we send out a newsletter with all of our latest blog articles, activity sheets, and sometimes a competition too! Sign up to our mailing list here.