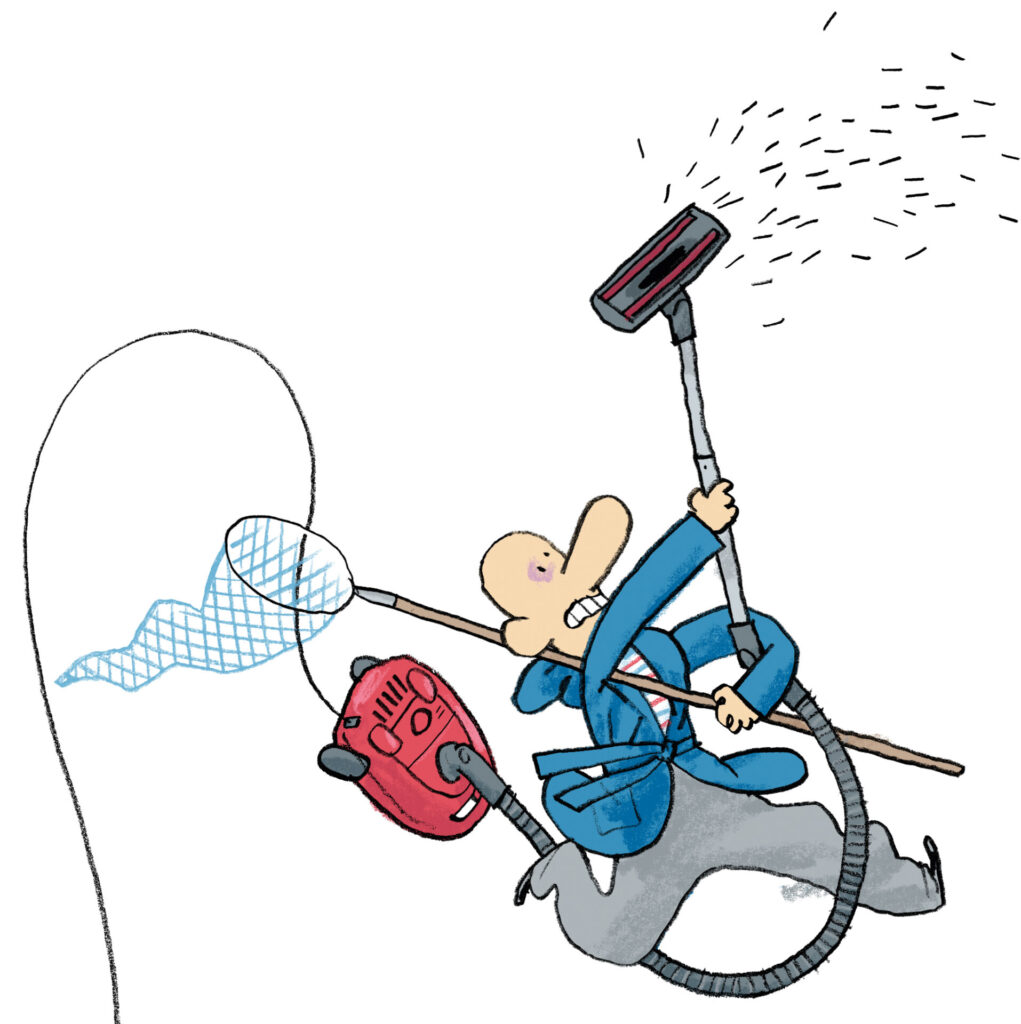 Last week, When Dad's Hair Took Off went on a whirlwind tour of UK reviewers.
Read what they had to say about Dad's Hair's adventures below.
---
Monday 12 June | @thekidsbookstagrammer
"Deliciously funny, this story is packed with silly moments given its absurd premise. The Dad's personality and how he doesn't give up on his hair despite all the challenges he encounters, adds extra humour to the story. This is definitely the book your early readers will want to read, because laughing about something is always the best way to capture children's attention."
Click here to see the full review
Tuesday 13 June | Book Bound blog
"The story is told in short sentences but this is perfect because even a short sentence tells a lot of story. The book is helped on by marvellous wacky illustrations that help tell the story brilliantly.When Dad's Hair Took Off is a comical chapter book for early readers or for any child to enjoy reading aloud with a grownup who relates! A fun book to celebrate and share with Dad on Father's Day or any day."
Click here to see the full review
Wednesday 14 June | @inclusive_childrens_books
"This book uses some amazing play on words like 'wish you were hair', 'the net brushed by, a hairs breadth away'. You could create your own puns and play on words using things around you. Some work could be done around homophones, what they are and examples of them."
(good image to use)
Click here to see the full review
Thursday 15 June | Through the Bookshelf blog
"This is a wonderfully fast paced, hair-lairious story for early readers! The text is packed with playful puns and jokes whilst each of the colour illustrations is joyous, offering plenty to discuss and enjoy. Children will love trying to locate Dad's hair in each picture, working out which marks on the page might- or might not – be the missing tresses. Perfect for children with a whacky sense of humour- and their adults, of course!"
Click here to see the full review
Friday 16 June | @kidsstoryworld
"Quirky, funny and "Hairsta la vista baby" is now one of my favourite lines from a kids' book. Brilliant."
Click here to see the full review
---
When Dad's Hair Took Off is available to purchase from all good bookstores and on our website.