With ten years of publishing Stephanie Blake under our ears and a new Simon story coming in July, publisher Julia Marshall looks back on how it all began.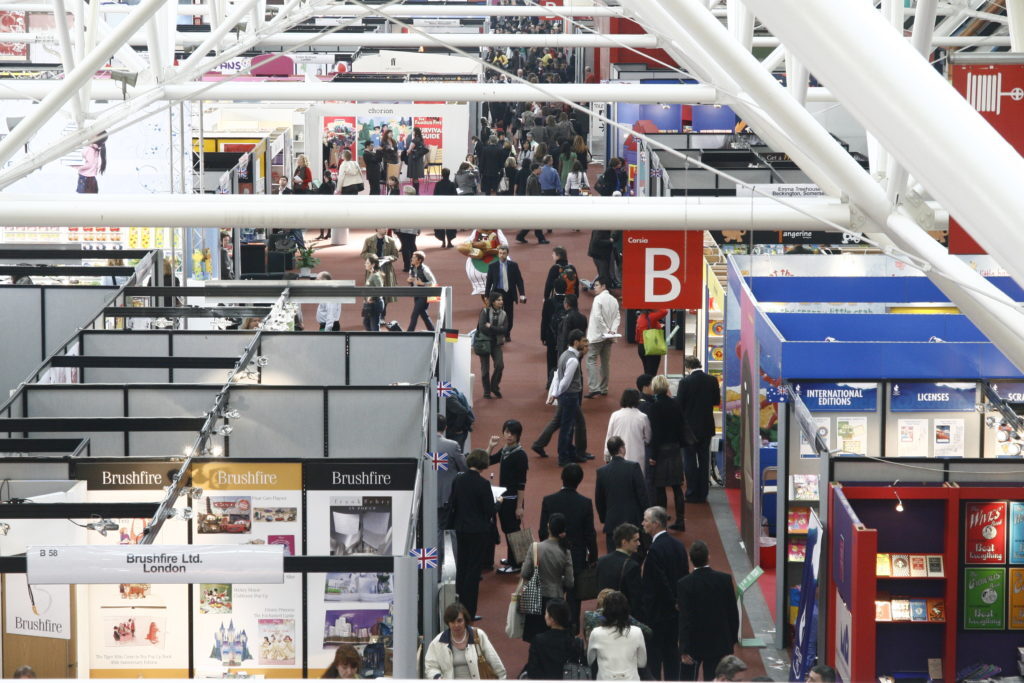 I saw Simon the rabbit at my very first Bologna Book Fair, standing out in a sea of pigs and rabbits and dragons. Caca Boudin, which we later called Poo Bum, was so arresting, with Simon's funny teeth and ears and cheeky self-certainty. But—and now I don't know why—it took me three years to ask if we could add him to the Gecko Press list. It is easy to underestimate the genius of a funny book, perhaps.
It took a work experience student, who told me she had been an au pair in France and had to read this very funny book about Simon the rabbit to her child charge every night, but that she didn't mind because it was such a funny book. It's not often you find a book that is a pleasure to read every day for a year.
Children love being given license to say the word they know they shouldn't, and they also learn, in Poo Bum at least, the word "exquisite". And like Simon, they know how to behave, but sometimes choose not to. It is very hard to be well-behaved all the time.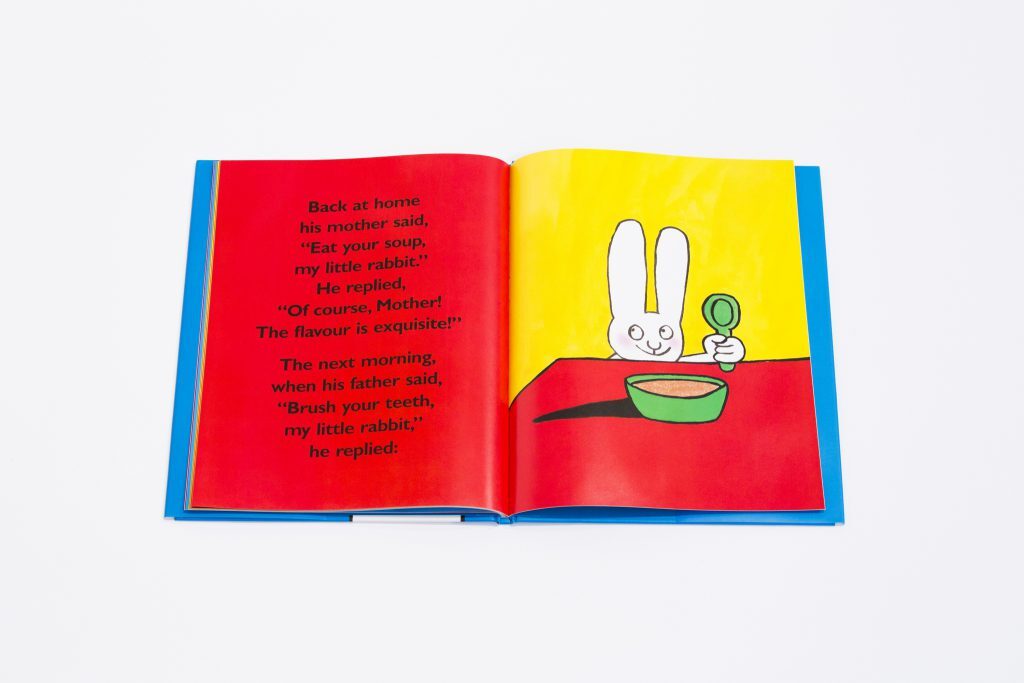 Poo Bum was soon followed by Stupid Baby. My sister reports standing beside me at a fair where I said to every customer: "When's that Stupid Baby going back to hospital? He's been here for THREE WHOLE DAYS!" And then she said I would laugh every time, as if it was the first time I'd heard it. Like a child. Perhaps the heart of childishness is coming fresh at a story every time.
Stephanie Blake gets right to the heart of a child, figuring things out, experiencing going to school for the first time, not being able to sleep, not wanting a younger brother, learning to be brave, not liking new food, and practising how to be good when you sometimes just don't want to be.
The very good bookseller John McIntyre talked often about the principles of good parenting that are hidden in the Simon stories. The parents are wise, and somehow Simon is being brought up to know what is good behaviour and what is bad, even though sometimes he is allowed to break boundaries—for a time.
Simon has made such an enormous contribution to Gecko Press and to the lucky children whose parents and teachers enjoy the humour as much as their children do.
Every publisher needs a Simon, and I think every child needs one too. It is how we practise when it's good to break boundaries and when enough is enough.