Monkey on the Run, by award-winning Belgian picture book author-illustrator Leo Timmers, has been selected for the New York Times / New York Public Library Best Illustrated Children's Books of 2019.
Only ten books are chosen each year for this prestigious award, selected from every illustrated children's book published in the United States that year. The award is the only one of its kind and has been offered since 1952.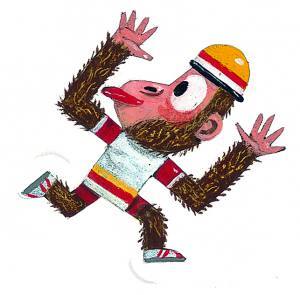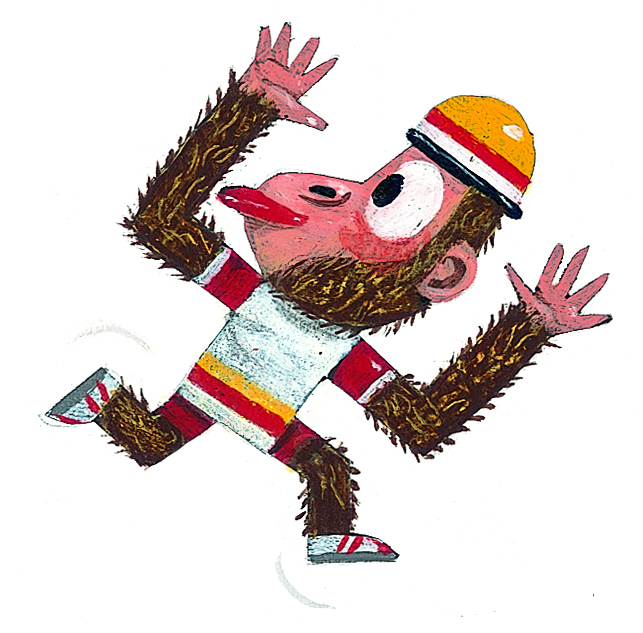 Leo Timmers' books are filled with animals, vehicles, robots and humour. A recurring theme in his work is imagination and inventiveness: his characters solve problems often resulting from collisions in surprising ways. Each of his books is hand-painted and takes him at least a year to complete.
Monkey on the Run is a wordless book, telling the story of a young monkey stuck in traffic, who turns the long line of vehicles into a playground. He needs to get home in a hurry, to give something to a special person—his mother.
The judges commented: "the illustrations are both exciting and contemplative. The silly antics of the little monkey provide forward momentum, but the details in each illustration kept calling us back for a more thorough examination."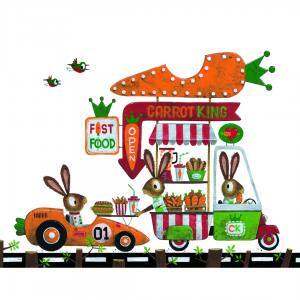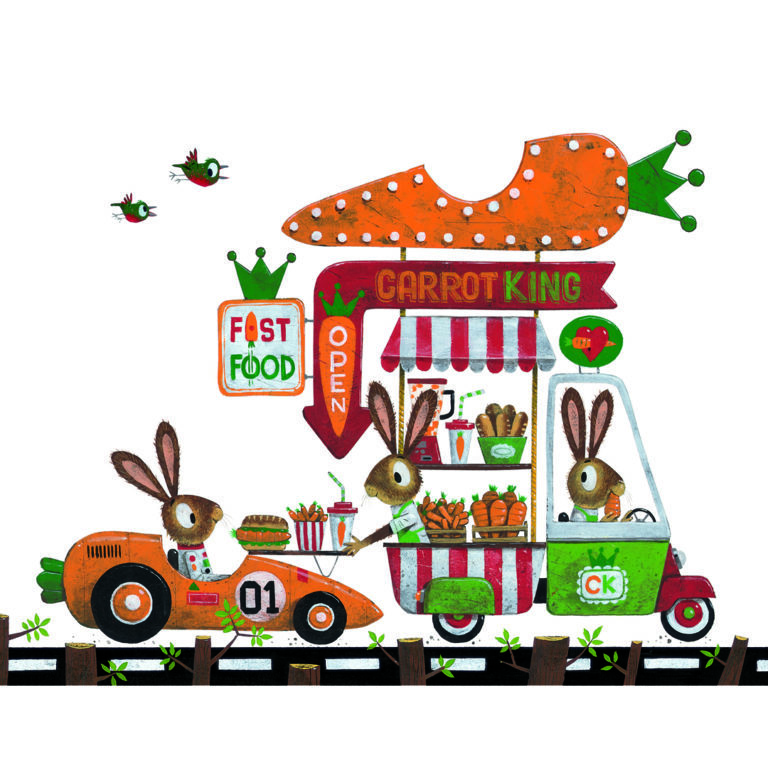 Leo discusses the development of Monkey on the Run here.
On the 2019 panel were Bruce Handy, a journalist and critic and the author of Wild Things: The Joy of Reading Children's Literature as an Adult; Jessica Cline, supervising librarian in the Picture Collection of the New York Public Library; and Jillian Tamaki, the Book Review's By the Book illustrator and a past winner of the award.
More information about the award and this year's judges is available from the New York Times NYTimes.com/Books, along with a slide show of this year's winners.