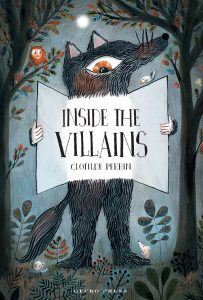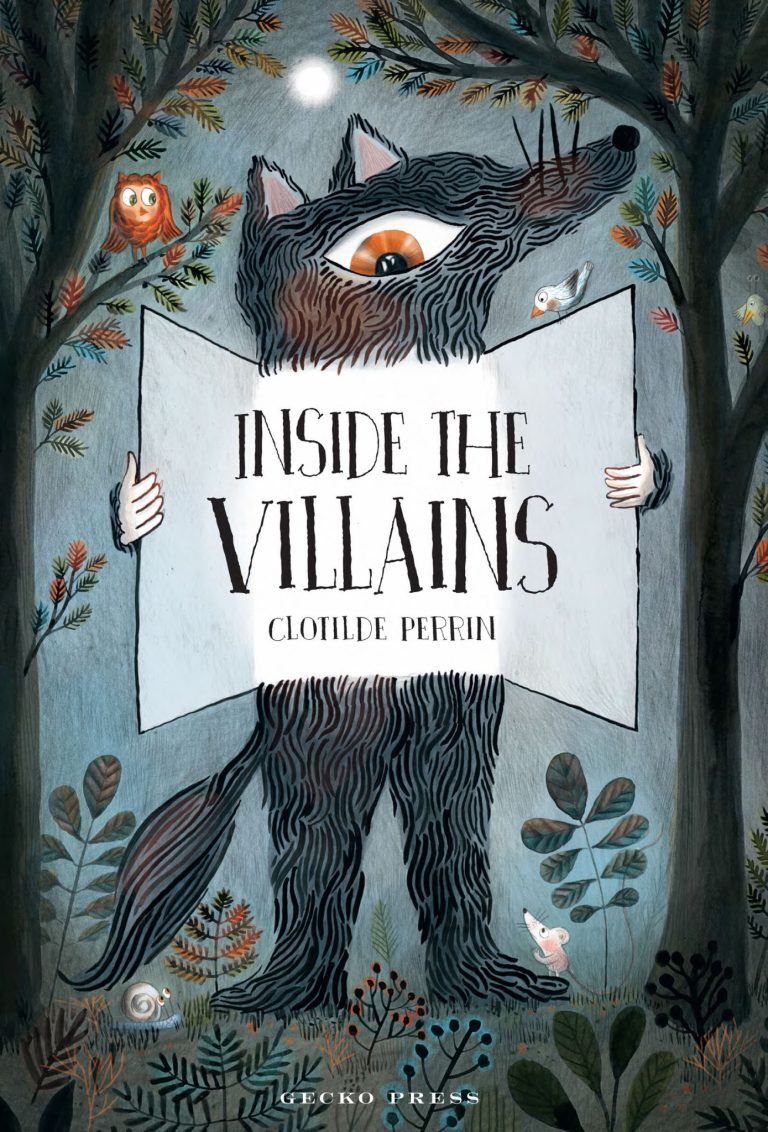 We are pleased to announce that Inside the Villains by Clotilde Perrin is in shortlist for the English 4-11 Picture Book Awards 2019 in Non-Fiction 7 – 11 nomination.
Established in 1995, the awards are presented by the English Association to the best children's picture books of the year. Awards are given to Fiction and Non-Fiction in age ranges 4 – 7 years and 7 – 11 years. The winning books are chosen by the editorial board of English 4 – 11, the journal for primary teachers published by the English Association and the United Kingdom Literacy Association, from a shortlist selected by a panel of teachers, primary school children and Primary specialists.
The Awards will be presented to the winners on 22
May 2019 in London.
And you can meet Clotilde in person during Les Petites Kiwis Festival in May – she will tour New Zealand with another award-winning French picture book author-illustrator Eric Veillé .
See the list of their public appearances, which include fun with Grannies, Villains, live drawings, workshops and readings for small readers; as well as conversation about the creative process and life as a European children's author for big readers.