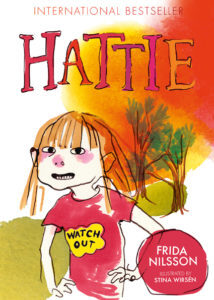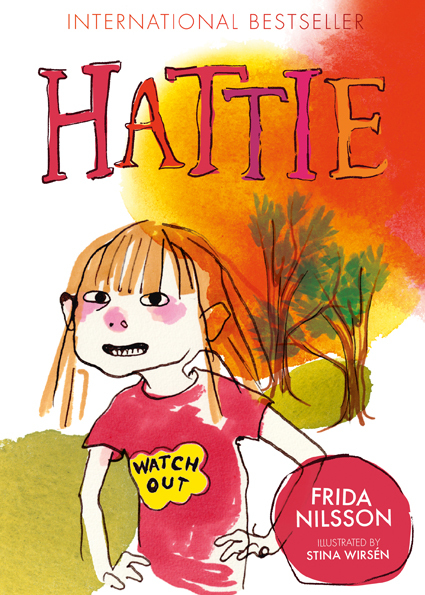 Frida Nilsson is one of Sweden's most talented children's book authors. Her writing is characterised by playfulness, humour and sincerity, and has been compared to the work of Roald Dahl and Barbro Lindgren. Frida has received numerous Swedish and international prizes, including the James Krüss Award for International Children's Literature, the August Prize, the German Youth Literature Prize and the Astrid Lindgren Prize.
Frida is the author of The Ice Sea Pirates (2017) and Hattie (out March 2020).
---
Describe yourself in three words.
Funny, stubborn, brown-haired.
Best animal, food, book?
Basset hound, fresh crayfish, Pelle Holm's Bevingade Ord (a book of classic quotes).
Describe a really good day.
I write half a chapter I'm really pleased with, sit
for a while on the steps, cook, drink a little wine.
What makes you happy?
The woods.
What makes you sad?
Stories about people and animals in the world who are mistreated.
Why do you write books?
To think about something else for a while, and to find out if it has a happy ending.
How do you get ideas for your books? Sources of inspiration?
When my mother and father talk about how things were in the past.
Describe a typical writing day.
I start early before breakfast, drink five cups of coffee up to lunch, then I finish at two or three.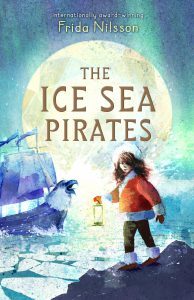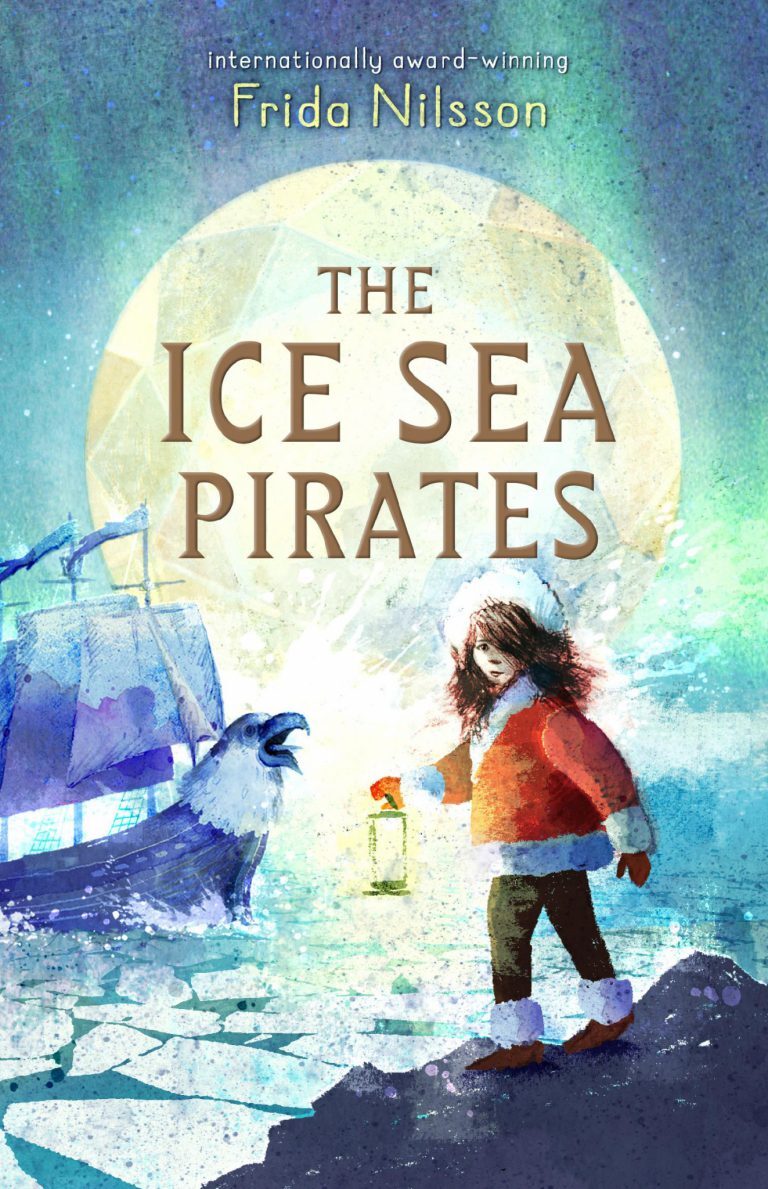 What is the most fun thing about writing books?
When you think of something that makes the story much better.
And the hardest?
When you write a paragraph five times without it turning out the way it should.
Which character from one of your own books would you choose to take with you on a long journey?
Probably Siri from The Ice Sea Pirates—she is used to travelling and can handle most things.