With Barbara Else's Harsu and the Werestoat release this month, we asked Barbara about her favourite time-travel books for middle-readers that Harsu's fans could also enjoy. It is a great list of books worth checking at your favourite book store or library.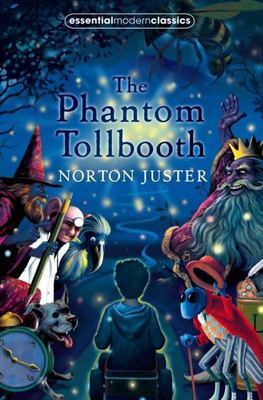 The Phantom Tollbooth,  Norton Juster
A bored schoolboy finds himself on a bizarre journey to find the two exiled princesses, Rhyme and Reason. What I remember most about this is how funny it was and how clever. I don't think I'd realised that cleverness could also be incredibly funny.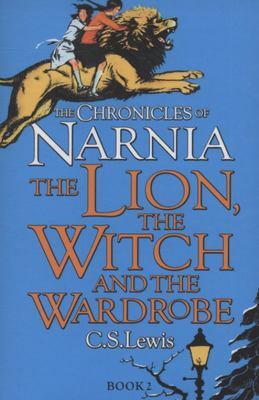 The Lion, the Witch and the Wardrobe, C S Lewis
Actually I love all the Chronicles of Narnia. My favourite one changes how and then. Mostly it's The Magician's Nephew. But as I write this list I'm longing to reread The Last Battle and The Horse and His Boy.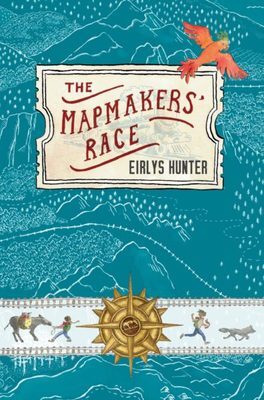 This isn't really a time travel novel but it seems to me that because of the terrain it could be set in a sort of alternative New Zealand. I love the family of brothers and sisters racing to win against the completely nutty and mostly awful teams of grown-ups.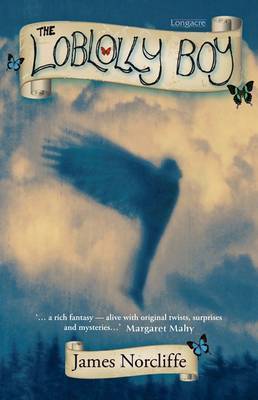 The Loblolly Boy, James Norcliffe (NZ)
A strange, magical, sad, fascinating tale of a boy who gets his wish to escape by the gift of wings from the Loblolly Boy.  But he finds he has lost freedom in quite a different way. I loved the unpredictability of this story.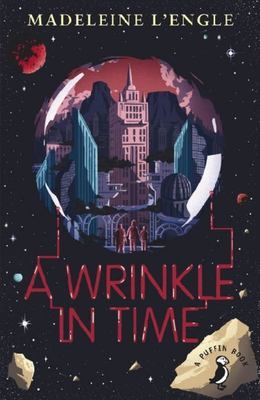 A Wrinkle in Time, Madeleine L'Engle
Another very clever book, bursting with heart. Young Meg tries to save her little brother – and the whole world too. Apparently it was hard to find a publisher for this now-classic science fiction adventure, probably because the hero was – gasp! – a girl.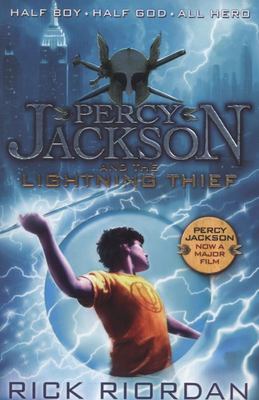 Percy Jackson and the Lightning Thief, Rick Riordan
 This is the first of a very famous series. I love the way the figures of Greek mythology still exist and battle, plot and squabble in the modern world. I think the idea of a training camp for young demigods is hilarious and perfect.