Gecko Press illustrator Kieran Rynhart is a finalist in the 2017 Children and Young Adults Book Awards. In this article, he speaks about the art, the music and the ideas that inspire him. If I Was a Banana is nominated for the Russell Clark illustration award, and is Kieran's first picture book.
"I wanted my images to fill out this child's inner world and imagination, and to give it a sense of space and a sense of feeling of a child who knows a little bit of solitude, but also knows joy and humour as well"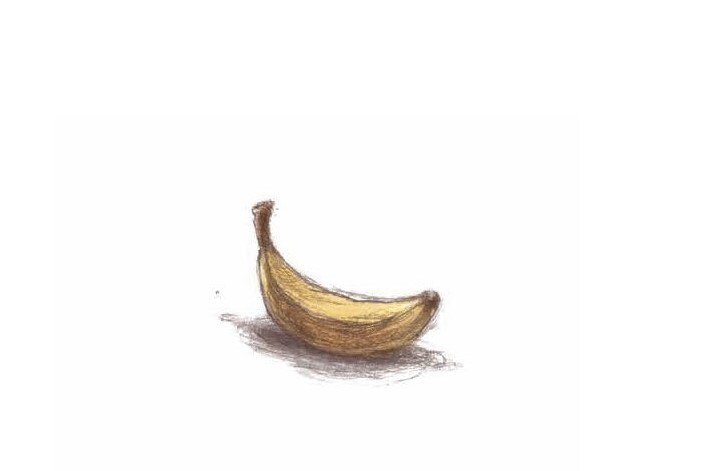 Award winners will be announced 14 August.
Other Gecko Press titles nominated for awards are Helper and Helper, by Joy Cowley and Gavin Bishop, and That's Not a Hippopotamus! by Juliette MacIver and Sarah Davis.