Sale!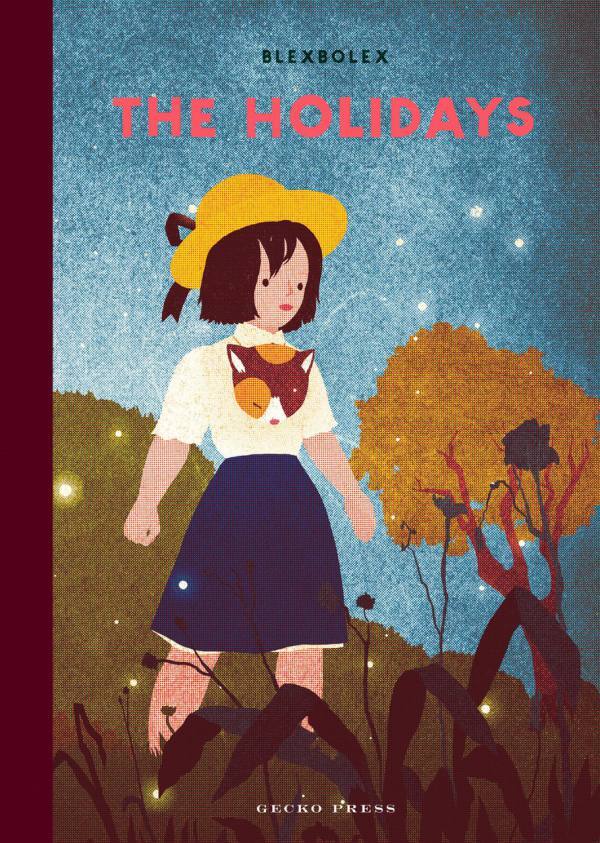 An entirely new, wholly different form of bewitching visual storytelling
The Holidays
WINTER SALE 50% OFF
A stunning children's book from a master illustrator that evokes the scent of summer and the complications of friendship.  Suitable for all ages
See the Q & A with Blexoblex here 
---

Description

The summer holidays were here. I had the garden, the fields, the lake and the sun—all to myself!

And then Grandfather brought something home that tipped everything out of balance …

---

Book Details

Country of Origin
France
Reader Age
5-7 year, 6-8 year, 8-12 year
Book Size
215 × 155 cm
21.5 × 15.5 cm
ISBN
TheHolidays
9781776571932

---

Do you love curiously good books for children?
Join our newsletter
Be first to discover new books, receive our latest blog articles, and enter exclusive competitions